Christ in Matthew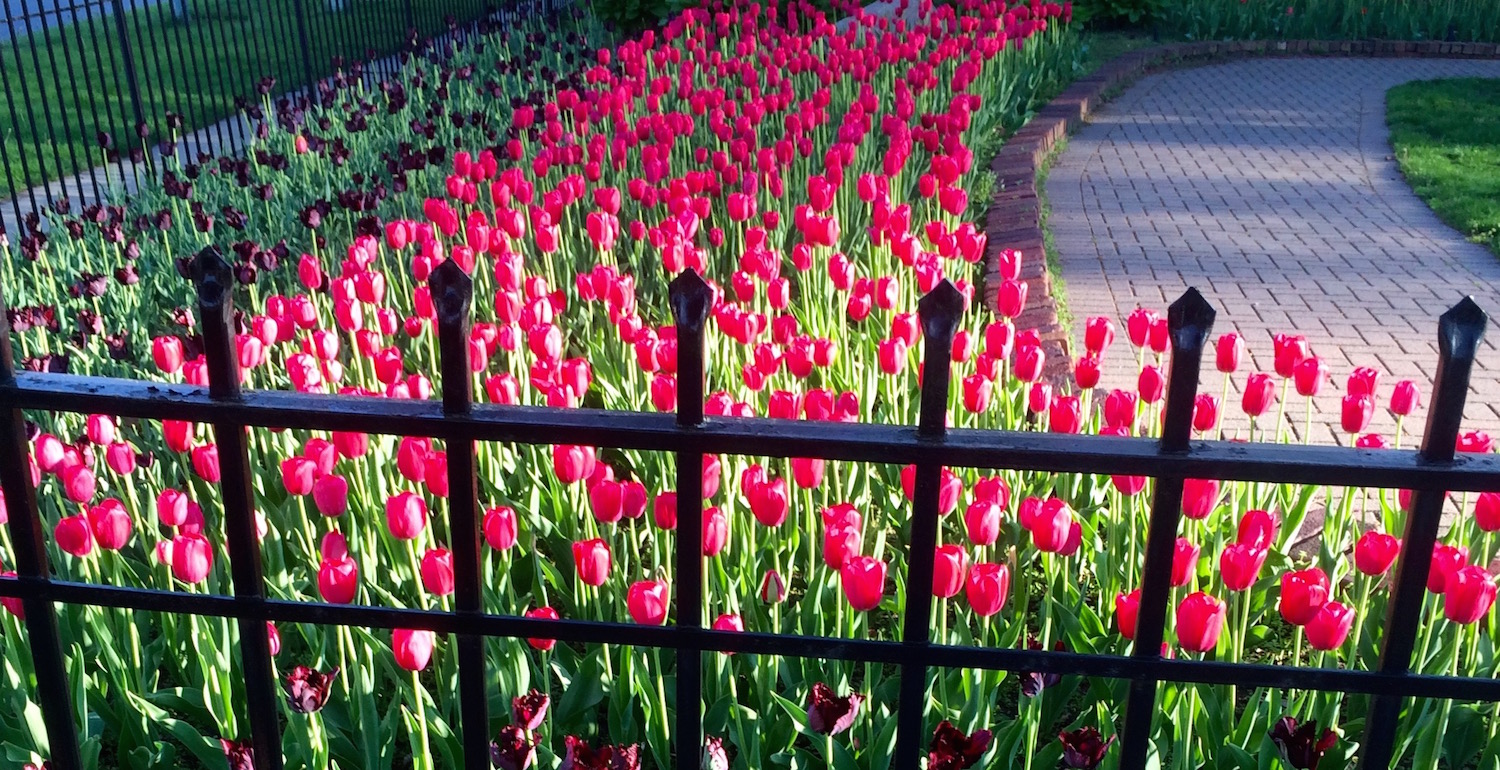 Christ in Matthew is a part of a series of devotions called, "Words of Christ." As we consider the very words of Christ, let us seek to love, know, and serve Him more fully each day. 
18 And Jesus came and spoke to them, saying, "All authority has been given to Me in heaven and on earth. 19 Go therefor and make disciples of all the nations, baptizing them in the name of the Father and of the Son and of the Holy Spirit, 20 teaching them to observe all things that I have commanded you; and lo, I am with you always, even to the end of the age." Amen.
Matthew 28:18-20, NKJV


Christ in Matthew
This page includes devotionals from the series: the Words of Christ. The links to the sermons below consider Christ's teaching from the book of Matthew. Often the same, or similar, words were spoken in other Gospels as well. When that occurs, the Scripture reference to that Gospel is also included in the link below.
Matthew is a rich treasure of Christ's ministry on this earth. It includes His Sermon on the Mount (Matthew 5-7), the temptation of Christ (Matthew 4), many parables, many conversations between Jesus and His disciples, as well as conversations with the religious leaders of the day.
As we consider the words of Matthew 28:18-20, let us take to heart His Words. All authority has been given to Him in heaven and on earth. He is our Great High Priest, our Great Shepherd, and our Great and wondrous Savior.
The following is a quote from the Women's Devotional Bible (ESV):
The Gospel [of Matthew] traces God's continuing work of salvation within Israel and, through Christ, extends it to all peoples of the earth. As a result of Israel's rejection of Jesus, a new community of faith is born--the church.
How amazing for us, as believers in Christ, to see the great ways in which the Gospel of Christ grew from such small beginnings to a church which spreads across the far stretches of this great world in which we live.
Let us go forth this day praising and serving Him, alone, thanking Him for the great salvation He has provided for us. He is our bridge between us and God. Through Him we have life and have it more abundantly!
God Bless You,
Linda
---


Christ in Matthew Devotionals:
Baptism of Jesus, Matthew 3:13-17
Satan Tempts Jesus, Matthew 4:1-4 (Luke 4:1-4)
Tempting God, Matthew 4:5-7 (Luke 4:9-12)
Worship the Lord, Matthew 4:8-10 (Luke 4:5-8)
Repent, Matthew 4:17 (Mark 1:14-15)
Called by Christ, Matthew 4:18-22 (Mark 1:16-20)
The Beatitudes, Matthew 5:3-11 (Luke 6:20-23)
Salt of the Earth, Matthew 5:13
Light of the World, Matthew 5:14-16
One Jot or Tittle, Matthew 5:17-20
Marriage for Life, Matthew 5:31-32
Oaths before God, Matthew 5:33-37
Go the Extra Mile, Matthew 5:38-42
Love Your Enemies, Matthew 5:43-49 (Luke 6:27-36)
Charitable Deeds, Matthew 6:1-4
The Lord's Prayer, Matthew 6:5-8 (Luke 11:1-4)
Fast in Secret, Matthew 6:16-18
Treasures in Heaven, Matthew 6:19-21
Lamp of the Body, Matthew 6:22-23
Consider the Lilies, Matthew 6:25-30 (Luke 12:22-34)
Seek Ye First, Matthew 6:31-34 (Luke 12:29-34)
Pearls before Swine, Matthew 7:6
Ask Seek Knock, Matthew 7:7-11
False Prophet, Matthew 7:15-20 (Luke 6:43-45)
I Never Knew You, Matthew 7:21-23
True Authority, Matthew 7:28-29

Wise Man and Foolish Man, Matthew 7:24-27 (Luke 6:46-49)

Cleansing the Leper, Matthew 8:2-4 (Mark 1:40-43, Luke 5:12-14)
Healing the Centurions Servant, Matthew 8:5-13 (Luke 7:1-17, John 4:46-54)
Rebuked the Winds, Matthew 8:23-27 (Mark 4:35-5:20, Luke 8:22-39

Jesus Heals the Paralytic Man, Matthew 9:2-8 (Mark 2:3-12, Luke 5:18-24)
Matthew the Tax Collector, Matthew 9:9 (Mark 2:13-14, Luke 5:27-28)
Jesus Calls Levi, Matthew 9:9-13 (Mark 2:13-17, Luke 5:37-31)

New WIneskin, Matthew 9:15-17 (Mark 2:19-22, Luke 5:34-39)
Girl Restored to Life, Matthew 9:18 & 23-26 (Mark 5:21-24 & 35-43, Luke 8:40-42 & 49-55)

Woman Healed, Matthew 9:20-22 (Mark 5:25-34, Luke 8:43-48)
Blind Men Healed, Matthew 9:27-31

Sending Out the Twelve, Matthew 10:5-15 (Mark 6:7-13, Luke 9:1-6)
Spirit of Your Father, Matthew 10:16-20
Persecution Will Come, Matthew 10:21-23
Have No Fear, Matthew 10:24-26

Sabbath Keeping, Matthew 12:3-8 (Mark 2:25-28, Luke 6:3-5)
Sabbath Healing, Matthew 12:9-14 (Mark 3:1-6, Luke 6:6-11)
---
Devotional Reflections from the Bible
---
---
---