Devotional Reflections Ezine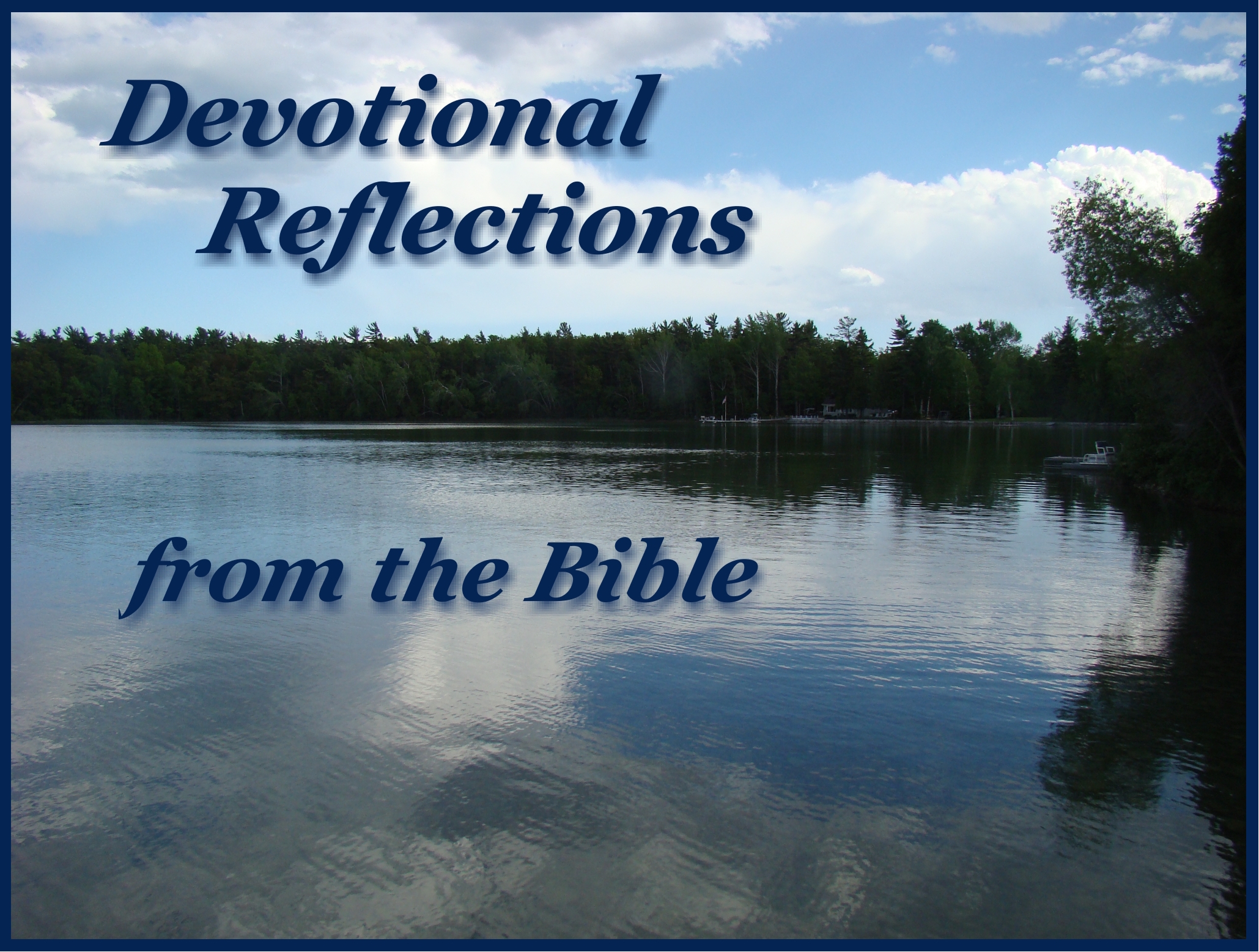 Devotional Reflections Ezine. Sign up for this free bi-weekly devotional ezine, for devotions that your may print and use. Please do not duplicate and use online. 
This is a great way to get a collection of devotions for your personal use. The devotional is copyrighted, but you may print extra copies for your own personal use or group use, but, again, please do not duplicate and use online.
All of the devotions on this ezine and on this web site have been written by Linda Croft. Please send comments and suggestions I love to hear from my readers. When you send a commen, please let me know if I can use your comment as a reference on my site. I will only put your first name on any references I use.
For more information about me go to my About Me page where I give you a few facts about me and also tell my own story as to how I began a successful network marketing home business.
Thanks for signing up for my Devotional Reflections Ezine. Return to the home page and choose more devotionals to read.



---
Build Your Own Web Site!
Devotional Reflections
from the Bible

Member of 5 Pillar Club
---
---