Pella Spring Flowers


Pella Spring Flowers


Consider the lilies how they grow: they toil not, they spin not; and yet I say unto you, that Solomon in all his glory was not arrayed like one of these.
Luke 12:27



Pella at its finest! Enjoy these free flower pictures; I am not a professional photographer, just an amateur. I love flowers and have included them in many of my devotional pages, especially Devotions for Women, so I thought you might appreciate having them all in one place. Most, but not all, do appear elsewhere on this site, and I'm continually adding new images, so come back often or add this page to your RSS feed so you will know when it is updated.
Have fun, LC
Pella Spring Flowers

Spring has sprung in Pella!

I live in beautiful Pella, Iowa, where summer flowers abound. Most of these were taken from Central Park.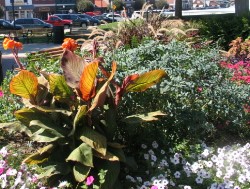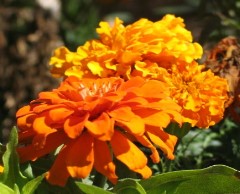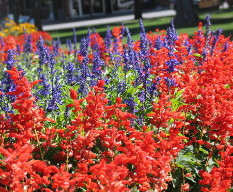 More Flowers from Pella . . .


Pella Tulips

Pella is a town proud of its Dutch heritage. Founded in the late 1800's, a large group of Dutch immigrants found their way to religious freedom in what is today the state of Iowa. Each spring in early May Pella holds its annual Tulip Time celebration. The warm weather in earlier in this year (2012) brought the tulips out early. Unfortunately there were not many still in bloom for Tulip Time. For those of you who missed the flowers, I am including photos that I took this year. As you can see, they were certainly beautiful.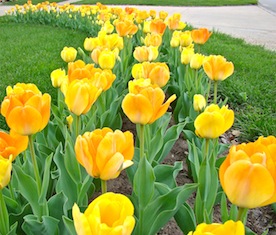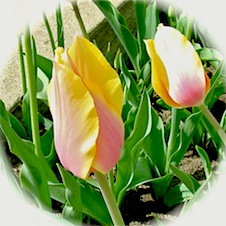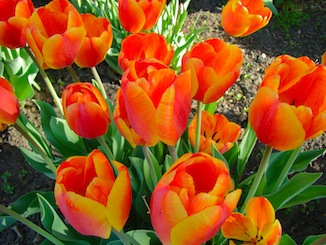 More Pella Tulips . .
Still Life
I am the worst person for trying to keep plants and flowers alive - inside or outside, and yet I really love them. Consequently, I have lots of fake flowers. (Still life sounds so much better, doesn't it?) I took these pictures as a kind of fluke, but was really surprised at how well they turned out.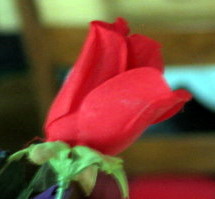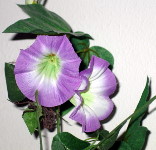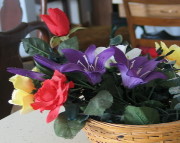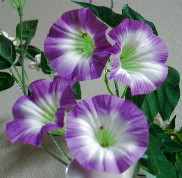 More Still Life . .
---



Pella Spring Flowers

Pella Flowers

Pella Tulips

Flowers - Still Life  

Devotional Reflections from the Bible Home Page


---
Devotional Reflections
from the Bible

Member of 5 Pillar Club
---
---