Sending Out the Twelve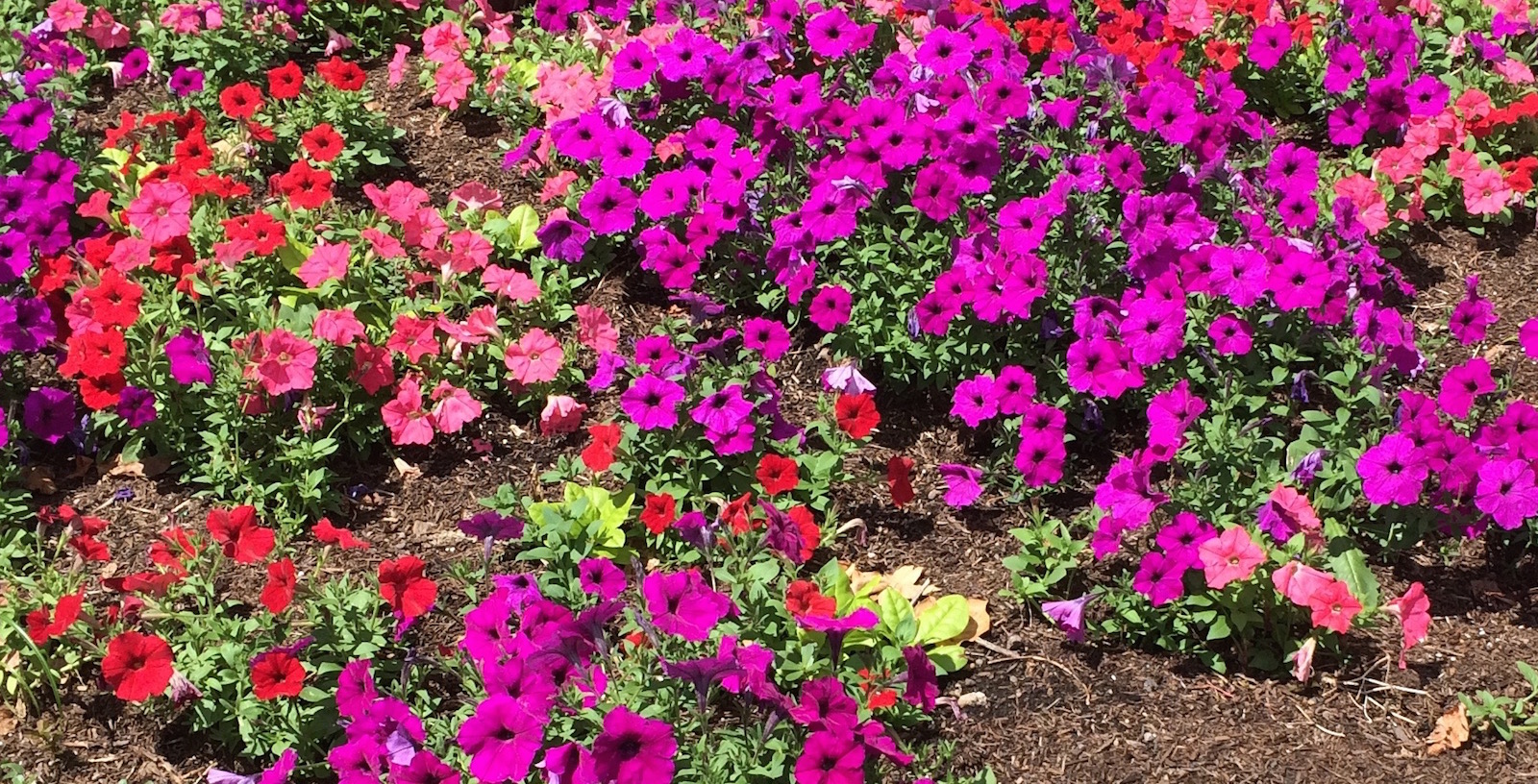 Sending Out the Twelve. Twelve fledgling disciples! Inexperienced and clueless as to what would be coming in their lives, Jesus gave them the simple command, "Go!" However, He added this postscript: "Go not into the way of the Gentiles, and into any city of the Samaritans enter ye not." Why would Jesus give such a command? Why would He prohibit them from reaching all of the lost?
 5 These twelve Jesus sent forth, and commanded them, saying, Go not into the way of the Gentiles, and into any city of the Samaritans enter ye not:
 6 But go rather to the lost sheep of the house of Israel.
 7 And as ye go, preach, saying, The kingdom of heaven is at hand.
 8 Heal the sick, cleanse the lepers, raise the dead, cast out devils: freely ye have received, freely give.
 9 Provide neither gold, nor silver, nor brass in your purses,
 10 Nor scrip for your journey, neither two coats, neither shoes, nor yet staves: for the workman is worthy of his meat. 
Matthew 10:5-10, KJV


Sending Out the Twelve
In sending out the twelve, Jesus commanded His disciples to go the the lost sheep of Israel and not to the Gentiles.
There is much we do not understand of the ways of God, but we must understand that His plans are perfect and His timing is perfect! This restriction would not be in place forever! After the death of Christ, God would raise up Paul and others, whose specific command was to go to the Gentiles.


This is not out of character with the way God had always dealt with mankind. Centuries before, God spoke to Abraham, and from him raised up a people for Himself. Other than a few exceptions, salvation was only sent to the descendants of Abraham. Was God being unfair? No! Were the ungodly nations surrounding Israel complaining because God had not come to them? No!


For God's chosen purposes, He determined to work among the descendants of Abraham, then Isaac, then Jacob. What an amazing testimony we have in the Old Testament of God's mighty works among His people. How did God's people respond?


The history of the nation of Israel is a sad one, indeed! Though there were times of great faithfulness to God, most often we see them running away from Him, rebelling against Him, and chasing after the gods of the surrounding nations. By the time Jesus came to this earth, only a few recognized Him and received Him as their long-awaited Messiah. Most turned against Him, not just in antipathy, but in outward hatred, leading to His crucifixion.


Yet, this was all a part of God's plan. Jesus came to this earth for the very purpose of purchasing salvation for His children. And, when the exact time came for that salvation to be fulfilled, Jesus gave up His life to purchase a people for Himself.


As Gentiles, we bow before God in amazement. Rejected by the Jewish people, God opened the door for salvation to all peoples of the world. From the time of Peter and Paul, we see the early beginnings of God's church expanded to the point that now, God's people come from all lands and nations.


Has Jesus' command been made null and void because Gentiles have been included in His kingdom? No! The command of Jesus is given to all of His children: "Go!" We are still called to go and preach the Gospel of the good news of salvation. That "preaching" does not necessarily mean actual preaching. God calls some to preach, but He calls all to present Christ by their very own testimonies. Each of us is called to be a living sacrifice for the Lord.


Everything we think, say, and do, is to be done to the glory of God. Let us, then, as God's people continue to be busy building His kingdom. Let us pray for our unsaved friends and acquaintances, and let us live faithfully for Him so that others may see Christ in us. How is that possible? Truthfully, none of us can live perfectly before God, but we must pray for His grace and His help that we may be faithful to Him, and present Christ to a world that is lost apart from Him.


As we consider this occasion of Jesus sending out the twelve, let us then obey the command of Christ to us, and "Go!"
---
Devotional Reflections from the Bible
---
---
---