Ephesians Bible Study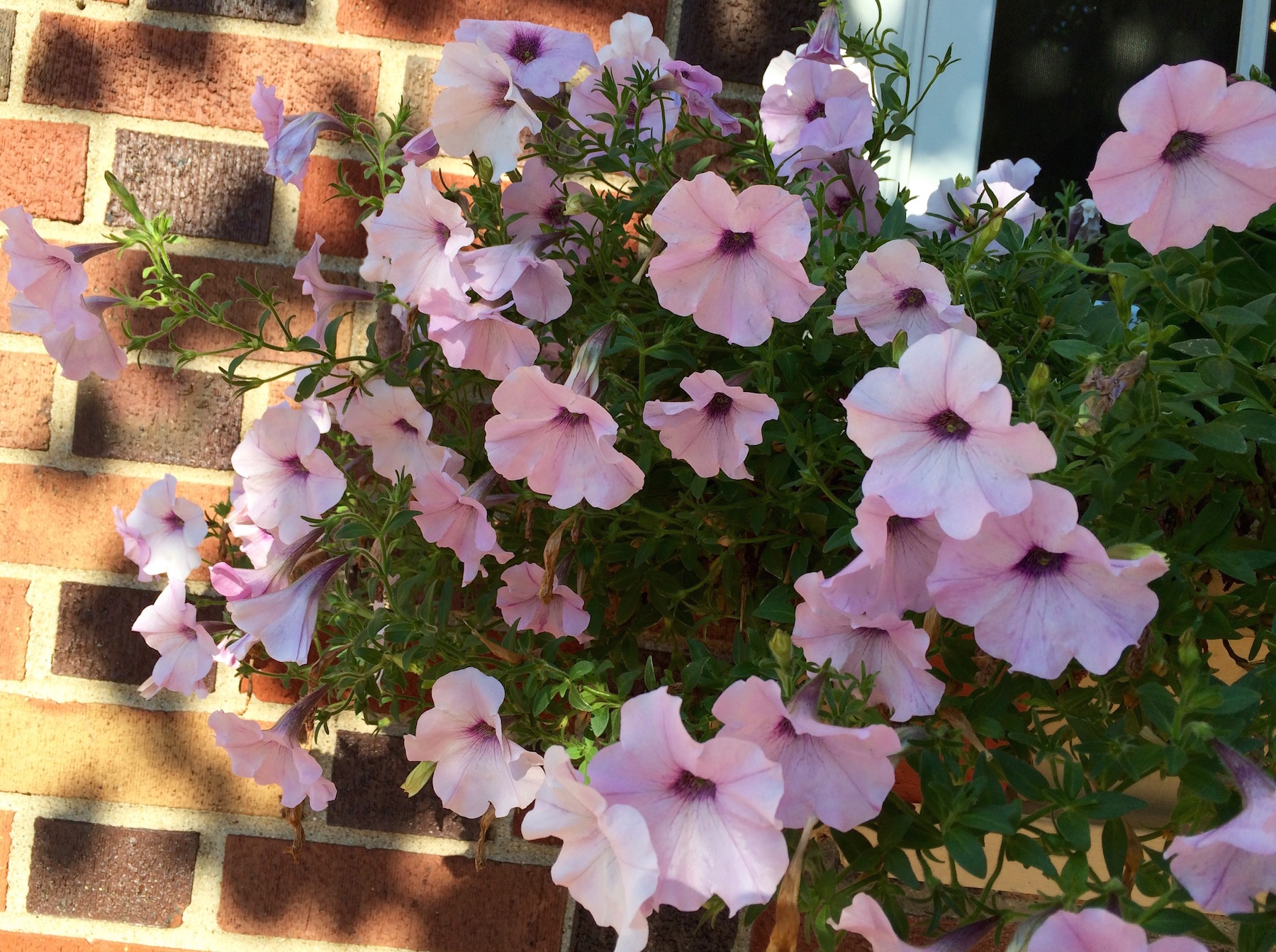 Ephesians Bible Study. In this devotional we begin a walk through the book of Ephesians, with the goal of better understanding this salvation we possess in the Lord Jesus Christ. 
For by grace you have been saved through faith, and that not of yourselves; it is the gift of God, not of works, lest anyone should boast. For we are His workmanship, created in Christ Jesus for good works, which God prepared beforehand that we should walk in them.
Ephesians 2:8-9, NKJV
Ephesians Bible Study

Ephesians was written by Paul, probably during the two year period in which he was imprisoned in Rome. We draw much of our understanding of the works of God and Christ within us through the ministry of Paul, a Jewish convert, who was given a ministry of presenting Christ to the Gentiles. Those early fruits have spread, by the grace of God, throughout the entire world. How amazing that God has not forgotten His people, but has spread His truth throughout both Jewish and Gentile nations. 
We are first introduced to Paul (Saul of Tarsus) in Acts 8:3: As for Saul, he made havoc of the church, entering every house, and dragging off men and women, committing them to prison.
Paul was very religious and very zealous, but he was not a believer. Truly believing that he was doing God a favor, he persecuted the early church. So, it is imperative that we understand the Word of God. Let us not be found being zealous for God while being outside of true faith. By God's grace, Saul was saved through a miraculous appearance of Christ, and his name was changed to Paul.
It is my goal in this Ephesians Bible Study to better understand the work of God in our hearts and lives. In a day of relativism, we can and do stand upon God's Word as being the Word of truth! And, that truth is presented quite plainly and simply especially in the New Testament letters, such as in the book of Ephesians. Though Bible scholars often give differing opinions or interpretations to some of these passages, I think we will see that to just take them as they are simply given will give us a greater understanding of who God is and how He works in our hearts and lives.
I like to use various translations when I study God's Word as well as many different study Bibles. For this study, I will be using the New King James Version, as well as notes written in the New Geneva Study Bible. The following is a quote from this Bible from the introductory notes to the book of Galatians.
In order to understand the epistle, some knowledge of the situation that provoked Paul to write is essential. Not long after the Galatians had accepted the gospel, agitators came among them who attacked Paul personally and preached a distorted form of Christianity. Their "gospel" required circumcision for salvation. Since the Galatians were uncircumcised Gentiles, the agitators insisted that the Galatians not only believe in Christ for salvation but also accept circumcision.
We must remember that wherever God's truth is taught, Satan is busily working to destroy and discredit that ministry. We see that very principle at work in the early church--in this case in the city of Galatia. So, as believers, we should not be surprised at the attacks which come upon us, often from the most unsuspecting places or people. 
I do pray that Ephesians Bible Study will help to better equip us to go forth in the name of Christ, to live faithfully before Him, and to spread His Word to those with whom we interact each day. Let us walk in the joy of Christ while not being naive about the works of the forces of evil which surround us in this world.
A better day is coming! That is our hope. We look beyond the things of this world for we know that, All things work together for good to those who love God. (Romans 8:28) Even more, we are encouraged by these words from Romans 8:38-39: For I am persuaded that neither death nor life, nor angels nor principalities nor powers, nor things present nor things to come, nor height nor depth, nor any other created thing, shall be able to separate us from the love of God which is in Christ Jesus our Lord.
---

Devotions from the Book of Ephesians

---
Devotional Reflections from the Bible Home Page
---
---
---