Ask Seek Knock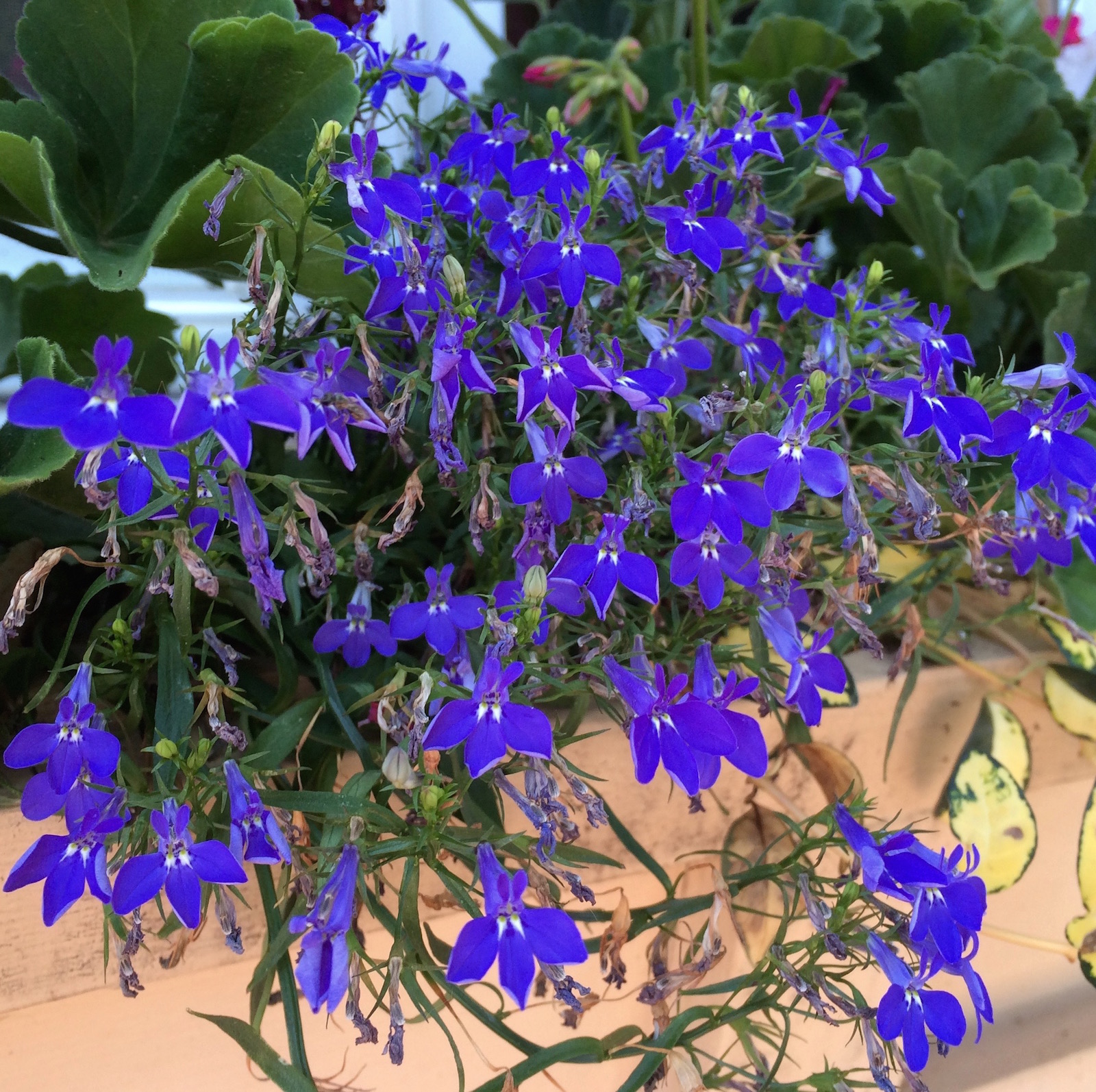 Ask Seek Knock. Jesus said, Ask, and it will be given to you; seek, and you will find; knock, and it will be opened unto you. What did He mean by these words?
 7 Ask, and it shall be given you; seek, and ye shall find; knock, and it shall be opened unto you:
 8 For every one that asketh receiveth; and he that seeketh findeth; and to him that knocketh it shall be opened.
 9 Or what man is there of you, whom if his son ask bread, will he give him a stone?
 10 Or if he ask a fish, will he give him a serpent?
 11 If ye then, being evil, know how to give good gifts unto your children, how much more shall your Father which is in heaven give good things to them that ask him? 
Matthew 7:7-11, KJV
See also Luke 11:9-13


Ask Seek Knock
In many ways, these verse can  be very confusing to us. It is important that we go beyond just the words and understand what Christ was really saying. Was Jesus saying that if we want something, like a new car, we just have to ask and God will give it to us? No!


Ask Seek Knock. Jesus is encouraging us to seek a close relationship with God, the Father, understanding that He loves us so much that He delights to give us the things which we desire. However, He does not lavish us with gifts indiscriminately that would be detrimental to our spiritual growth.


Knowing this, we can gain a better sense of what these things are for which we should be asking, and why God will not refuse our request? For example, when we ask God to help us grow in Him, He sends those tools we need, whether they be experiences, or even people whom we meet, or books to read, to help us to grow closer to Him.


Using the example that Jesus gave, when we ask for bread, He will not give us a stone, and if we ask for a fish, He will not give us a serpent? As parents, we seek to give good gifts to our children--gifts that will help them to grow as a person, but not necessarily spoil them. We understand that some things for which our children ask are not necessarily in their best interests to receive. So, even though they ask ever so much, we may decide it is better to refuse.


Think of what an amazing God we serve. His interests in the lives of His own children are so dear that He constantly guards and shepherds us, opening and closing doors, allowing good and bad things to occur, so that our spiritual progress will bring us closer and closer to Him. He knows that our very peace and happiness lie with Him, not in the things we possess.


In simple terms, easy for the disciples to understand, Jesus was expressing great eternal truths. These truths are just as applicable to us today as they were to the disciples.


Ask Seek Knock! Let us, then, by the grace of God, go to Him daily, asking for help and strength to live each day in a manner which is pleasing to Him. Let us ask for the salvation of our friends and loved ones, knowing that what is impossible to us is possible for God. Let us go with our requests, remembering that Jesus said, "Ask, and it shall be given you; seek, and ye shall find; knock, and it shall be opened unto you."


What an amazing God we serve. Oh, how He loves you and me!
---
Devotional Reflections from the Bible
---
---
---