Devotional Reflections from the Bible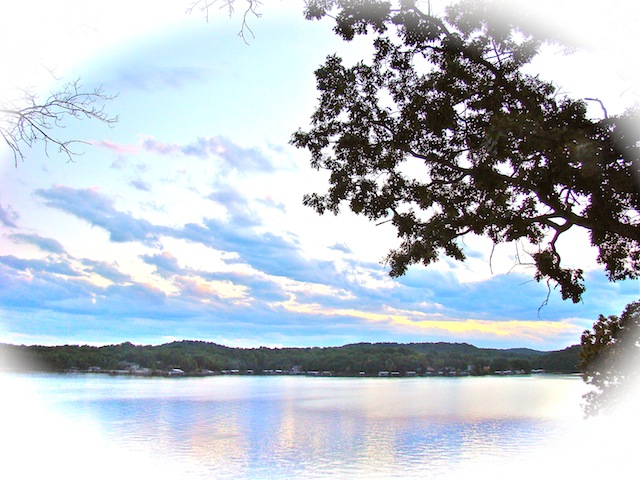 Right now we are in a series of devotions called, "First Love," from the Psalms.
Devotional Reflections from the Bible
includes free Bible devotions for Women, Teens, Children, and more. These are for your own personal use or use them as teacher resources for your classroom.
1 I will lift up mine eyes unto the hills, from whence cometh my help.
2My help cometh from the LORD, which made heaven and earth.
3He will not suffer thy foot to be moved: he that keepeth thee will not slumber.
(Psalm 121:1-3, King James Version)
Little did I realize in 2006 that God would have blessed me as He has with this site, Devotional Reflections from the Bible. As Christians, it is not easy to live in this fast-paced 21st century where Biblical principles are constantly being challenged. It is toward this end that I decided to build a web site, using the Bible itself to help and challenge us to live faithful Christian lives.
It is an exciting time to be alive--as we see many prophetic Scriptures coming to life right before our eyes. My prayer is that we, Christians, would not be side-tracked by the pleasures of this world, but would rather be challenged to faithfully read and study God's Word with the goal of glorifying Him in all that we think, say, and do.
My site is currently undergoing a "face-lift." I ask for your patience in the process. Hopefully the changes I make will make it easier to navigate through my site. I have included a Google search box near the top of every page. You will notice that it is also possible to search this site only. I hope you will use it to find devotions related to a particular subject or Bible passage.
I hope you will become a faithful prayer partner, as Satan is certainly active, trying to stop the spread of God's Word throughout the world.
Here are some of the reader comments I have received over the past several years:


Linda - I woke up this morning and searched for a devotional online. Yours was the first one I picked of the choices presented, and I am glad I did. You have a unique voice, and a gift of wisdom. May God continue to bless you in all your endeavors.
Anonymous



This really applied to me today. I have needed to hear that God does answer prayers, & I just need to listen for them. This has helped me so much! May God Bless YOU!
Mallory



Amen. I really enjoyed the devotion and then even more so when I read what you said about Christ still being with us wherever we go. That is a powerful image and on that comforts me. I know in this crazy world where I feel persecuted from every side that God does not abandon me. "For the Lord your God will be with you wherever you go." Thank you for the work you do.
Tyler




Thank you for visiting Devotional Reflections from the Bible. Be sure and tell your friends about this site.
God Bless You,
Linda
---