False Prophet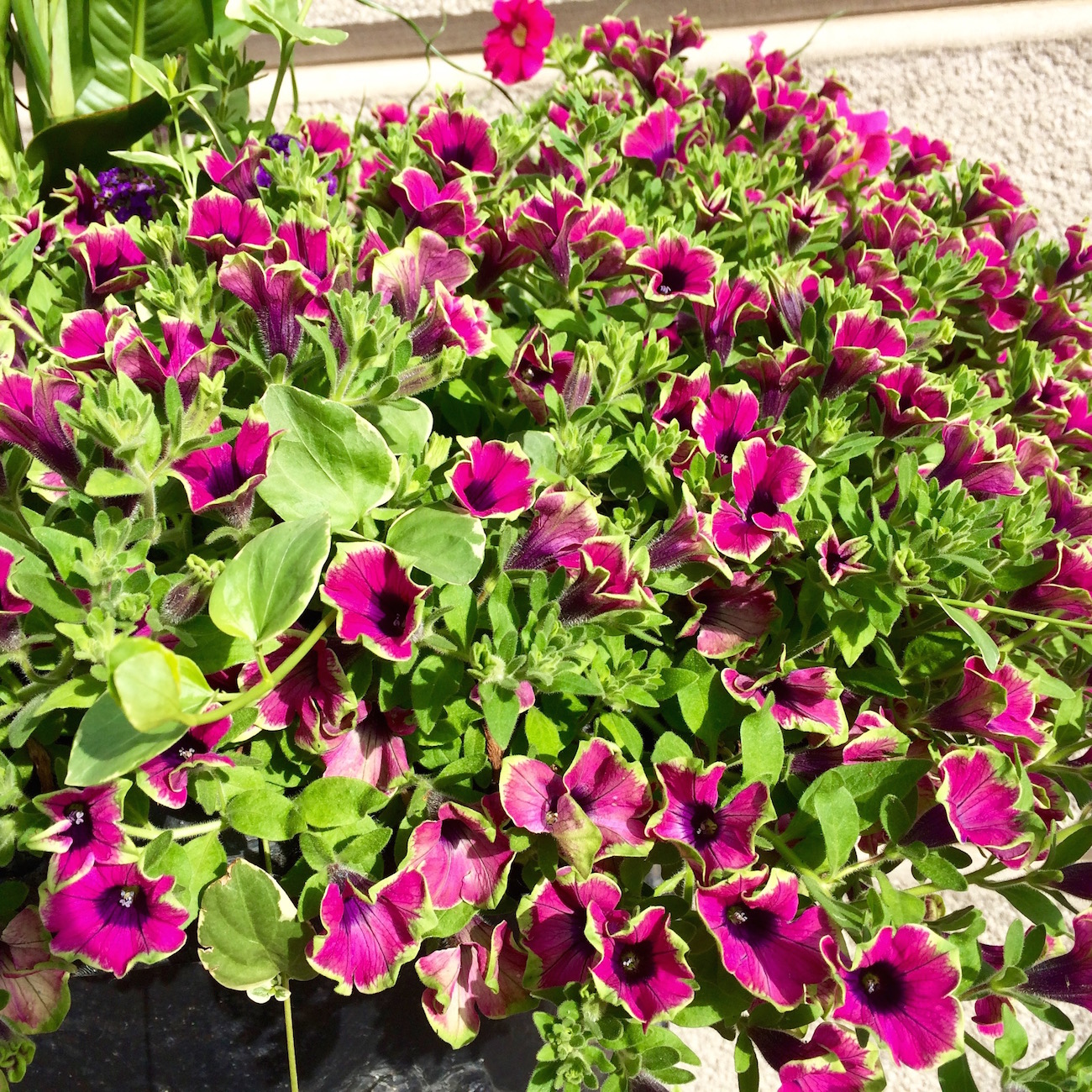 False Prophet. The Lord Jesus, in today's passage, warned His disciples, and us, that one of the most devastating occurrences in His church would be that of false teachers coming into the flock of God.
15 Beware of false prophets, which come to you in sheep's clothing, but inwardly they are ravening wolves.
 16 Ye shall know them by their fruits. Do men gather grapes of thorns, or figs of thistles?
 17 Even so every good tree bringeth forth good fruit; but a corrupt tree bringeth forth evil fruit.
 18 A good tree cannot bring forth evil fruit, neither can a corrupt tree bring forth good fruit.
 19 Every tree that bringeth not forth good fruit is hewn down, and cast into the fire.
 20 Wherefore by their fruits ye shall know them. 
Matthew 7:15-20, KJV
See also: Luke 6:43-45



False Prophet
History has born out the seriousness of this common problem among the people of God. How many churches and denominations, once faithful to God, have been led so far away that the Gospel is scarcely even preached? As a matter of fact, many a faithful congregation has ceased to have any light of the Gospel of Christ remaining at all. Those churches have become mere social institutions, or as one person told me years ago, a place for networking.


What are we, as the people of God, to do? How can we avoid false prophets coming into our churches or worse, influencing our own faithfulness to God?


In the end, Christianity is a religion of the heart. It is our heart relationship with the Lord Jesus Christ that truly defines our standing before God. Without Christ, we have no true faith. In Christ dwells all the richness and fullness of God.


It is most necessary, then, that we, as the people of God, nurture and grow in our relationship with the Lord Jesus Christ. How do we do that?


First, and primarily, we need to spend time, daily, in God's Word, reading, studying, and memorizing its truths, praying always that the Holy Spirit would direct us, guide us, and keep us faithful to Him. Just as our salvation was entirely the work of God, so, too, our growth in Him is His work.
12 Wherefore, my beloved, as ye have always obeyed, not as in my presence only, but now much more in my absence, work out your own salvation with fear and trembling.
 13 For it is God which worketh in you both to will and to do of his good pleasure. Philippians 2:12-13, KJV

In our heart of hearts, let us seek Christ and His wisdom. Let us pray that our natural tendency toward pride and arrogance would be overcome as the Holy Spirit works within us to do His will.


Second, by the grace of God, let us be a people of prayer.

 14 And this is the confidence that we have in him, that, if we ask any thing according to his will, he heareth us:
 15 And if we know that he hear us, whatsoever we ask, we know that we have the petitions that we desired of him. 1 John 5:14-15, KJV

As children of God, we have a Heavenly Father who listens to us! He hears our prayers and answers according to His perfect and holy will. It is so important that we develop a close and personal prayer life with our Heavenly Father. It is that sweet fellowship with Him, as well as the guidance of the Holy Spirit that will keep us from being deceived by false prophets which will come into the church of God.


Let us live this day to the honor and glory of God, taking care to be faithful to His Word, praying that false prophets will not come in and steal that Word away from our hearts.


I end with this most beautiful hymn with these words penned by Gerherd Tersteegen:


God Himself is with us:
Let us now adore Him,
And with awe appear before Him.
God is in His temple,
all within keep silence,
Prostrate lie with deepest reverence.
Him alone God we own,
Him our God and Savior;
Praise His Name forever.
God Himself is with us:
Hear the harps resounding!
See the crowds the throne surrounding!
"Holy, holy, holy,"
hear the hymn ascending,
Angels, saints, their voices blending!
Bow Thine ear to us here:
Hear, O Christ, the praises
That Thy church now raises.
O Thou fount of blessing,
purify my spirit;
Trusting only in Thy merit,
Like the holy angels
who behold Thy glory,
May I ceaselessly adore Thee,
And in all, great and small,
seek to do most nearly
What Thou lovest dearly. 

What an amazing God we serve!
---
Devotional Reflections from the Bible
---
---
---