Rebekah and Isaac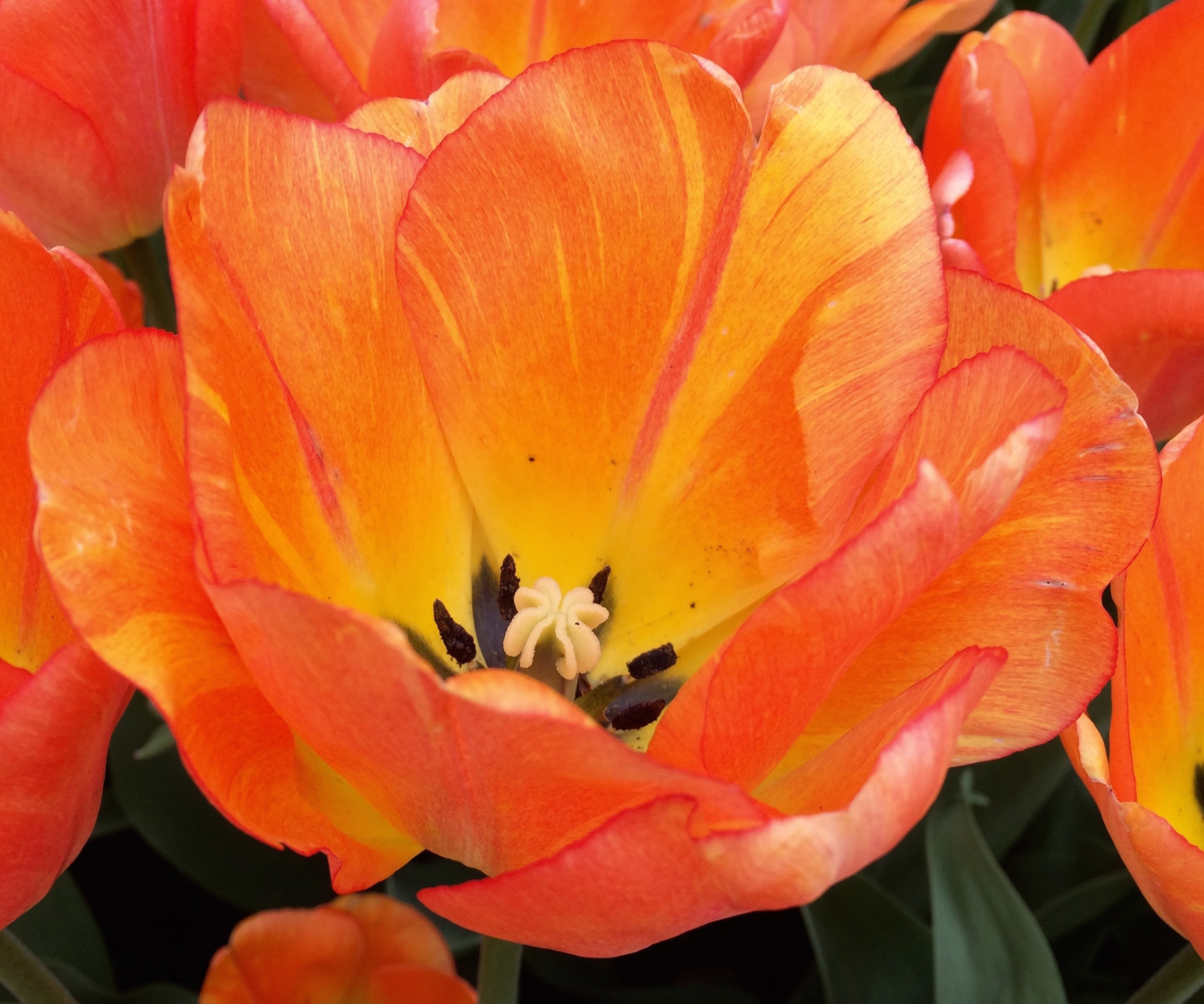 Rebekah and Isaac. As we continue our series of Bible couples we are reminded that the God of Isaac and Rebekah is the same God we worship today.
1 Now Abraham was old, well advanced in age; and the Lord had blessed Abraham in all things. 2 So Abraham said to the oldest servant of his house, who ruled over all that he had, "Please, put your hand under my thigh, 3 and I will make you swear by the Lord, the God of heaven and the God of the earth, that you will not take a wife for my son from the daughters of the Canaanites, among whom I dwell; 4 but you shall go to my country and to my family, and take a wife for my son Isaac."
Genesis 24:1-4, NKJV
Rebekah and Isaac
We are going to spend a few devotions discussing Rebekah and Isaac. In the previous chapter of Genesis, we are given the details of Sarah's death and burial. We are told that she lived to be 127 years old. Isaac was born when Sarah was 90, so that would make Isaac about 37. Though his brother Ishmael had already married, Isaac had not.
Abraham, tasked with the duty of finding a wife for his son, gave the charge shown above to his oldest servant who ruled over all that Abraham had. Most of us do not live in a land or time of arranged marriages, but this custom was quite common in Isaac's day. We find in Abraham's charge to his servant that Isaac was not involved in the selection process.
Being a Godly man, Abraham desired a bride for Isaac from among his relatives in Mesopotamia. Genesis 24 is a beautiful story of how God answered Abraham's prayer for a son for Isaac. 
The servant of Abraham went to the city of Nahor in Mesopotamia. He, too, worshiped the Lord God. Verses 12 through 14 give us the account of his prayer to God:

12 Then he said, "O Lord God of my master Abraham, please give me success this day, and show kindness to my master Abraham. 13 Behold, here I stand by the well of water, and the daughters of the men of the city are coming out to draw water. 14 Now let it be that the young woman to whom I say, 'Please let down your pitcher that I may drink,' and she says, 'Drink, and I will also give your camels a drink'—let her be the one You have appointed for Your servant Isaac. And by this I will know that You have shown kindness to my master."
Notice that the servant was not afraid to pray specifically to God. Not only did He ask God to show him the right woman, he even gave the details to God as to how he wished God to answer him. Was the servant being too presumptuous? Is it appropriate for us to be so bold before the Lord God?
In answer to the servant's prayer, we find that God followed every single detail given by the servant to show Him the wife He had for Isaac. As a matter of fact, we are told that before the servant even finished speaking to God, Rebekah appeared.
Who was Rebekah? Look at how she is described in verses 15 and 16.
Rebekah, who was born to Bethuel, son of Milcah, the wife of Nahor, Abraham's brother, came out with her pitcher on her shoulder. 16 Now the young woman was very beautiful to behold, a virgin; no man had known her.
Don't you love how the Bible notes, "Now the young woman was very beautiful to behold." God not only answered the servant's prayer, he brought a very beautiful young woman to the well. Does God care about such things as beauty?
Truthfully, God does care about beauty--a beautiful and submissive inner spirit. In other words, God desires that we are beautiful before Him in the depths of our heart of hearts. 
How do we know that Rebekah also had this inner beauty? That is a story for our next devotion. It is enough for us to know at this point that God answered the servant's prayer in a most wonderful way. What was the servant's response to God?
26 Then the man bowed down his head and worshiped the Lord. 27 And he said, "Blessed be the Lord God of my master Abraham, who has not forsaken His mercy and His truth toward my master. As for me, being on the way, the Lord led me to the house of my master's brethren."
What lessons can we take away from this story today of Rebekah and Isaac? We worship the same God. While it is true that we have the completed Word of God to guide and direct us in the way we should go, let us not be afraid to ask God for specifics. It is God who has saved us through the blood of His dear Son, the Lord Jesus Christ. It is this same God who will guide and direct us all of the days of our lives on this earth through the power of His Holy Spirit who dwells within us.
Let us, like the servant of Abraham, praise and worship this wondrous God who did not forsake Abraham and who shows the same mercy and truth to us, His servants, this day. Just as God moved in the lives of Rebekah and Isaac, so does He move and work in our lives today!

Go, then, in the strength and power of God this day!
---
More Devotions on Rebekah and Isaac:
---
Bible Couples Devotions



     Barren Woman

     Gods Plan for Me 

     Perhaps

     Laughing at God

     Trouble in Paradise 

     Death of Sarah



Adam and Eve


---
---
Bible Couples 

Abraham and Sarah

Adam and Eve

Teen Devotions

Daily Bible Devotions for Teens

Devotions for Women
Great Women of the Bible

Daily Bible Devotions

Home