Have No Fear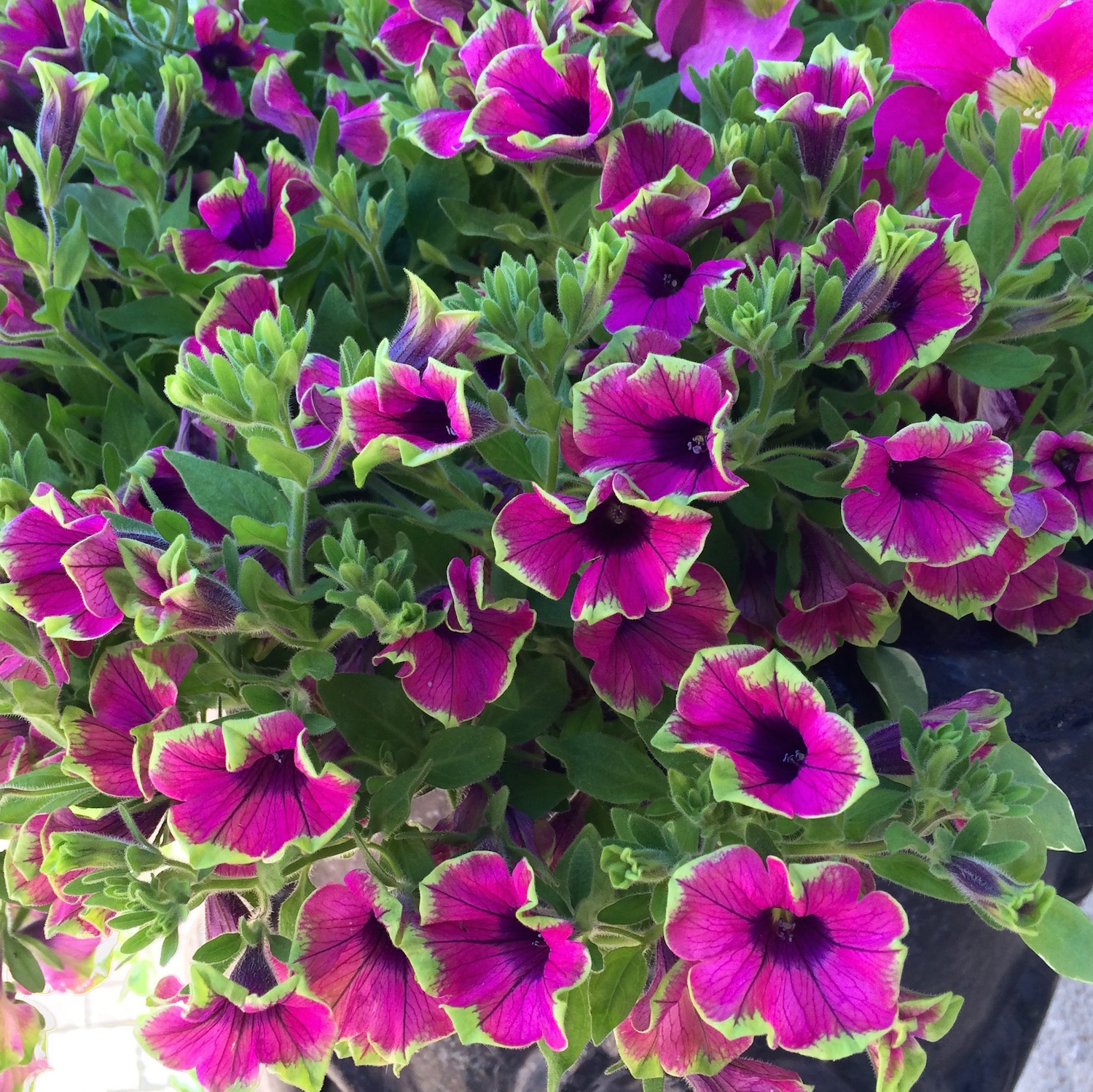 Have No Fear. The words of Christ are blatantly clear in these verses from Matthew 10. Spoken to a people who are overly concerned about what others think, as we also tend to be, He was saying, "If they hate me, the perfect Son of God, then they are going to hate you, too, if you are truly seeking to live in a manner which is pleasing to me."
 24 The disciple is not above his master, nor the servant above his lord.
 25 It is enough for the disciple that he be as his master, and the servant as his lord. If they have called the master of the house Beelzebub, how much more shall they call them of his household?
 26 Fear them not therefore: for there is nothing covered, that shall not be revealed; and hid, that shall not be known. 
Matthew 10:24-26, KJV


Have No Fear
We all want to be liked, so when Jesus says that the world is going to hate us, that is a difficult issue for us, is it not? We think that if we are faithful to God, and live according to His Word, that everyone will love us. However, just the opposite is true. The closer we align ourselves with the Word of God, the more odious are we in the eyes of the people of this world. Our "righteous" living causes them a great deal of discomfort, for it tends to be a mirror, reflecting their own sin back to them. People of this world are much more comfortable being with others like themselves, for they do not have to feel guilty about their own thoughts or lifestyles.


We, as Christians, must seriously consider the words of Christ from verse 26: "Fear them not therefore: for there is nothing covered, that shall not be revealed; and hid, that shall not be known."


What is Jesus saying here? Jesus is reminding us that we need to remember the reality of life. For, in the end of time, everything will be set straight. Nothing that happens today will be covered at the end of time. All things will be revealed before a holy and righteous God who will miss nothing. We may try to live a "hidden" life, living for the Lord sometimes and living for the world at others. Will God see those compromises we make with this world? Oh yes! Let us live in a manner which is pleasing to the Lord, for in the end, all things will be revealed! May we stand before the Lord with no reasons for guilt or concern. Truthfully, a "half" believer is no believer at all!


When we think of it, it really is fear that causes us to compromise our faith, is it not? Our fear of what others will think or say about us is far too important to us! Jesus said, "Have no fear."  By His grace, let us seek His help to live in a manner pleasing to Him. When we fail, let us come before Him seeking His forgiveness and seeking His grace to help us in the future.


Let us also seek out the fellowship and friendship of other like minded Christians, that we may have others to encourage us during the difficult circumstances of life. God has designed churches to guide and direct us. He has given us Godly pastors who faithfully teach and instruct us from His Word, and He has provided the opportunity to grow in Him through our fellowship with other believers. It goes without saying that we need to seek out churches which faithfully proclaim His Word as the only Guide for faith and practice. Admittedly, it seems harder and harder to find churches which have not compromised with this world, but they are still there.


Go this day, and have no fear! Rest, instead, in the grace, help, and comfort of the Lord Jesus Christ and pray that the Holy Spirit will guide you this day to remain faithful to God!
---
Devotional Reflections from the Bible
---
---
---