Protestant Reformers R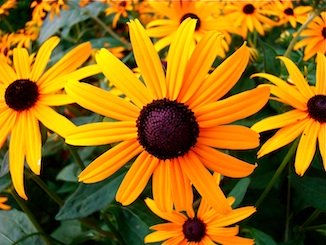 Protestant Reformers R continues the Online Christian Library with the English Reformers, Nicholas Ridley and John Rogers.
Nicholas Ridley and John Rogers were contemporaries during an extremely unstable time in England.
Being a supporter of Lady Jane Gray, Ridley was immediately taken to the Tower of London upon the succession to the throne of Queen Mary. Though imprisoned for over a year before a trial took place, he was executed in October, 1555. 
John Rogers was imprisoned in August, 1553, after the succession of Queen Mary because of his anti-Catholic views. Sentenced to death in January, 1555, he became England's first martyr on February 4, 1555, and was considered the pioneer of the English Reformation. 
The following is an excerpt from The Works of Nicholas Ridley Sometime Lord Bishop of London and Martyr, page iv.
| | | |
| --- | --- | --- |
| | The "Life and Story" of Bishop Ridley preserved in the "Acts and Monuments", is valuable and interesting, more especially as it gives many particulars of his domestic life, which are preserved in no other author. The martyrologist, after some introductory remarks, proceeds thus: "Among many other worthy and sundry histories and notable acts of such as of late days have been turmoiled, murdered, and martyred for the true gospel of Christ in Queen Mary's reign, the tragical story and life of Dr. Ridley I thought good to commend to chronicle, and leave to perpetual memory: beseeching thee, gentle reader, with care and study well to peruse, diligently to consider, and deeply to print the same in thy breast, seeing him to be a man beautified with such excellent qualities, so ghostly inspired and godly learned, and now written doubtless in the book of life, with the blessed saints of the Almighty, crowned and throned amongst the glorious company of martyrs." | |
---
---