English Reformers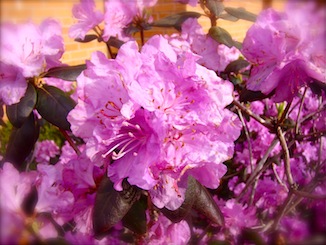 English Reformers continues the online Christian library of Protestant Reformers including links to the works of John Knox, John Wickliffe, John Hooper, and Nicholas Ridley. Also included are writings of some members of Royalty such as Edward the 6th, William Hugh, Queen Catherine Parr, Anne Askew, and Lady Jane Gray. The writings of several martyrs, including William Tindal, John Frith, and Fr. Robert Barnes conclude this section on Protestant Reformers.
The Writings of Tindal, Frith, and Barnes, is the 1st volume of what was originally a 12 volume set of books reprinted in the United States from the original London edition. The Writings of Edward the Sixth, William Hugh, Queen Catherine Parr, Anne Askew, Lady Jane Grey, Hamilton and Balnaves, are another volume from this set which is still available to us today. The object of this American edition was to, in the words of the publisher, "present the Reformers as they appeared in their own writings, at a time when the church was just emerging from papal darkness." 
The history of England is a fascinating study, as it was often the case that those who lived peacefully under one monarch were in danger of their lives with the next due to the religious persuasion of the current ruler. Because the king or queen was considered the leader of the church, persecution was not uncommon for the English people. This, of course, was not all that different from many of the European nations as the clash between Protestantism and Catholicism reached even to the courts of the land. 
Religious freedom is certainly a precious freedom; one that we do not often appreciate as we should. That freedom was bought by the blood of many of the martyrs during the time we know of as the Reformation in Europe.
---
---