John 9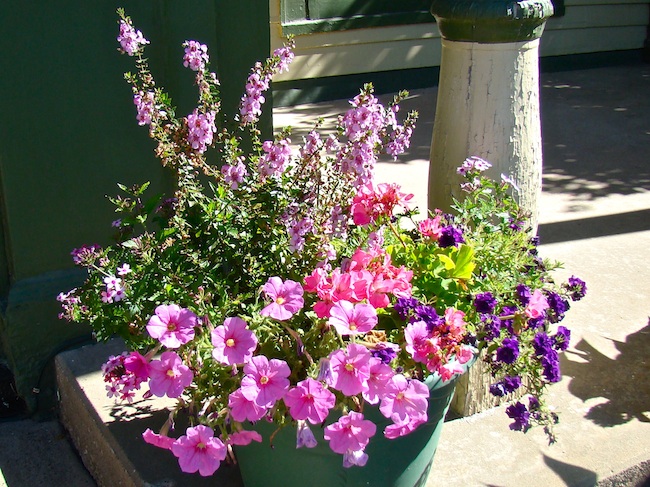 Much of John 9 deals with the story of a poor blind man, born blind from birth, who was healed by Jesus. Who sinned? This man or his parents. "Neither," said Jesus. This man was born blind so that he could be healed by the Lord Jesus Christ, and bring glory to God. The Pharisees, however, did not see it that way!
38 Then he said, "Lord, I believe!" And he worshiped Him. 
39 And Jesus said, "For judgment I have come into this world, that those who do not see may see, and that those who see may be made blind." 
40 Then some of the Pharisees who were with Him heard these words, and said to Him, "Are we blind also?" 
41 Jesus said to them, "If you were blind, you would have no sin; but now you say, 'We see.' Therefore your sin remains.
John 9:38-41, King James Version

Bible Devotions from John 9

This chapter is covered in the following eight devotions, most dealing with the blind man, who was healed by Jesus when he washed in the Pool of Siloam. The Pharisees, through their dialogues with Jesus showed that, in the end, they were the ones who were really blind--blinded by their own spiritual darkness.
| | | |
| --- | --- | --- |
| | Jesus said, "I must work the works of him that sent me."  The disciples of Jesus were confused; did not the fact that the man was born blind prove that either he or his parents had sinned?  | |
Washed and Came Seeing - Verses 5-7
| | | |
| --- | --- | --- |
| | Washed and Came Seeing! This chapter continues with the story of a blind man who came to Jesus. After making clay to put on the eyes of the blind man, Jesus told him to go and wash in the Pool of Siloam. It all seemed so simple! | |
| | | |
| --- | --- | --- |
| | Who is Blind? John 9 explores the question of whether one is blind who cannot physically, or is one more blind if he cannot see spiritually. | |
| | | |
| --- | --- | --- |
| | A division arose among the people in our Bible passage today from John 9, when we find that the blind man who had been healed by Jesus was brought before the Pharisees. Upon questioning him, the Pharisees discovered that Jesus had healed him.  | |
Because They Feared - Verses 17-23
| | | |
| --- | --- | --- |
| | Because they feared the Jews, the parents of the blind man did not want to answer the questions posed to them by the Pharisees. Do we do the same thing today? | |
| | | |
| --- | --- | --- |
| | Once I was blind, but now I see. What a testimony the man who was formerly blind had before the religious leaders and the people of his day. The Pharisees did not realize that their real problem had to do with spiritual blindness, which certainly shows the irony of their actions toward this man. | |
| | | |
| --- | --- | --- |
| | Unbelievable! The religious leaders cast out the blind man! Why? After being healed by Jesus, and giving the glory to God, he was rejected from the Jewish synagogue. | |
| | | |
| --- | --- | --- |
| | Are we blind? It is quite possible that though we have perfectly good vision, we are actually quite blind! | |
---
---