John 10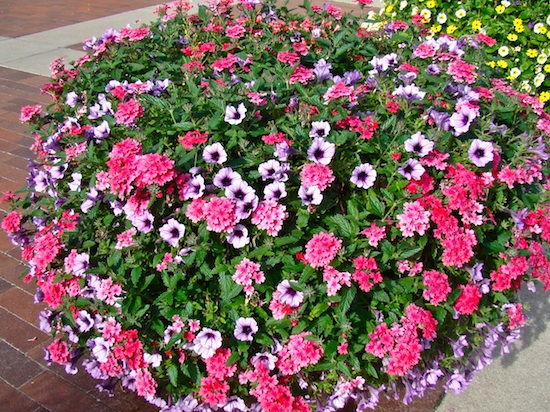 John 10 is perhaps one of the most beautiful chapters in the Gospel of John. In this chapter Jesus is presented as the Good Shepherd who gave His life for his people. 
 11  I am the good shepherd: the good shepherd giveth his life for the sheep.
 12 But he that is an hireling, and not the shepherd, whose own the sheep are not, seeth the wolf coming, and leaveth the sheep, and fleeth: and the wolf catcheth them, and scattereth the sheep.
 13 The hireling fleeth, because he is an hireling, and careth not for the sheep.
 14 I am the good shepherd, and know my sheep, and am known of mine.
 15 As the Father knoweth me, even so know I the Father: and I lay down my life for the sheep.
John 10:11-15, King James Version
In the following eight devotions from John 10, we explore the beauty of this glorious chapter. What precious truths for the child of God have been given to us by the Lord Jesus Christ. We, like sheep, have gone astray, but the Lord, our Good Shepherd, has laid down His life for His sheep.
| | | |
| --- | --- | --- |
| | The sheep know His voice, and they follow Him. What a beautiful illustration the Lord Jesus Christ has given to us in this chapter! | |
The Good Shepherd - Verses 7-11
| | | |
| --- | --- | --- |
| | Jesus said, "I am the Good Shepherd . . . all that ever came before me were thieves and robbers." How do we know the truth? With so many opinions in the world, how do we know the truth? | |
Wolf at the Door - Verses 12-14
| | | |
| --- | --- | --- |
| | The wolf at the door is a common metaphor. Little do we realize, however, that it is, indeed, not only a reality, but also a great danger for the Christian. What are we doing, as children of God, to prepare ourselves for the onslaught of the wolf? | |
| | | |
| --- | --- | --- |
| | Two great truths appear in John 10. First, there is one fold and one Shepherd. Second, Jesus the Shepherd lay down His life for His sheep. No one took His life from Him, rather, He, of His own choosing lay down His life for His sheep! In our day of multiplicity--especially regarding religion, how can there be only one church. After all, there are thousands of denominations. How can that be? | |
Tell Us Plainly - Verses 19-25
| | | |
| --- | --- | --- |
| | The Jews came to Christ and said, If you are Jesus the Christ, tell us plainly. Jesus answered in a rather surprising way. Was the problem in the lack of Jesus' plain speaking, or were their hearts unable to hear the clear message of Christ? | |
| | | |
| --- | --- | --- |
| | We are the sheep of Jesus! Two classes of people exist in this world: those who are unbelievers and those who are Jesus' sheep. What does Jesus, the Good Shepherd, say about His sheep? | |
Proof of the Pudding - Verses 32-38
| | | |
| --- | --- | --- |
| | Proof of the Pudding! Jesus said, "If I do not the works of my Father, believe me not. But if I do, though ye believe not me, believe the works!" In other words, He was saying, "The proof is in the pudding!" | |
| | | |
| --- | --- | --- |
| | Many believed on Jesus! It was a difficult time for many. Who should they believe, Jesus or John the Baptist? Both! Everything that John the Baptist said about Christ was true, but it was Jesus who showed the power of God through the miracles He did. | |
---
---