Because They Feared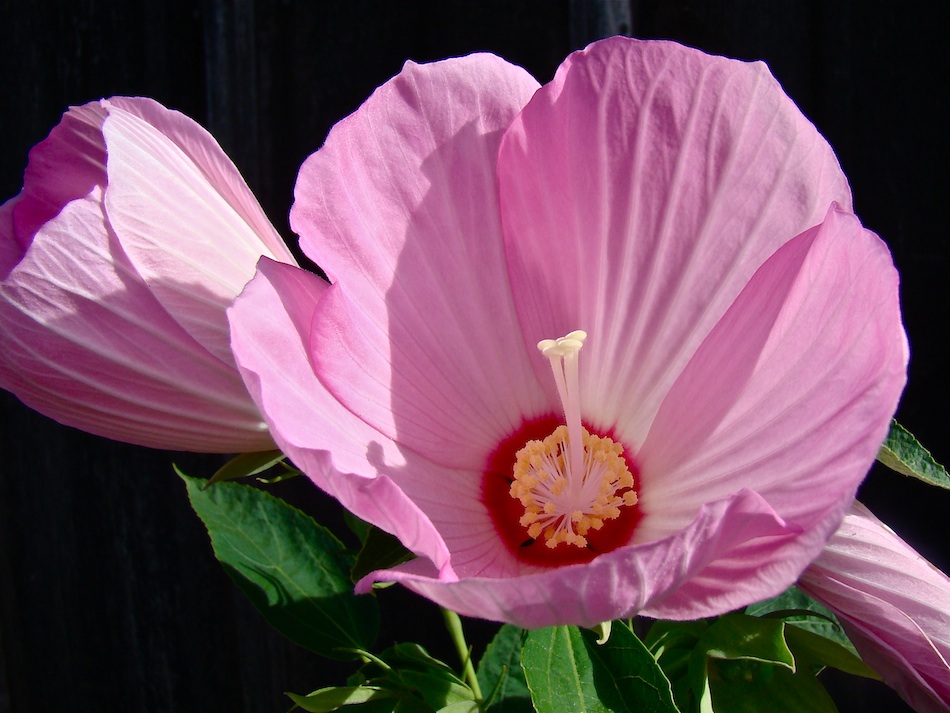 Because they feared the Jews, the parents of the blind man did not want to answer the questions posed to them by the Pharisees. Do we do the same thing today?
17 They say unto the blind man again, What sayest thou of him, that he hath opened thine eyes? He said, He is a prophet.
18 But the Jews did not believe concerning him, that he had been blind, and received his sight, until they called the parents of him that had received his sight.
19 And they asked them, saying, Is this your son, who ye say was born blind? how then doth he now see?
20 His parents answered them and said, We know that this is our son, and that he was born blind:
21 But by what means he now seeth, we know not; or who hath opened his eyes, we know not: he is of age; ask him: he shall speak for himself.
22 These words spake his parents, because they feared the Jews: for the Jews had agreed already, that if any man did confess that he was Christ, he should be put out of the synagogue.
23 Therefore said his parents, He is of age; ask him.
(John 9:17-23, King James Version)
Because They Feared

I am always amazed when I read through this story of the blind man in John 9. The Jews were not happy! They were determined to get to the bottom of this preposterous story. There was no way that this man standing before them was born blind! The only persons who would really know were the man's parents. 

Keep in mind that most people feared the Jewish leaders, as they had the power to put them out of the synagogue, which was the equivalent, in their minds, of making them an enemy of God. As the Jewish leaders called the parents, they acknowledged that this was, indeed, their son, but as to how he was made to see they would not answer. They replied, "He is of age; ask him."

How much are we affected by fear? Maybe the better question would be, who do we fear? Fear in and of itself is not a bad thing. We are even commanded in the Bible to fear God and to keep His commandments. 

But when our fear keeps us from doing what is right, fear becomes a sin. In the United States, we have not been faced very often with choosing to live or die based upon who we fear.

I do find it interesting to note that many non-Christians fear believers. The world they perceive as being ruled by Christians would be totally unacceptable to their lifestyles. As a matter of fact, this fear is so great, that the time may indeed come in the United States, as it already is in many countries, to stand up for the Lord at the peril of our lives.

What will happen when that time comes? Will we be like the parents of the blind man who would not answer the Jews because they feared being put out of the synagogue? 

I think it is good for us to take some time and ponder our own lives before Christ, and pray that, when such a time comes, we will be faithful to the Lord our God.
Next: Now I See, John 9:24-29
---
---