Are We Blind?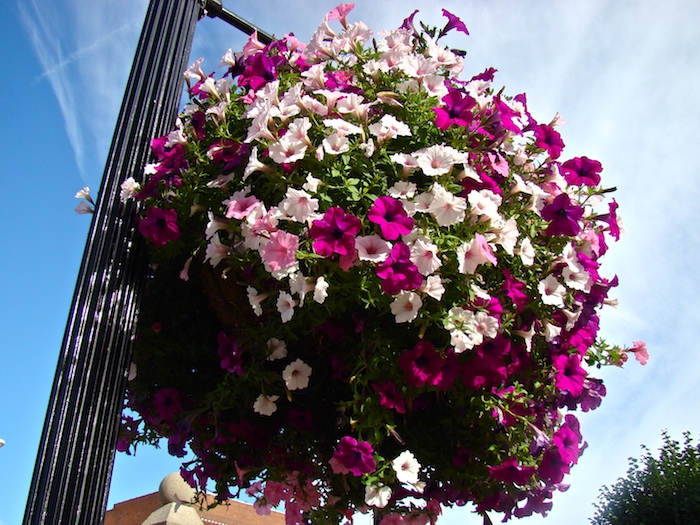 Are we blind? It is quite possible that though we have perfectly good vision, we are actually quite blind!
35 Jesus heard that they had cast him out; and when he had found him, he said unto him, Dost thou believe on the Son of God?
36 He answered and said, Who is he, Lord, that I might believe on him?
37 And Jesus said unto him, Thou hast both seen him, and it is he that talketh with thee.
38 And he said, Lord, I believe. And he worshipped him.
39 And Jesus said, For judgment I am come into this world, that they which see not might see; and that they which see might be made blind.
40 And some of the Pharisees which were with him heard these words, and said unto him, Are we blind also?
41 Jesus said unto them, If ye were blind, ye should have no sin: but now ye say, We see; therefore your sin remaineth.
(John 9:35-41, King James Version)

There are two very interesting questions asked in this passage from John 9. 1st, the man who was healed asked, Who is he, Lord, that I might believe on him? Second, thePharisees asked, "Are we blind also?"


Jesus found the man who had been healed and asked him if he believed on the Son of God. The blind man did not know that it was Jesus, the Son of God, who had healed him. When Jesus introduced himself, the man proclaimed, "Lord, I believe," and then he worshiped Jesus.


The Pharisees question was not truly a question, but rather a form of derision. "Who do you think you are that you would dare to call great religious leaders like ourselves, blind?"


So it is, that those who desire Christ know that they are blind, and that they need a Healer. The self-righteous, however, are truly blind, but think that they see.


As Christians, it is so necessary that we put on our "glasses of truth." Remember, the world before us does not see reality! They are busy hurrying and scurrying around with no place to go! Christ changed our hearts when we became Christians, and our eyes as well. We see, stretched before us, a panorama of beauty, as God leads us in the beauty of His holiness.


Is it possible that we, too, are blind? Yes! Apart from Christ, all are blind, but they do not need to remain that way.


Go to Christ--He, alone, is the path to our Father God. He, alone, can give us eyes that see!


I once was lost,
But now am found,
Was blind,
But now I see!


Praise God from Whom all blessings flow!
Next: Know His Voice - John 10:1-6
---
---