Lutheran Religion S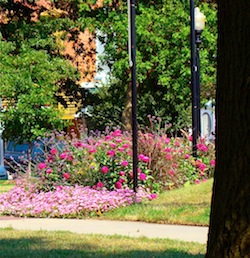 Lutheran Religion S continues our Online Christian Library under Lutheran orthodoxy with links to the works of Christian Scriver, John Stuckenberg, and Christoph Sturm, among others.
Strauch, Aegidius II (1632-1682)
The following is an excerpt from "The Author's Preface," of Contemplations on the Sufferings of Jesus Christ; In a Series of Devotional Exercises, with an Explanatory Paraphrase of the Gospel Narrative. (1826) by Christoph Sturm.
| | | |
| --- | --- | --- |
| | On the first publication of this work, I gave such an account of its nature and composition as I believed to be necessary for a right judgment and salutary use of it. For the benefit, however, of those readers to whom the first edition may remain unknown, I here repeat those remarks. | |
---
---