Lutheran Religion R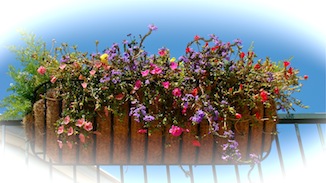 Lutheran Religion R continues our Online Christian Library under Lutheran Orthodoxy with links to the Lutheran books by Johann Ramback and Georg Rheinwald.
Rambach, Johann Jacob (1683-1735)
Rheinwald, Georg Friedrich Heinrich (1802-1849)
The following is an excerpt taken from the Author's Preface of  Meditations and Contemplations on the Sufferings of Our Lord and Savior Jesus Christ - Harmonized from the Gospels - with Suitable Prayers. Volume 1 (1811) by Johann Rambach.
I Here present you with "Considerations on the History of the Sufferings of our Lord and Savior Jesus Christ."

In the year 1721, I expounded the "Account of the internal sufferings of Christ in the garden," to a great number of students, in the time set apart for that exercise in Lent. After a short illustration of the historical circumstances, I drew from them some inferences, which I enlarged upon, and inculcated on the minds of my pupils agreeably to the circumstances of the audience. In Lent 1722, I discoursed on the "Account of the external sufferings of Christ in the garden." Many of my hearers, having signified their earnest desire to read in print what I had delivered to them on this subject, I judged it proper to comply with their request; and in the very same year, I committed both treatises to the press.



---
---