Lutheran Religion M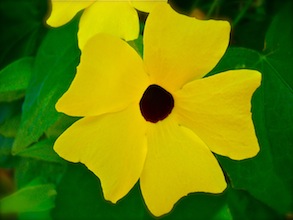 Lutheran Religion M continues our Online Christian Library under Lutheran orthodoxy with links to the Lutheran books by Johann Mosheim.
Johann Lorenz von Moseim, a German Lutheran historian was born at Lubeck, Germany, in 1693 or 1694. He served as a lecturer and preacher, and then took a position at the University of Helmstedt as a professor. Later in his life he became the chancellor of the new University of Gottingen.
The following is an excerpt from the introduction to his book, Authentic Memoirs of the Christian Church in China.
| | | |
| --- | --- | --- |
| | At a time when the vast empire of China, containing, it is said, more than three hundred millions of people, has been opened to free intercourse with other nations, and when vigorous efforts will doubtless be made to extend a knowledge of the Christian faith in a kingdom so long sealed up against the light, it would seem to be desirable that there should be placed within the reach of all who are interested in such a noble cause a sketch of the missionary operations heretofore carried on in that mysterious country. | |
---
---