Sheep of Jesus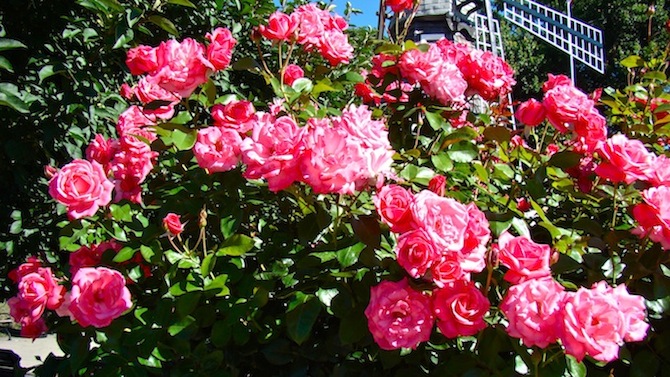 We are the sheep of Jesus! Two classes of people exist in this world: those who are unbelievers and those who are Jesus' sheep. What does Jesus, the Good Shepherd, say about His sheep?
26 But ye believe not, because ye are not of my sheep, as I said unto you.
27 My sheep hear my voice, and I know them, and they follow me:
28 And I give unto them eternal life; and they shall never perish, neither shall any man pluck them out of my hand.
29 My Father, which gave them me, is greater than all; and no man is able to pluck them out of my Father's hand.
30 I and my Father are one.
31 Then the Jews took up stones again to stone him.
(John 10:26-31, King James Version)
---
---
Sheep of Jesus!


Two classes of people are represented in these few short verses from John 10: the sheep of Christ and the unbelieving Jews.


What does Jesus say about His sheep? 


*They hear His voice.
*He knows them.
*They follow Him.
*He gives them eternal life.
*They shall never perish.
*No one shall pluck them out of His hand.
*They are a gift from God, the Father.


The Jews, however, were not of Christ's fold, so they did not recognize Him as truly being one with God. Upon Jesus declaration that He and the Father are one, they took up stones to kill Him.


It is a very sobering thought to realize the gulf that exists between believers and unbelievers. Oh, that everyone would follow Christ and enjoy the great blessings of eternity with Him! We are truly blessed by the Lord!


Take some time today and ponder the blessings we receive from our Good Shepherd, knowing that if we do hear His voice and follow Him, it is not something we can glory in. Even our faithfulness to Christ is a gift from God! How amazing that He would even notice such feeble sheep as we are.


Savior, Like a Shepherd, lead us.
Much we need Thy tender care.
In Thy pleasant pastures feed us,
For our use Thy folds prepare:
Blessed Jesus, blessed Jesus,
Thou hast bought us, thine we are;
Blessed Jesus, Blessed Jesus, 
Thou hast bought us, thine we are.
Next: Proof of the Pudding - John 10:32-38