Master is Come!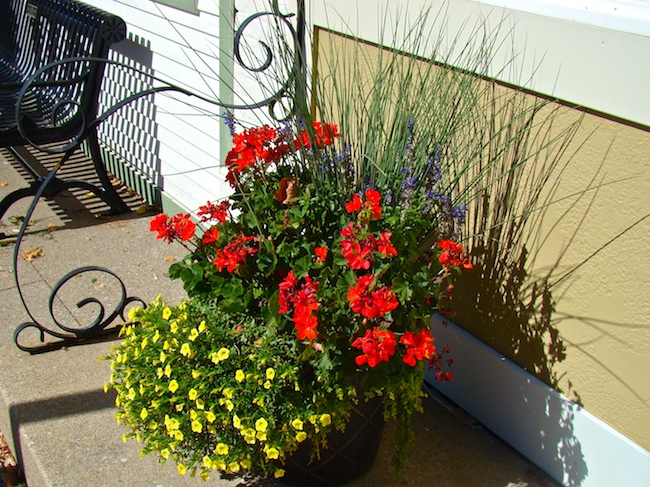 The Master is Come! Lazarus was dead, and Jesus was late. Upon His arrival, Mary ran to her sister, Martha, and said, "Jesus, the Master, is here and is calling for you." How did Martha respond? Martha's response was immediate. Even though Jesus had not arrived before the death of her brother, she had faith and confidence in His ability to go to God on Lazarus' behalf! What a woman of faith!
28 And when she had so said, she went her way, and called Mary her sister secretly, saying, The Master is come, and calleth for thee.
29 As soon as she heard that, she arose quickly, and came unto him.
30 Now Jesus was not yet come into the town, but was in that place where Martha met him.
31 The Jews then which were with her in the house, and comforted her, when they saw Mary, that she rose up hastily and went out, followed her, saying, She goeth unto the grave to weep there.
32 Then when Mary was come where Jesus was, and saw him, she fell down at his feet, saying unto him, Lord, if thou hadst been here, my brother had not died.
33 When Jesus therefore saw her weeping, and the Jews also weeping which came with her, he groaned in the spirit, and was troubled. 
(John 11:28-33, King James Version)
Mary had not yet known that Jesus was near, because she had been in the house. When Martha came and told her, Mary rose up quickly and went to meet Jesus. Notice that her words to Jesus were exactly the same as Martha's had been. Lord, if thou hadst been here, my brother had not died. Mary, too, exemplified the same faith we found in Martha.


A large crowd had followed Mary. When Jesus saw Mary and those in the large crowd weeping we are told, He groaned in the spirit, and was troubled.


How often we forget that Jesus, not only being God but also being a man, suffered in His human nature just as you and I would. It is so hard for us to grapple with Jesus being two in one, both very God and very man. 


I am amazed, again, that Jesus, the Son of God, would so humble Himself to take on the form of a man. He spent a lifetime dealing with the same miseries of body as well as joys and griefs that we face, and then a final, cruel, death. He did not have to do this, and He could have gone back to the Father at any time, but He did not! He did not because He loved us so much!


Take some time today to just think about that. 


Oh what love!
Next: Jesus Wept - Verses 33 - 37
---
---