Love One Another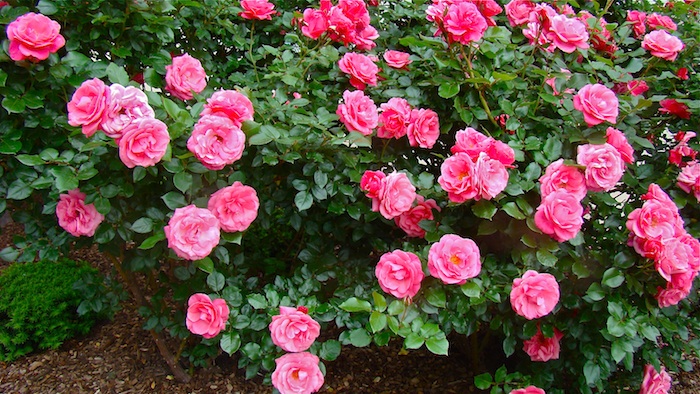 Love one another! The 13th chapter of John continues with what we often call the Upper Room Discourse. Some of the greatest lessons that Jesus taught were given to the disciples during this critical time right before the crucifixion of Christ. Long would they remember this precious time they had with the Lord!
33 Little children, yet a little while I am with you. Ye shall seek me: and as I said unto the Jews, Whither I go, ye cannot come; so now I say to you.
34 A new commandment I give unto you, That ye love one another; as I have loved you, that ye also love one another.
35 By this shall all men know that ye are my disciples, if ye have love one to another.
(John 13:33-35, King James Version)
As Jesus continues to speak with His disciples in the upper room, He again tells them that He will only be with them for a little while; where He goes they cannot come. Immediately following this announcement, Jesus commands them to love each other.


It seems as though Jesus' announcement goes right over the heads of the disciples, but they did remember His words later. Why do you suppose He goes right from His announcement that He will soon be leaving, to His command that they were to love each other.


I am sure that in the three years that the disciples and Jesus had spent together, there were many times that arguments or tensions arose between the disciples. Perhaps Jesus was reminding them, that unless they love one another, those kinds of tensions among them would destroy their unity.


Jesus truly understood human nature, did He not? How quickly do we let arguments and tensions with other believers fester among us, until unity is destroyed. We all know the answer to that! All we have to do is look around us and number the churches we see which have split from another church close by.


Jesus made a rather interesting statement in John 13:35.


By this shall all men know that ye are my disciples, if ye have love one to another.


Somehow, this comment always makes me smile. It is really true, do you not think, that if love really exists between believers, it is evidence that God is at work. Left to ourselves we become a rather selfish group!


Take some time today and think about ways that you can show your love to one another. Also, think about those things which have come between you and other Christians. Are they really all that important? Are they more important than promoting unity in Christ?


It is something we should all think about, is it not?
Next: Denial - Verses 36-38
---