Denial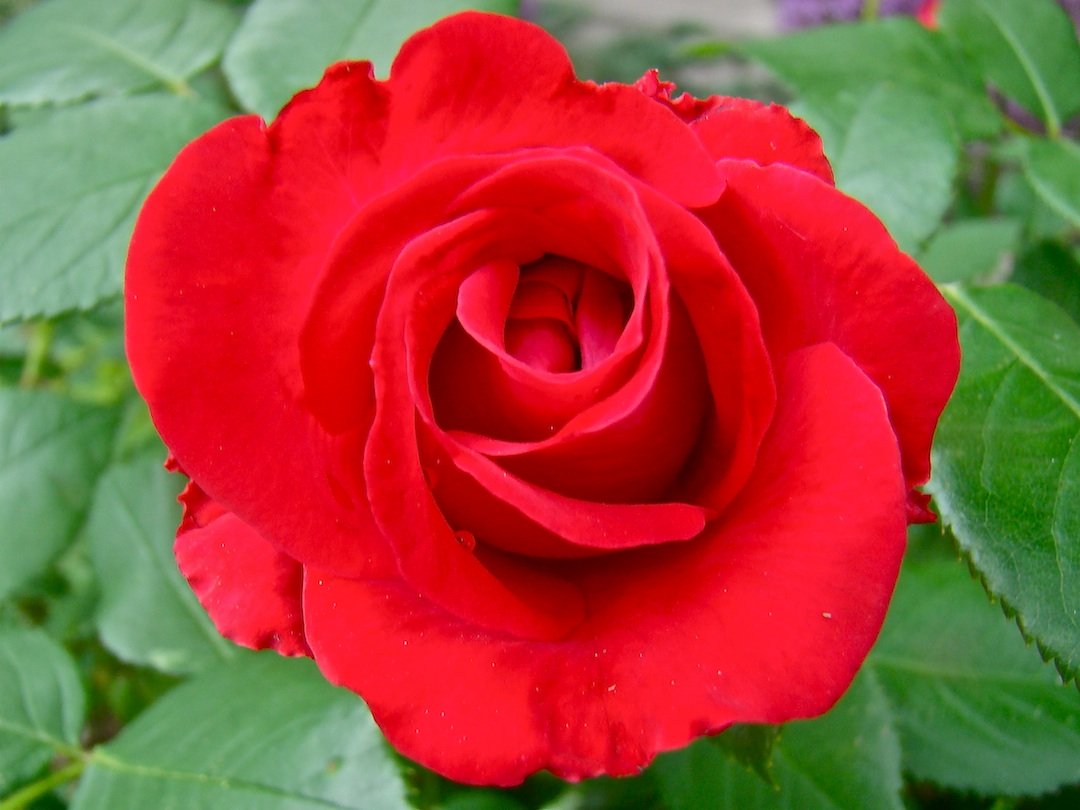 Denial! No one was more zealous than the Apostle Peter, especially in his love for the Lord, so he was extremely indignant when Jesus suggested that before the evening was over, Peter would deny the Lord Jesus Christ three times.
36 Simon Peter said unto him, Lord, whither goest thou? Jesus answered him, Whither I go, thou canst not follow me now; but thou shalt follow me afterwards.
37 Peter said unto him, Lord, why cannot I follow thee now? I will lay down my life for thy sake.
38 Jesus answered him, Wilt thou lay down thy life for my sake? Verily, verily, I say unto thee, The cock shall not crow, till thou hast denied me thrice.
(John 13:36-38, King James Version)
Denial


Peter, was an apostle to be admired; he certainly did not lack zeal for the Lord Jesus. However, he had a very important lesson to learn concerning denial--one which we all should seriously consider. Where do we stand as a Christian? How willing are we to die for the Lord?


Peter meant well; he truly loved the Lord. As a matter of fact, he loved him so much that he could never imagine a circumstance in which he would deny the Lord. Jesus, however, understood the heart of man--especially the heart of Peter. As a matter of fact, Matthew 26:41 records these words of Christ.


Watch and pray, that ye enter not into temptation: the spirit indeed is willing, but the flesh is weak. (Matthew 26:41, King James Version)


I am sure that at one time or another, we have all asked ourselves the question, "Would I be willing to die for the Lord?". It is easy to say, "Yes!" But, when and if that time does come, what will we do?


I think the important lesson to consider is the response of Jesus. He knew that Peter would deny Him, but He also knew that He would forgive Peter. Whenever we are faced with our own weaknesses as a Christian, it is important that we go to the Lord and ask two things. 


First, we must ask forgiveness of the Lord, and second, we must ask for strength to be faithful to the Lord at all costs. There will be several times in our Christian walk that we will come face to face with our own weakness in the flesh. The real question is, "What will we do about it?"


As we ponder Peter's denial of Christ, we must pray that God would strengthen us and build up our faith in Him. We do not have the power to live faithfully for the Lord all of the days of our lives, but God can give us that power!
Next: Mansions in Heaven - John 14:1-3
---
---