Anointed Jesus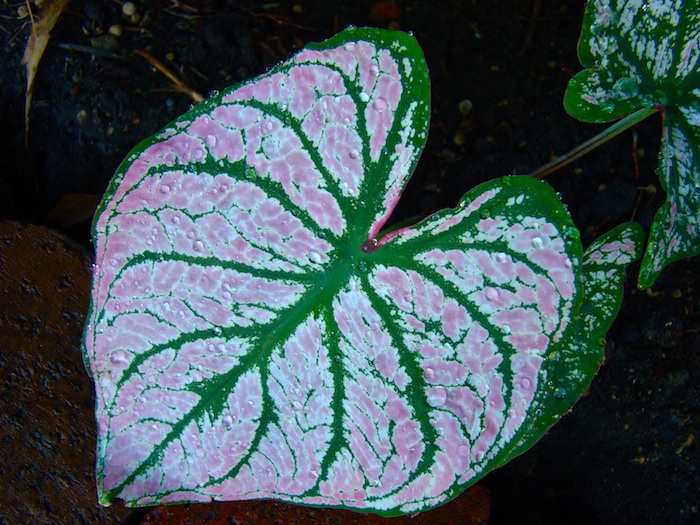 Mary anointed Jesus using spikenard ointment. Many considered this a frivolous expense, but was it? The fact that this story appears in all four Gospels would suggest that God certainly did not think so!
1 Then Jesus six days before the passover came to Bethany, where Lazarus was, which had been dead, whom he raised from the dead.
2 There they made him a supper; and Martha served: but Lazarus was one of them that sat at the table with him.
3 Then took Mary a pound of ointment of spikenard, very costly, and anointed the feet of Jesus, and wiped his feet with her hair: and the house was filled with the odour of the ointment. 
(John 12:1-3, King James Version)
Jesus had been in Ephraim, but as the time of the Passover drew nearer, Jesus went to Bethany, the home of Lazarus, Mary and Martha. Though Jesus could not walk openly, preaching and ministering in Jerusalem as in the past, that would not prevent Him from attending the Passover. 


He had often spoken of His coming death to His disciples and His friends, so Mary had bought an expensive ointment for His burial. But, with Jesus right here in her home, she did not want to wait; she took the costly spikenard and anointed Jesus' feet with the ointment. Using her hair she wiped his feet with a mixture of the ointment and her tears. Oh, how she loved Jesus!


What do we give to the Lord? How much do we love Him? Do we give our best, perhaps even sacrificing our money in other areas to do so? Do we give Him the best of our time? Do we give Him the best of our abilities? Living in a world that can so consume every aspect of our lives, these are worthy questions to ponder.


Nothing--absolutely nothing-- is more important that our relationship with the Lord Jesus Christ! Let us pray that our focus, every day for the rest of our lives, will be on our love and service for the Lord. 


We are on a journey, but that journey does not end when we die. This is only the beginning! Mary anointed Jesus with expensive ointment because of her great love for her Lord and Savior. How will we travel this journey? How will we anoint Jesus, our only Lord and Savior?
Next: Beginning of End - Verses 4-8
---
---