Heart of a Servant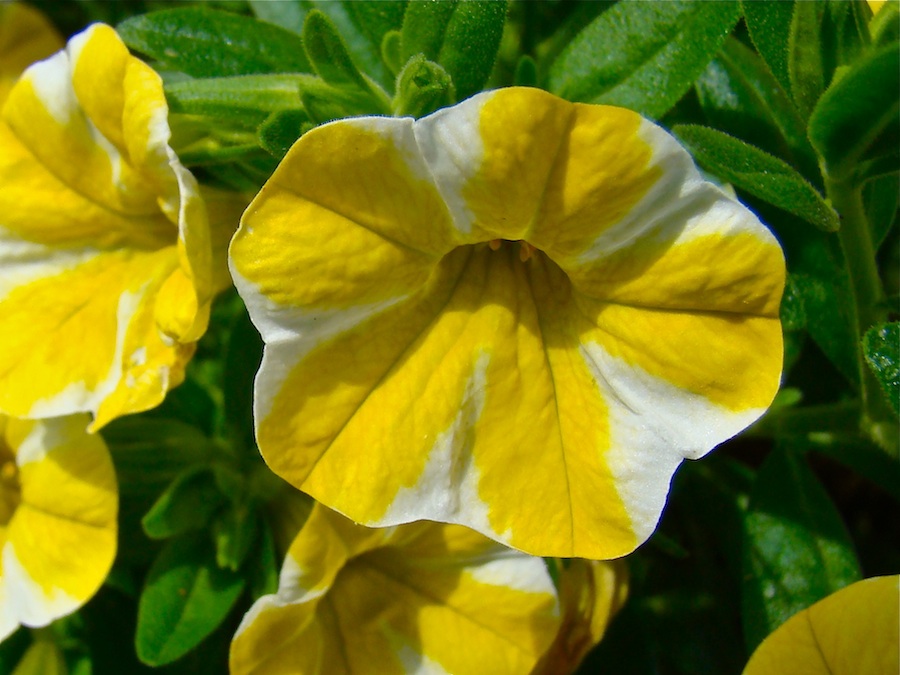 Heart of a Servant! John 13 begins a discourse by Jesus during the last supper He had with His disciples before His death. Showing a true servant's heart, he concluded the supper with a foot washing, demonstrating that we, as His children, are here to serve others!
1 Now before the feast of the passover, when Jesus knew that his hour was come that he should depart out of this world unto the Father, having loved his own which were in the world, he loved them unto the end.
2 And supper being ended, the devil having now put into the heart of Judas Iscariot, Simon's son, to betray him;
3 Jesus knowing that the Father had given all things into his hands, and that he was come from God, and went to God;
4 He riseth from supper, and laid aside his garments; and took a towel, and girded himself.
5 After that he poureth water into a bason, and began to wash the disciples' feet, and to wipe them with the towel wherewith he was girded.
(John 13:1-5, King James Version)
Heart of a Servant


As I read through the verses shown above from John 13, I was struck by the contrasts shown. Jesus, the eternal Son of God and Son of Man knew that His hour was come; He understood the events that would lead to His death. He even knew that Judas would betray Him. He knew that He had come from God and would return to God. Yet, his love for his disciples never waivered, and He was not finished teaching them another lesson.


Though no man on earth, no king who had ever lived, was worthy to even lay prostrate at His feet, He took a basin of water and began to wash the disciple's feet. What was the message He was portraying to the disciples? The highest level we can and should desire on this earth, is that of a servant! With a servant's heart Christ washed the disciple's feet, and with a servant's heart should we seek to serve our Father, God!


That is not natural for us, nor was it natural for the disciples. Who actually spends his life trying to attain the goal of being a servant? But then, who are we before God? Unless we have the heart of a servant, a deep love for our Father, and a tender love for our brothers and sisters, we will never be effective in our service to the Lord.


How much do we honestly care about the lost around us? As servants of God, what is the most important thing in our lives? Are we consumed with the things of this world, which are only temporal? 


God has not called us to serve ourselves. He has called us to love Him with all of our hearts, with all of our souls, and with all of our minds, AND to love our neighbors as ourselves. That is a servant's heart!


I do not know about you, but I have a long way to go!
Next: Impetuous Peter - Verses 6-9
---
---