Abide In Christ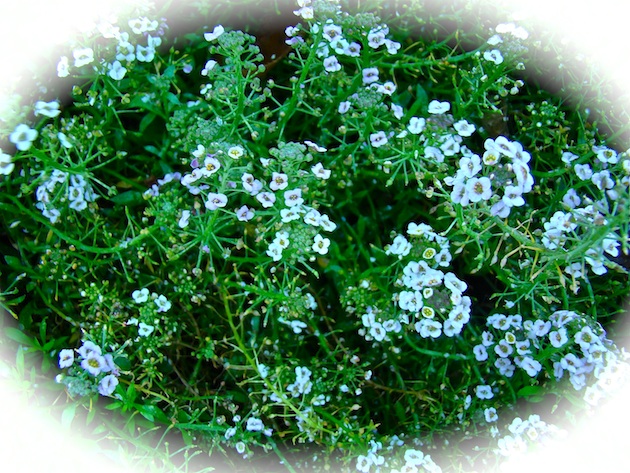 Abide in Christ. The upper room discourse continues with Jesus pronouncement, "I am the Vine." Just what did that mean for the disciples, and what does that mean for us as believers today?
5  I am the vine, ye are the branches: He that abideth in me, and I in him, the same bringeth forth much fruit: for without me ye can do nothing.
6  If a man abide not in me, he is cast forth as a branch, and is withered; and men gather them, and cast them into the fire, and they are burned.
7  If ye abide in me, and my words abide in you, ye shall ask what ye will, and it shall be done unto you.
8  Herein is my Father glorified, that ye bear much fruit; so shall ye be my disciples.
(John 15:5-8, King James Version)

Abide in Christ
You may ask, "As a Christian, what do I need to do so that I can bear the most fruit for the Lord?" We could list a lot of things, could we not? 

*Go to church.
*Read the Bible.
*Pray.
*Treat others well.


Oops! I do not see any of these things in Christ's words, do you? These are all good things for the Christian to do, but Christ only gave one requirement. 


He that abideth in me, and I in him, the same bringeth forth much fruit: for without me ye can do nothing.


We are so quick to build up a list of all of the good things we do so we can offer them to the Lord as evidence of our great faith. But that is not what Jesus taught, is it? Jesus said, "Without me, you can do nothing." Jesus simply told the disciples, "Abide in Me."


It always comes down to the same thing; being a true Christian is a matter of the heart. We must love the Lord God with all of our heart, with all of our soul, and with all of our mind. That is exactly what it means to abide in Him. 


The fruit that we bear comes naturally when we abide in the Lord Jesus. The branch cannot will itself to bear more fruit; it will only bear fruit when it is firmly attached to the vine. What, then, is our chief goal in life? It is simply to abide in Christ.


By the grace of God, we must immerse ourselves in the Word of God and the things of the Lord. Only by understanding the Word of God, can we abide in Christ and live as He desires us to live. It does not matter what our occupation is, we are to do the best we are able to do in that occupation by following the principles God teaches in His Word. 


If we seek first the kingdom of God, we will find the joy and peace that comes from serving the Lord, AND we will bear much fruit.
Next: As the Father, John 15:9
---
---
---
---