Puritans Beliefs U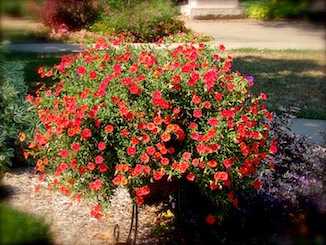 Puritans Beliefs U continues our Online Christian Library with links to the works of famous Puritan writers such as John Udall, as well as several Puritan books with unknown authors.
John Udall was an English Puritan whose insistence on a literal observance of Scriptural precepts left him at odds with the Church of England. Imprisoned for his views, he suffered a long court battle. He was eventually pardoned by the queen when it was agreed that he would be sent to serve as a pastor in Syria, but he died before ever leaving England.
The following is an excerpt from the Introduction of A Demonstration of Discipline, published in 1588.
| | | |
| --- | --- | --- |
| | There is nothing more heart-rending than judicial murder for ecclesiastical opinions; when men of the highest personal integrity and spotless citizenship come to their end unrighteously, either by long imprisonment or by swift execution. It is one of the glories of Queen Victoria's reign, that no one has suffered therein the extreme penalty of the law, for any simple political offence (sic); much more, for ecclesiastical matters. Yet, solely for Diotrephes and this Demonstration, John Udall, an absolutely upright and pure-minded man, was cut off in the prime of life, a victim to the secular power and political influence of Queen Elizabeth's Bishops. | |
---
---