Puritans Beliefs Q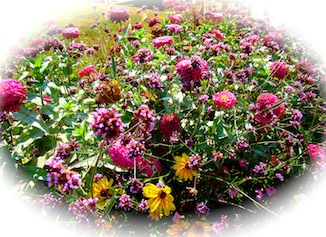 Puritans Beliefs Q continues out Online Christian Library with links to the works by the famous Puritan from England, John Quick.
John Quick, a famous Puritan from England is was greatly persecuted for his teaching and preaching the Puritan philosophy. The work shown above in two volumes was a result of his work with the Huguenot refugees, some of whom landed in his native Plymouth from La Rochelle in 1681.
The following is an excerpt from Synodicon in Gallia Reformata or the Acts, Decisions, Decrees, and Canons of Those Famous National Councils of the Reformed Churches in France Volume 1 (1692) written "To the Reader," by Rev. Quick:
Through Divine Assistance, I have at last finished this very much desired Work, and it is now offered unto your view and perusal. I hope it will be not a little serviceable to the Church of Christ, for whose Edification I have herein laboured. I had been Published before now, had not the exceeding Colds of January and February hindred (sic) the Work, and Workmen.

Notwithstanding all my Cares in overseeing and Correcting the Prefs, yet upon my Revisal, I have met in both Volumes, with some Errata's. Litteral (sic) ones are not worthy your dispeasure. For those which are more material, and do pervert the fence, I must beg your Patience, and to amend them with your Pen, according to the ensuing Table.



---
---