Peace in Christ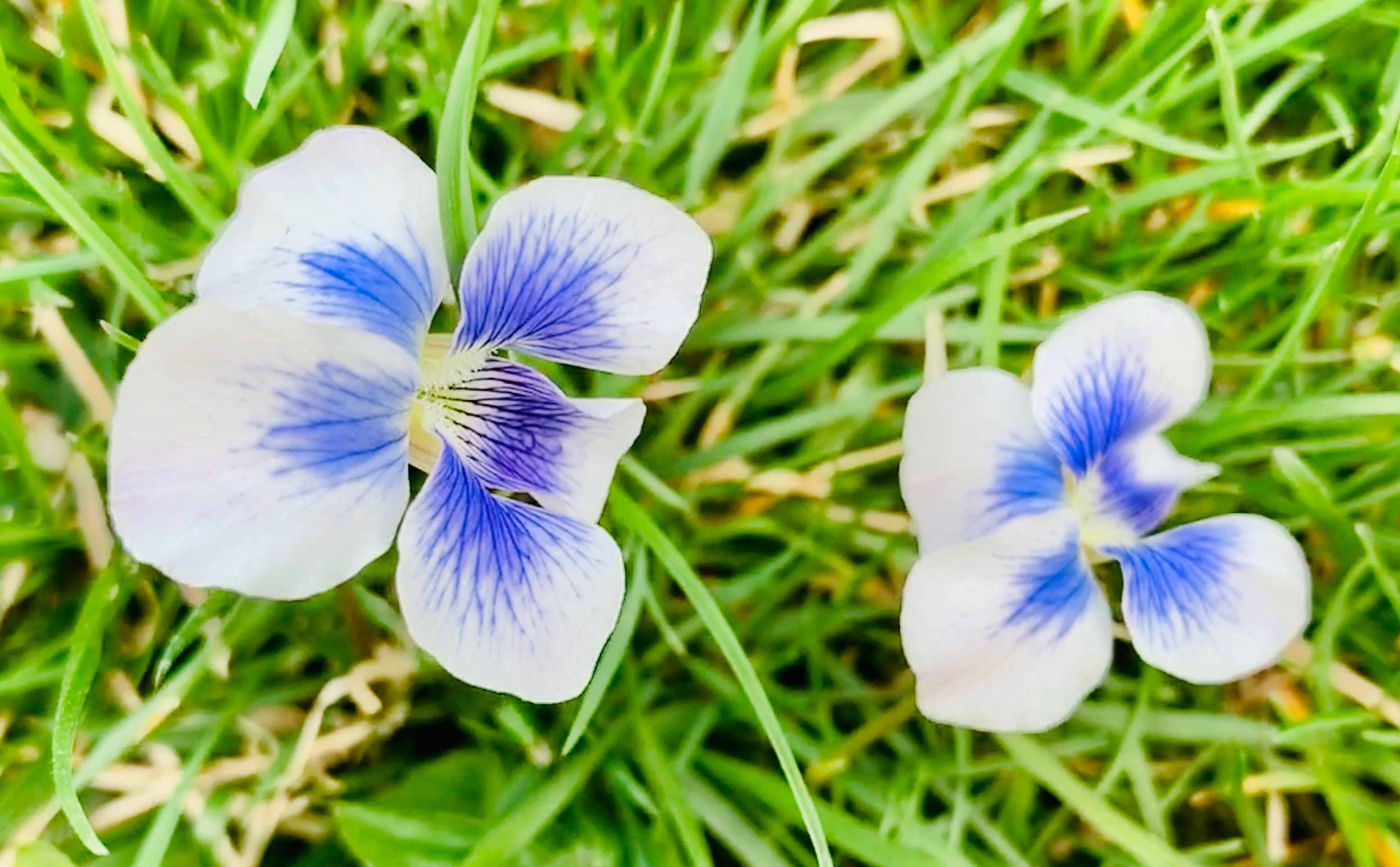 Peace in Christ. What does it mean in Isaiah 26, verse 3, when it says, "Whose mind is stayed on Thee"?



You will keep him in perfect peace,
Whose mind is stayed on You,
Because he trusts in You.

Isaiah 26:3, NKJV
Peace in Christ. What does it mean in Isaiah 26, verse 3, when it says, "Whose mind is stayed on Thee"?
Peace in Christ - Jesus
Because Isaiah is speaking about the coming Messiah--the Lord Jesus Christ, let us look at some of Jesus own words about Himself.
Bread of Life
And Jesus said to them, "I am the bread of life. He who comes to Me shall never hunger, and he who believes in Me shall never thirst.
John 6:35, NKJV
Living Water
13 Jesus answered and said to her, "Whoever drinks of this water will thirst again,14 but whoever drinks of the water that I shall give him will never thirst. But the water that I shall give him will become in him a fountain of water springing up into everlasting life."
John 4:13-14, NKJV
The Door
9 I am the door. If anyone enters by Me, he will be saved, and will go in and out and find pasture.
John 10:9, NKJV
Good Shepherd
11 "I am the good shepherd. The good shepherd gives His life for the sheep.
John 10:11, NKJV
---
Now let us look at a few Old Testament passages.
Under His Wings
He that dwelleth in the secret place of the Most High shall abide under the shadow of the almighty.
Psalm 91:1, KJV
Perfect Peace in Christ
Thou wilt keep him in perfect peace, whose mind is stayed on you.
Isaiah 26:3, KJV
Peace in Christ - Reflections


Knowing that the verses shown above are just a few, we begin to understand that peace in Christ is possible! We can see in just the verses shown above that Jesus is our Bread of Life. He is also our Living Water, The Door, and The Good Shepherd. 
We also discover from the Psalms that even in the midst of a tumultuous world--even in the middle of COVID-19--if we live in the the secret place of God Himself we live in His shadow and His wings cover us from the storms of life.
We also learn that perfect peace is a gift of God. It is not related to our circumstances in this life, but rather, it is related to our relationship with the Lord Jesus Christ. When we trust in Christ, we trust in Him for more than just our salvation (although that is overwhelming in and of itself). We trust Him to care for us while we are on this earth and then we trust Him to safely bring us home to live with Him forever! Knowing that, we truly can have perfect peace in Christ.
What is your relationship to the Lord Jesus Christ? Do you know Him as your personal Lord and Savior? Have you cast yourself before Him, knowing your own sin and unworthiness before Him, and asked Him to save you? Have you committed your life to loving and serving Christ, and have you cast off your love of the things of this world?
Peace in Christ - Psalm 23


Psalm 23, one of the most loved of all Psalms, illustrates being staid on Christ and having perfect peace beautifully. Here it is in the NKJV.



1 The Lord is my shepherd;
I shall not want.
2 He makes me to lie down in green pastures;
He leads me beside the still waters.
3 He restores my soul;
He leads me in the paths of righteousness
For His name's sake.

4 Yea, though I walk through the valley of the shadow of death,
I will fear no evil;
For You are with me;
Your rod and Your staff, they comfort me.

5 You prepare a table before me in the presence of my enemies;
You anoint my head with oil;
My cup runs over.
6 Surely goodness and mercy shall follow me
All the days of my life;
And I will dwell in the house of the Lord
Forever.



God Bless You,
Linda
---

Peace Bible Verses - Old Testament


1 Chronicles 22:8-9 - War vs Peace
Isaiah 9:6-7 - Prince of Peace
Jeremiah 33:3-4, 6-7, & 9 - Prayers for Peace
Haggai 2:6-9 - Meaning of Peace
---
---