Joseph and Mary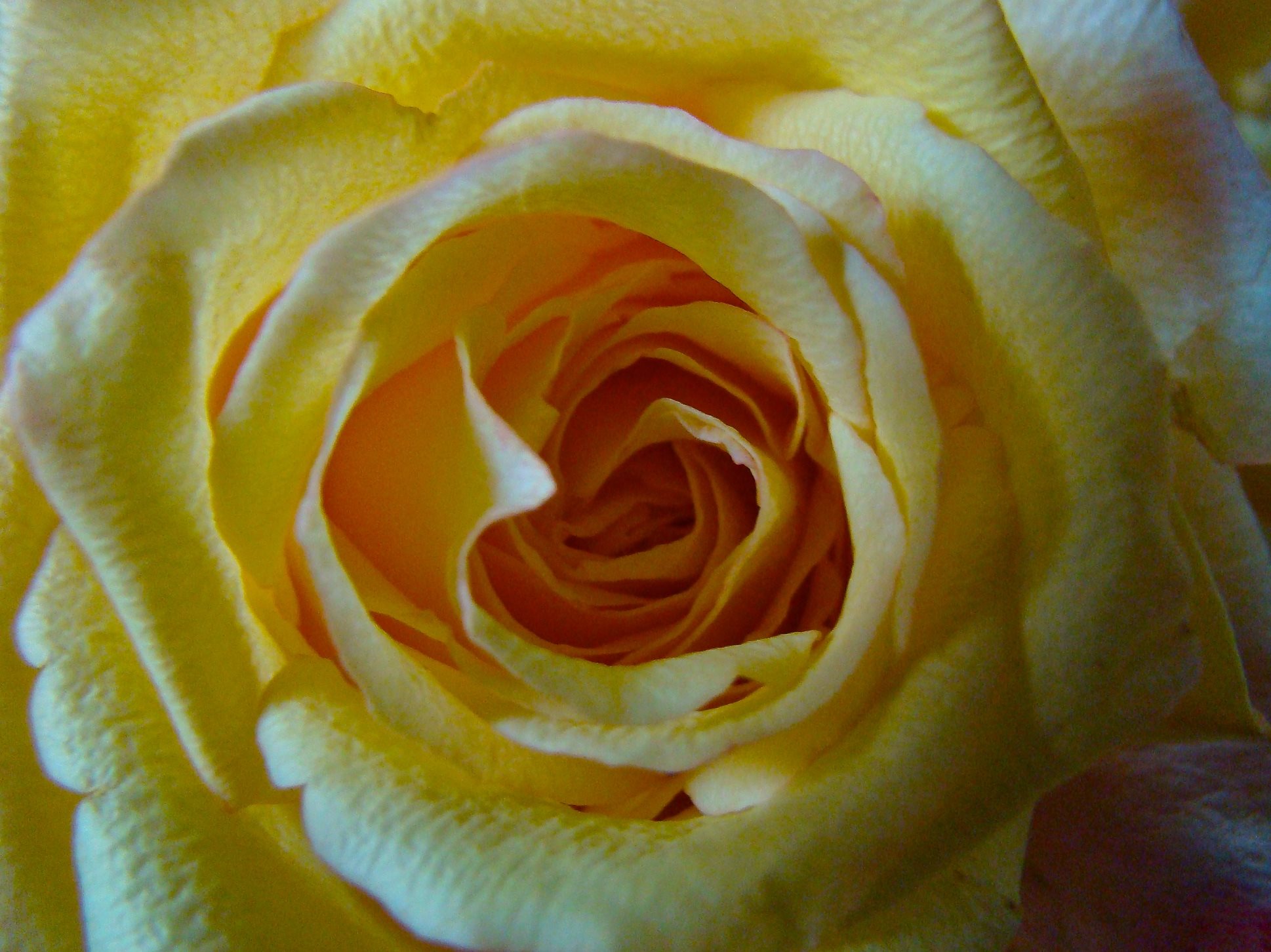 Joseph and Mary, This, our third devotional on Mary the Mother of Jesus, continues with the life of this amazing couple. What a great  honor, though I am not sure that they themselves felt that special. 



After His mother Mary was betrothed to Joseph, before they came together, she was found with child of the Holy Spirit. 19 Then Joseph her husband, being a just man, and not wanting to make her a public example, was minded to put her away secretly.

Matthew 1:18-19, NKJV



Joseph and Mary, This, our third devotional on Mary the Mother of Jesus, continues with the life of this amazing couple. What a great honor, though I am not sure that they themselves felt that special. 
Joseph and Mary - Character of Joseph


We are not really told a lot about Joseph and Mary as a couple, although we can gain a good perspective of their character from the accounts that are given. We know a little about Mary from our previous devotionals, so let's focus on Joseph.
Mary and Joseph were engaged, but before they were married and had any sexual relations, Mary became pregnant by the Holy Spirit. What was Joseph to do? He could have had Mary stoned for her unfaithfulness to him, but being a just man, he decided to put her away secretly so as not to make a public example of her.
All of this was before Joseph knew that Mary was pregnant by the Holy Spirit. So we see him as thoughtful and considerate of Mary. But of course, now that she was pregnant he could no longer marry her. 
Joseph and Mary - The Angel Appears to Joseph


I will make very few comments about the conversation between Joseph and the angel, but will save that for a future devotional. It is important enough at this time to realize that, like Mary, Joseph was very Godly. He believed what was told to him by the angel and he married Mary.
Think of what this couple endured publicly. They were "one of those." In my own youth when sex before marriage was still frowned upon, we would have said, "They had to get married."
This was certainly not an easy way to begin a marriage. Not only that, but Joseph knew that the child was not his child. I think it takes a very special person to raise someone else's child.
We can definitely understand from all of this that both Joseph and Mary were chosen by God. They loved the God and obeyed Him without question. Little did they know at that time that raising this child, Jesus, the Son of God, would cause them to go through many deep trials. 
Joseph and Mary - Trials


We know from reading Matthew 2,  Mary and Joseph had to flee to Egypt to save the life of Jesus when Herod had all of the boys from two years old and under murdered in Bethlehem.
An angel of the Lord appeared to Joseph in a dream, saying, "Arise, take the young Child and His mother, flee to Egypt, and stay there until I bring you word; for Herod will seek the young Child to destroy Him."

Matthew 2:13, NKJV



We also know that though they loved the Lord, they did not understand all the implications of raising Jesus. When they, as a family, went to Jerusalem when Jesus was 12, he did not return with the group of people they were with. When they returned to Jerusalem, where did they find him and what did he say to them?
41 His parents went to Jerusalem every year at the Feast of the Passover. 42 And when He was twelve years old, they went up to Jerusalem according to the custom of the feast. 43 When they had finished the days, as they returned, the Boy Jesus lingered behind in Jerusalem. And Joseph and His mother did not know it; 44 but supposing Him to have been in the company, they went a day's journey, and sought Him among their relatives and acquaintances. 45 So when they did not find Him, they returned to Jerusalem, seeking Him. 46 Now so it was that after three days they found Him in the temple, sitting in the midst of the teachers, both listening to them and asking them questions. 47 And all who heard Him were astonished at His understanding and answers. 48 So when they saw Him, they were amazed; and His mother said to Him, "Son, why have You done this to us? Look, Your father and I have sought You anxiously."

49 And He said to them, "Why did you seek Me? Did you not know that I must be about My Father's business?" 50 But they did not understand the statement which He spoke to them.

Luke 2:41-50, NKJV



Joseph and Mary - Lessons
We are not really told any more about Joseph and Mary as a couple after the account of Jesus in the Temple when he was twelve. We do know that they were a couple chosen by God, but in saying that, we also know that they were just an ordinary couple.
Jesus had not yet been revealed to the world as God the Son, the Savior of the world, so no one noticed anything unusual about the family. We can make many conjectures about what it would be like to raise a perfect child, but that is all they would be--conjectures. We do know that Joseph and Mary had other children, both boys and girls. 
God uses ordinary people. We do not have to be anything special. After all, everything we have, whether it is intelligence, opportunity, success, money, power, etc., is a gift to us from God. That certainly changes our perspective when we think upon that.
What is your purpose in life? Are you on the fast track to great success, wealth, fame, etc.? Does this life satisfy? Does this life give you hope for the future--especially your life after your death?
It matters not whether you believe you will have a life after death, the truth is not changed by your unbelief. Revelation 22:6 (ESV) tells us, "These words are true and faithful."
There is life after death! Your eternal future depends on what you do on this earth. Christ has come to bridge the gap between us and God. He shed His own blood on the cross paying our entire debt of sin. In accepting Christ's payment for us, we understand that the things of this life no longer matter.
Let us look to the future. Will we be with Christ in eternity or will we be swept into hell with Satan and his angels? (Yes there is truly a Hell!)
Like this wonderful Bible couple, let us look to Christ for salvation and look to God to lead and guide us for the rest of this life and to usher us into eternity to be with our Lord forever.
God Bless You,
Linda
---

Devotionals on Mary, Mother of Jesus


---
---