Baptist Beliefs K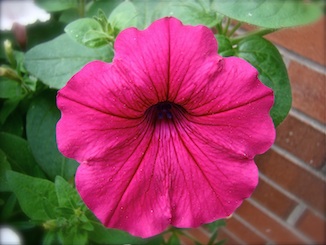 Baptist Beliefs K consists of works by Benjamin Keach, including The Baptist Catechism and other Baptist books. Keach, a Baptist pastor from the mid 1600's to the early 1700's wrote 43 works, including The Baptist Catechism, eight of which are included here.
Benjamin Keach, from Buckinghamshire, worked as a tailor during his early years. After being baptized at the age of 15, it was only a few years later that he began preaching. In 1668 he moved to a church in Horse-lie-down, where he remained as their pastor for 36 years. It was here that he became involved in the writing and publication of what became known as the Baptist Confession, which was later republished in 1689 by Spurgeon for use in his congregation.
As a Baptist pastor in the mid 17th to the early 18th centuries, Keach is known to have promoted the use of hymn singing in the Baptist churches as opposed to singing psalms and paraphrases of Scripture. His hymnbook, which was first published in 1691, caused considerable debates in the 1692 Assembly of Particular Baptists. 
---
---