Flowers Still Life
The grass withereth, the flower fadeth: but the word of our God shall stand for ever.
Isaiah 40:8
Flowers Still Life




I am the worst person for trying to keep plants and flowers alive - inside or outside, and yet I really love them. Consequently, I have lots of fake flowers. (Still life sounds so much better, doesn't it?) I took these pictures as a kind of fluke, but was really surprised at how well they turned out.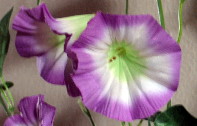 You can not imagine how satisfying it is to build your own web site.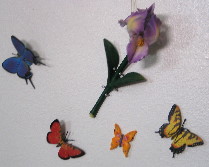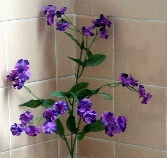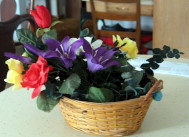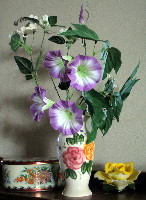 Pella Flowers

Devotional Reflections from the Bible Home Page



---
Build Your Own Web Site!
Devotional Reflections
from the Bible

Member of 5 Pillar Club
---
---