Methodist Theologians M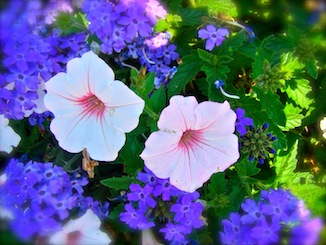 Methodist Theologians M continues the online Christian library with the works of John McClintock, presented the discourse delivered for the funeral of Lincoln.
McClintock, John (1814-1870)
The following is from the Discourse Delivered on the Day of the Funeral of President Lincoln, as delivered by the Rev. John McClintock.
Dear Sir:

Having listened to your Discourse yesterday, upon the sad event of the death of our late President, and fully sympathizing with the sentiments of the discourse, we, the Committee, in behalf of the Young Men's Christian Association of St. Paul's M. E. Church, respectfully solicit a copy for the press, believing that its circulation in a permanent form will subserve the interest of justice and freedom.

We are, truly yours,

     Bowles Colgate, Chairman

     A. E. M Purdy

     E. Frank Hyde

     L. Bolton Bangs



---
---