Blessed are the Meek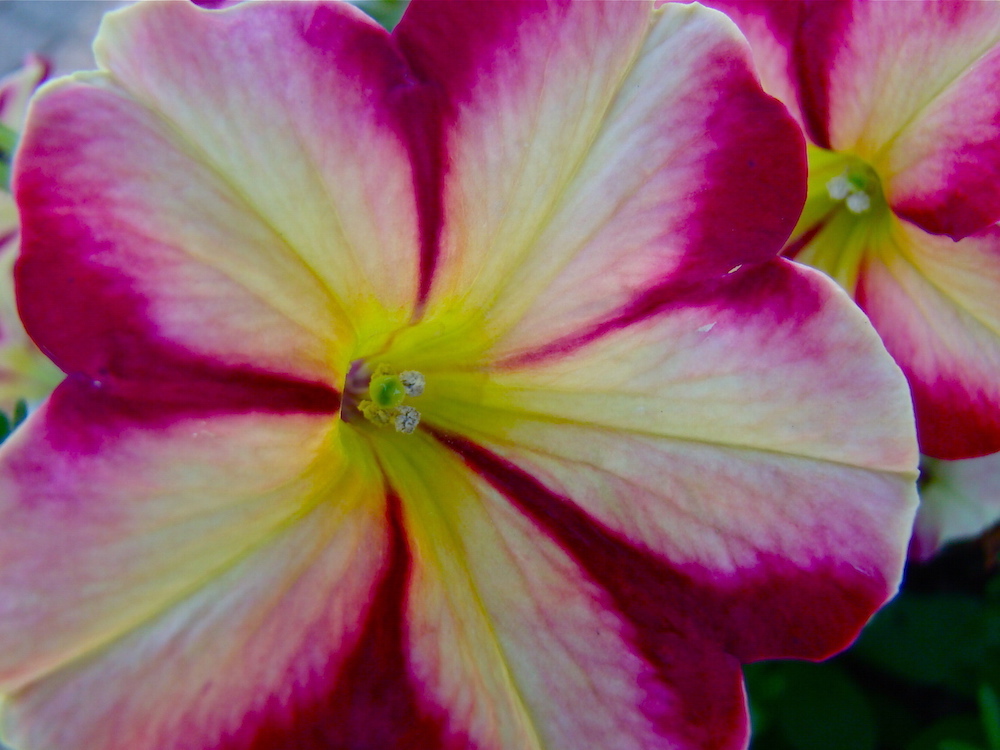 Blessed are the Meek. We continue our Beatitude devotions with the meek. What did the Lord Jesus mean? Obviously, he did not mean that those who are meek are weak!
5   Blessed are the meek,  
For they shall inherit the earth.
Matthew 5:5, KJV


Blessed are the Meek
What does it mean to be meek? According to Webster's dictionary there are three meanings for the word meek:


1. Enduring injury with patience and without resentment. (mild)
2. Deficient in spirit and courage. (submissive)
3. Not violent or strong. (moderate)


I find it interesting that even the dictionary seems to apply a negative connotation to this word. The real question, then, is what did the Lord Jesus Christ mean? Obviously, he did not mean that those who are meek are weak!


When you think of the three synonyms applied to the word meek in Webster's dictionary, you get a better sense of the true meaning of meekness: mild, submissive, and moderate. The true believer has great confidence in the knowledge that God orders all things. Even those things in our lives which are negative are allowed for our ultimate good.


Rather than trust in our own abilities, the Christian is constantly encouraged to trust in God, both for help in the middle of our afflictions as well as in our attitude toward the future. When everything seems to fall apart around us, we can still trust faithfully in God. He will deliver us from all evil, and will guide our steps all of the days of our lives.


I do not think there is a better example of meekness than Psalm 23. As we trust faithfully in our dear Lord and Shepherd, Jesus Christ, we can walk through the valley of the shadow of death and fear no evil. Why? Because God never leaves nor forsakes us.


Rather than react in anger, or with the passion of those in the world, we can face adversity with a calmness (meekness) born of our relationship with the Lord Jesus Christ. As we read this great and well-known Psalm, let us all take comfort and walk in peace for the Lord is our Shepherd, and in Him we shall not want.

 1 The LORD is my shepherd; I shall not want.
 2 He maketh me to lie down in green pastures: he leadeth me beside the still waters.
 3 He restoreth my soul: he leadeth me in the paths of righteousness for his name's sake.
 4 Yea, though I walk through the valley of the shadow of death, I will fear no evil: for thou art with me; thy rod and thy staff they comfort me.
 5 Thou preparest a table before me in the presence of mine enemies: thou anointest my head with oil; my cup runneth over.
 6 Surely goodness and mercy shall follow me all the days of my life: and I will dwell in the house of the LORD for ever. 
Psalm 23, King James Version

Let us, then, go this day in the strength and power of the Lord Jesus Christ exhibiting a spirit of meekness.

---
See the children's devotional on Blessed are the Meek
---
Children, 8 Beatitude Devotionals from the Bible

Devotional Reflections from the Bible
---
---
---