We Cannot Thwart God
Genesis 27-29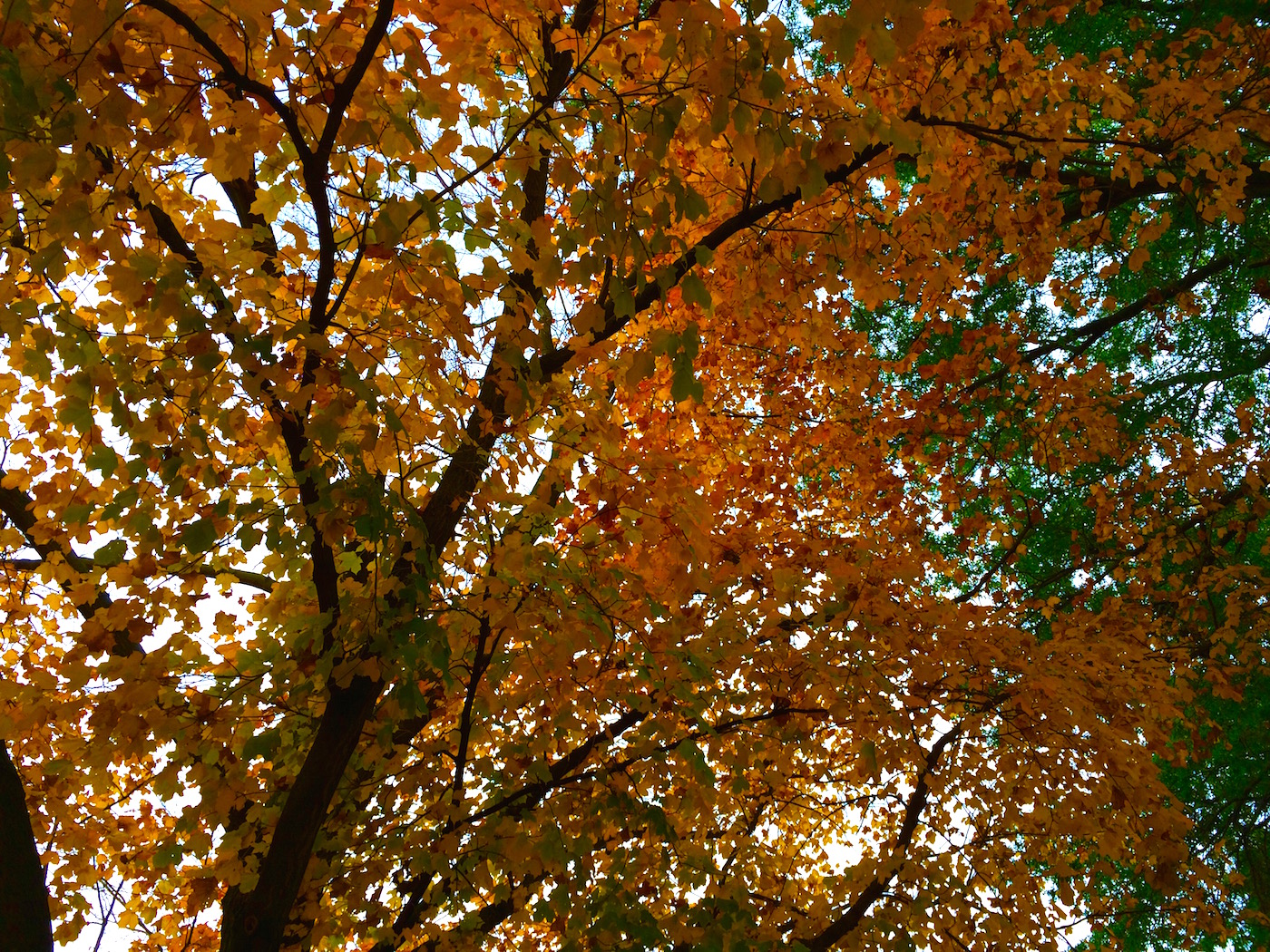 We Cannot Thwart God, Genesis 27-29. God works His will perfectly among men and is never thwarted by their sin. No matter what Satan does to destroy God's plan, that plan still goes forth exactly as ordained.
30 As soon as Isaac had finished blessing Jacob, when Jacob had scarcely gone out from the presence of Isaac his father, Esau his brother came in from his hunting. 31 He also prepared delicious food and brought it to his father. And he said to his father, "Let my father arise and eat of his son's game, that you may bless me." 32 His father Isaac said to him, "Who are you?" He answered, "I am your son, your firstborn, Esau." 33 Then Isaac trembled very violently and said, "Who was it then that hunted game and brought it to me, and I ate it all before you came, and I have blessed him? Yes, and he shall be blessed." 34 As soon as Esau heard the words of his father, he cried out with an exceedingly great and bitter cry and said to his father, "Bless me, even me also, O my father!" 35 But he said, "Your brother came deceitfully, and he has taken away your blessing." 36 Esau said, "Is he not rightly named Jacob? For he has cheated me these two times. He took away my birthright, and behold, now he has taken away my blessing." Then he said, "Have you not reserved a blessing for me?" 37 Isaac answered and said to Esau, "Behold, I have made him lord over you, and all his brothers I have given to him for servants, and with grain and wine I have sustained him. What then can I do for you, my son?" 38 Esau said to his father, "Have you but one blessing, my father? Bless me, even me also, O my father." And Esau lifted up his voice and wept.
Genesis 27:30-38, ESV

12 And he dreamed, and behold, there was a ladder set up on the earth, and the top of it reached to heaven. And behold, the angels of God were ascending and descending on it! 13 And behold, the Lord stood above it and said, "I am the Lord, the God of Abraham your father and the God of Isaac. The land on which you lie I will give to you and to your offspring. 14 Your offspring shall be like the dust of the earth, and you shall spread abroad to the west and to the east and to the north and to the south, and in you and your offspring shall all the families of the earth be blessed. 15 Behold, I am with you and will keep you wherever you go, and will bring you back to this land. For I will not leave you until I have done what I have promised you." 16 Then Jacob awoke from his sleep and said, "Surely the Lord is in this place, and I did not know it." 17 And he was afraid and said, "How awesome is this place! This is none other than the house of God, and this is the gate of heaven."
Genesis 28:12-17, ESV

32 And Leah conceived and bore a son, and she called his name Reuben, for she said, "Because the Lord has looked upon my affliction; for now my husband will love me." 33 She conceived again and bore a son, and said, "Because the Lord has heard that I am hated, he has given me this son also." And she called his name Simeon. 34 Again she conceived and bore a son, and said, "Now this time my husband will be attached to me, because I have borne him three sons." Therefore his name was called Levi. 35 And she conceived again and bore a son, and said, "This time I will praise the Lord." Therefore she called his name Judah.
Genesis 29:32-35, ESV



We Cannot Thwart God


Genesis 27-29





A number of years transpire in today's reading as we read of the blessing of Isaac given to Jacob rather than Esau, Jacob's dream, Jacob's marriage to Leah and Rachel, and Jacob's sons born by Leah.

We Cannot Thwart God: God's Plan Goes Forth Exactly as He has Planned




Rather than cover any of these things in detail, I would like to focus on one thought. God works His will perfectly among men and is never thwarted by their sin. No matter what Satan does to destroy God's plan, that plan still goes forth exactly as ordained.

We Cannot Thwart God: The Blessing Goes to Jacob




Even though God had already said that Jacob, the younger twin, would rule over Esau, the older twin, Isaac still attempts to give his blessing to Esau as the eldest. Providentially Rachel overheard Isaac and Esau's conversation, and sent Jacob in, disguised as Esau, to receive his father's blessing. Notice, that after Esau comes in and laments that his father's blessing was stolen by Jacob, Isaac never changes the blessing or condemns Jacob.

We Cannot Thwart God: Jacob is Blessed by God




Being sent away to Rebekah's brother to seek for a wife among his kindred, Jacob dreams that a ladder reaches to heaven with angels ascending and descending, with the Lord standing at the top. Here the Lord states to Jacob that the covenant He made with Abraham and then Isaac, would now continue through his offspring. Jacob affirms his faith in God and makes an altar at the place he was sleeping.



As Jacob continues on his journey, we find that he has certainly met his match when he meets his Uncle Laban. After serving seven years so that he could marry Rachel, Laban gives him Leah instead. Laban allows Jacob to marry Rachel after a week, if he will serve Laban for another seven years.

We Cannot Thwart God: The Messiah Will Come Through Leah




Again, note how Satan tries to interfere with God's plan, but God will not be thwarted. God opens the womb of Leah, but not Rachel. As you read through the list of sons born to Jacob through Leah, notice that her fourth son was Judah. Who is Judah? The line of Judah is the line chosen by God through which His own Son, the Lord Jesus Christ would be born.



What an incredible journey we take as we traverse through the book of Genesis and observe how God worked His will through people just like us. They were sinners just as we are, who were easily influenced by Satan, and yet God always interceded and fulfilled His own perfect will.

We Cannot Thwart God: His Will is Always Accomplished




What can we learn from this today? Is today any different? Is our life any less important than that of Abraham, Isaac, or Jacob? Remember, God uses the foolish things of the world (us), to confound the wise. Every detail of our lives is used by God to bring glory to His name and to advance His kingdom on earth. At the end of time, Christ will reign triumphant as He ushers His people into His kingdom to be with Him forever.



As a Christian, that is your future and your only true purpose in this life!


---
Devotional Reflections Home Page
---
---
---