Reunion at Bethlehem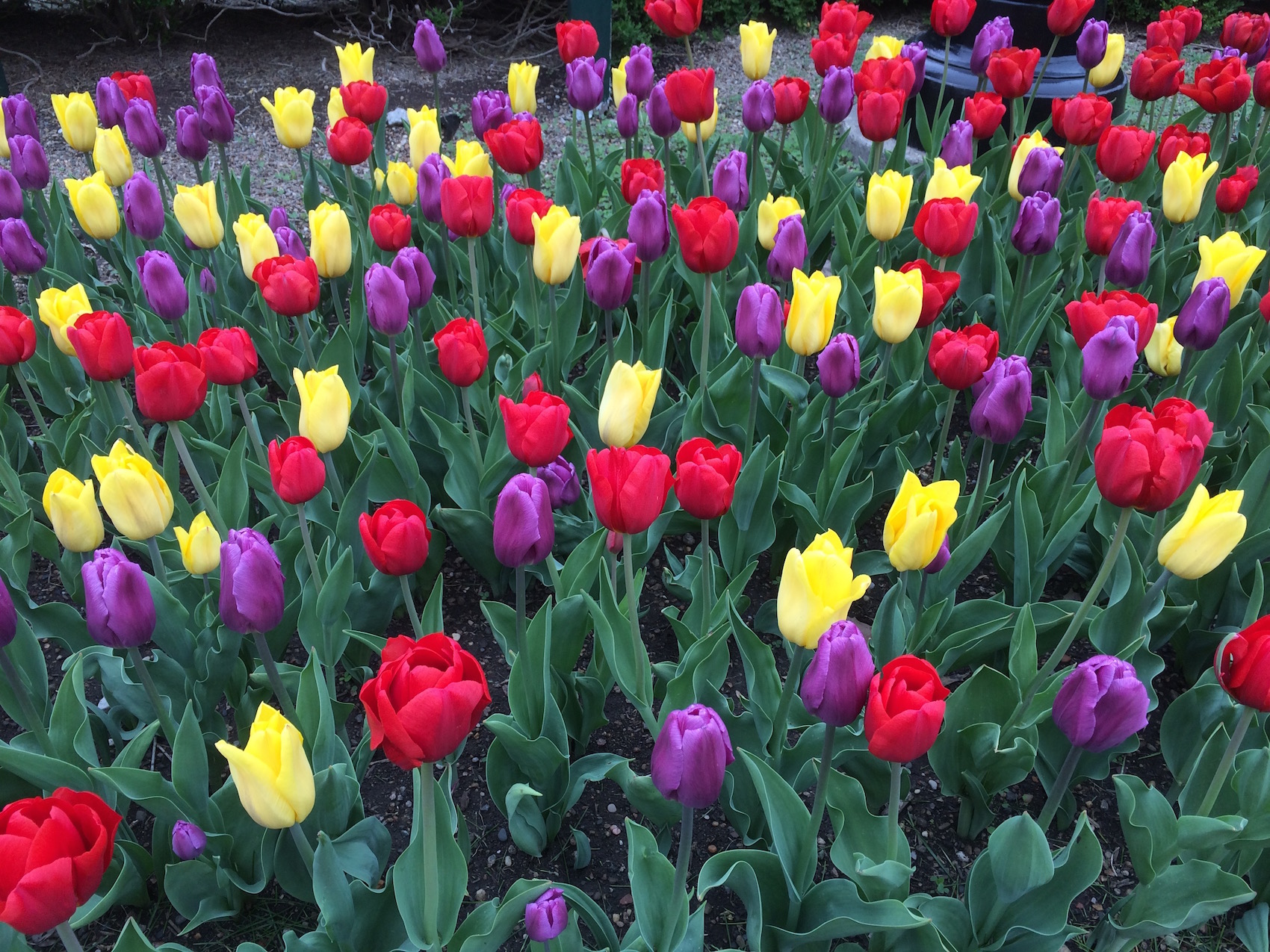 Reunion at Bethlehem. Naomi, who had been gone for a long period of time, has returned unexpectedly with her Moabite daughter-in-law. "Is this Naomi?" the people exclaimed upon seeing her.
19 Now the two of them went until they came to Bethlehem. And it happened, when they had come to Bethlehem, that all the city was excited because of them; and the women said, "Is this Naomi?"
Ruth 1:19, NKJV


Reunion at Bethlehem
Reunion at Bethlehem. I don't know about the country in which you live, but in the United States reunions are a really big deal. We have family reunion, class reunions, and even a new phenomena of sorts - Facebook reunions. What else can you call a web site that brings together all sorts of people from your past into one convenient little space?


In our verse from Ruth 1 today, we have a reunion. Naomi, who had been gone for a long period of time, has returned unexpectedly with her Moabite daughter-in-law. "Is this Naomi?" the people exclaimed upon seeing her.


This reminds me of the time I went to my 25th high school class reunion. Some people hardly seemed to have changed at all, but others were impossible to identify, except for their badge which not only gave their name but also included their senior picture. How often did we hear the words, "Is this really Jane, or is this really Tom, or is this really Mary?" 


In our younger days, the idea of a 25th year or 50th year (mine is next year) class reunion seemed completely remote. We would peer at the pictures in our local paper of all the "old fogies" coming home to their class reunion and snicker at how old they appeared to be. Though we knew it would undoubtedly happen to us as well, the idea seemed almost impossible to imagine.


The interesting thing about Naomi and Ruth returning to Bethlehem is the spiritual significance of what is actually happening. Though it is just an ordinary event in their rather ordinary lives, filled with hopelessness and grief, God is fulfilling the very words of Scriptures in their return. For, we know the rest of the story!


Ruth will become the great grandmother of David, who is in the lineage of Christ Himself, who was born in Bethlehem of Judea in the city of David. Of course we are getting way ahead of ourselves, but this reunion, in the end, is not ordinary at all.


The Bible tells us in Proverbs 21:1:

The king's heart is in the hand of the Lord, Like the rivers of water; He turns it wherever He wishes. 


And, Proverbs 16:9 tells us:

A man's heart plans his way, But the Lord directs his steps.


What an amazing God we serve! In the same way, God works in the ordinary events of our lives to guide and direct our way. We have no idea of the significance of all of the ordinary events we go through each day. And, when our way becomes littered with sad and grievous events, we are tempted to almost give up in despair. 


We know that though Naomi was deeply grieved when she returned to Bethlehem, God granted her not only some truly joyous events to come, but He has taken her home to be with Him in Heaven forever.


Let us, then, think of the reunion at Bethlehem of Naomi with her former friends from Bethlehem, and let us remember that though our steps are uncertain, if we are truly children of God, He is definitely guiding and directing our ways. Even if God does not grant us even one more happy day on this earth, let us keep our eyes focused on Jesus, the Author and Finisher of our faith. 


This world is not our home. Naomi's true home was not in Moab or in Bethlehem. Her true home is with Christ where she lives today in complete joy and happiness. Our true home, as children of God, is with Christ. In just a few short years, we will be ushered into His presence where we will live with Him forever!


May the Lord, hasten the day!
---
Devotional Reflections Home Page
---
---
---