Rachel and Leah
Genesis 30-31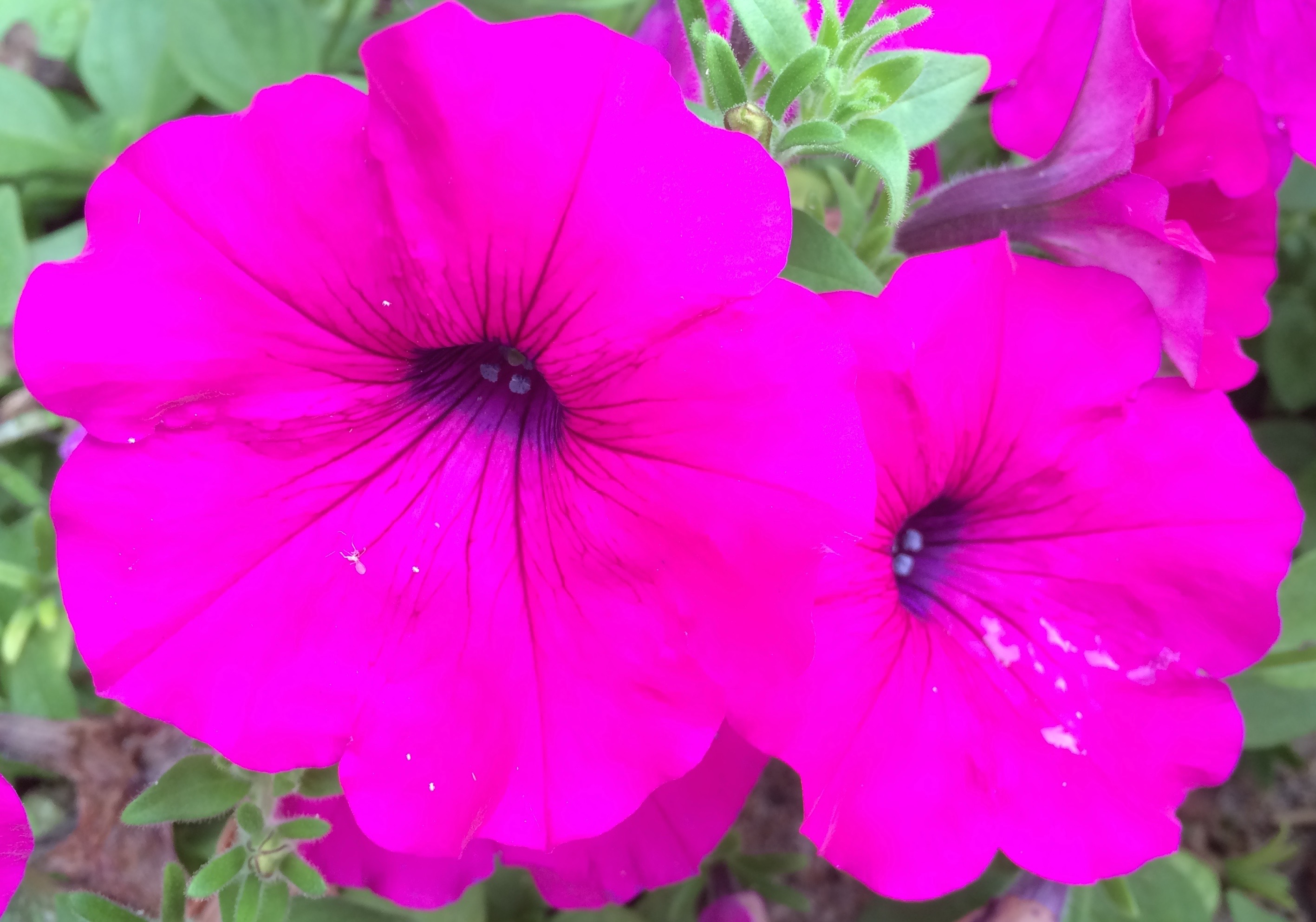 Rachel and Leah, Genesis 30-31. As Rachel and Leah, compete with each other to give sons to Jacob, we ask the question, "Where is God in all of this?"
1 When Rachel saw that she bore Jacob no children, she envied her sister. She said to Jacob, "Give me children, or I shall die!"

17 And God listened to Leah, and she conceived and bore Jacob a fifth son. 18 Leah said, "God has given me my wages because I gave my servant to my husband." So she called his name Issachar.

22 Then God remembered Rachel, and God listened to her and opened her womb. 23 She conceived and bore a son and said, "God has taken away my reproach." 24 And she called his name Joseph, saying, "May the Lord add to me another son!"
Genesis 30:1, 17-18, & 22-24, ESV



Rachel and Leah


Genesis 30-31


In Genesis 30:1-24 we read of the birth of 11 sons and 1 daughter to Jacob through Leah; Rachel's servant, Bilhah; Leah's servant, Zilpah; and finally Rachel. I always marvel at this passage where the two sisters, Rachel and Leah, compete with each other to give sons to Jacob.



Leah gives birth first; in envy and frustration, Rachel tells Jacob to give her children or she will die! Then she comes up with her own plan; she will give her servant to Jacob and claim those children as her own. The plan seems to work when Bilhah gives birth to two sons.



Not to be undone, Leah gives her servant Zilpah to Jacob, who gives birth to another son. God then opens Leah's womb and she gives birth to two more sons and a daughter.



Finally, God remembers Rachel and she gives birth to her first son, Joseph.



When thinking of this competition between the sisters, Rachel and Leah, where is God in all of this? Remember, Jacob loved Rachel, but not Leah. Imagine being married to a man who loves your sister, whom he also marries, but does not love you. I can not help but think of the following passage from Proverbs 30:



21Under three things the earth trembles;
under four it cannot bear up: . . . .
23 an unloved woman when she gets a husband,
and a maidservant when she displaces her mistress.
Proverbs 30:21 & 23, ESV



Rachel and Leah were not raised to fear God, so when they were unable to bear children, they took matters into their own hands, by getting children through their servants. However, God gave children through all four women who would come to be the leaders of the twelve tribes of Israel.



Can you see the hand of God as He gives Leah the first sons? Leah, the unloved wife, was blessed by God not only by giving Jacob his first sons (and the most sons), but by giving Leah the son who would be the line through which Christ would be born. Both Mary and Joseph were from the tribe of Judah, the line through which God prophesied the Messiah would be born.



How quickly do we often try to take things into our own hands when it seems as though God is not answering our prayers? Do we really think we can work outside of the plan of God? God never causes people to sin, but He works His mighty will through the lives of sinners. How amazing is that?



We see another example of this very principle in Genesis 31 as Laban deceives Jacob and changes his wages 10 times. Jacob finally leaves Laban secretly to return to his own land. It would be good to read Genesis 30; it is truly another amazing account of men trying to take matters into their own hands, and yet God's will is accomplished through it all.



Where is God? God has never left; He is always right there beside you working out His will through your life. Pray today that you will live this day faithfully trusting in Him to lead and guide you.






---
Devotional Reflections Home Page
---
---
---