Psalm 124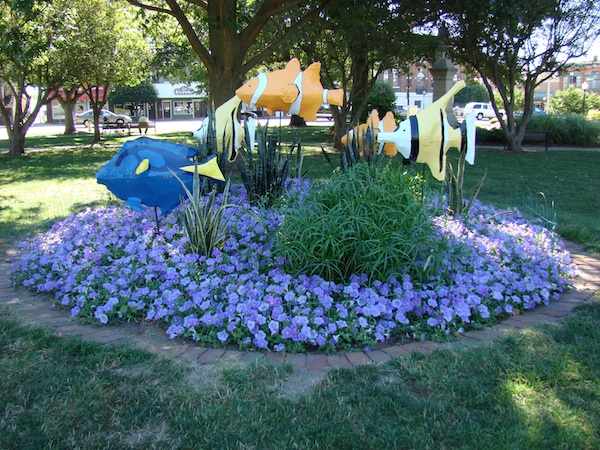 A Bible Devotion from Psalm 124
The Snare Is Broken
1 If it had not been the Lord who was on our side 
let Israel now say
2 if it had not been the Lord who was on our side
when people rose up against us,
3 then they would have swallowed us up alive,
when their anger was kindled against us;
4 then the flood would have swept us away,
the torrent would have gone over us;
5 then over us would have gone
the raging waters.

6 Blessed be the Lord,
who has not given us
as prey to their teeth!
7 We have escaped like a bird
from the snare of the fowlers;
the snare is broken,
and we have escaped!

8 Our help is in the name of the Lord,
who made heaven and earth.

Psalm 124, NKJV
Psalm 124 is another Song of Ascent by David which was composed for the people to sing as they were on their way to Jerusalem for a feast day. It seems that in our day we are reluctant to admit that our only hope in all circumstances of life is God. David, however, is quite clear in this Psalm in declaring that our help, no matter what the trouble may be, is in the name of the Lord. Look at the example given in Psalm 124. 
God was their help in the time of war. If the Lord was not on his side, Israel would have been swallowed up alive by their enemies. The flood of their rage would have spread over Israel like raging waters. 


I live in an area where the major natural disaster is tornados - at least that is what I thought, until we experienced the floods of 1993. Entire large cities were crippled by flooding; lives were lost and millions of dollars of damage was done by the raging flood waters. I gained a new respect for the dangers of floods. 


How did Israel escape the dangers of their enemies all around them? David said they escaped like a bird! When the flood waters were rushing forward in raging torrents, how many wished they had wings like a bird so they could fly to safety? 


Even in this age of advanced technology and new discoveries being announced almost daily, we must remember that our only help is in the name of the Lord. Why? Because He made heaven and earth. There is nothing here from which God is unable to protect us! 


Don't forget, however, that the greatest danger you will ever face is the eternal wrath of God against all evil. Remember Psalm 123? Our only hope is in God; it is He alone who can save us from the eternal sentence of death that is upon us the day we are conceived! 


Praise God, we are never without help; there is no place we can go where God is unable to reach us. 


Pray today that you, as a Christian, will rest completely in the name of the Lord who alone is able to help you no matter what circumstances you are in. 
Next: Psalm 125 - Eternal Praise
---
More Devotions on the 124th Psalm from my blog, Daily Bible Devotions.
If It Had Not Been, verses 1-5
Blessed Be the Lord, verses 6-8
---

Video Devotions from Psalm 124

If It Had Not Been, verses 1-5

Blessed Be the Lord, verses 6-8

---
---
---
---
Psalm 124 

Psalms 1 - 40 

Psalms 41 - 84 

Psalms 85 - 118 

Psalm 119 

Psalms 120 - 150 

Daily Bible Devotions 

Home