Psalm 119 Vs 9-16
Beth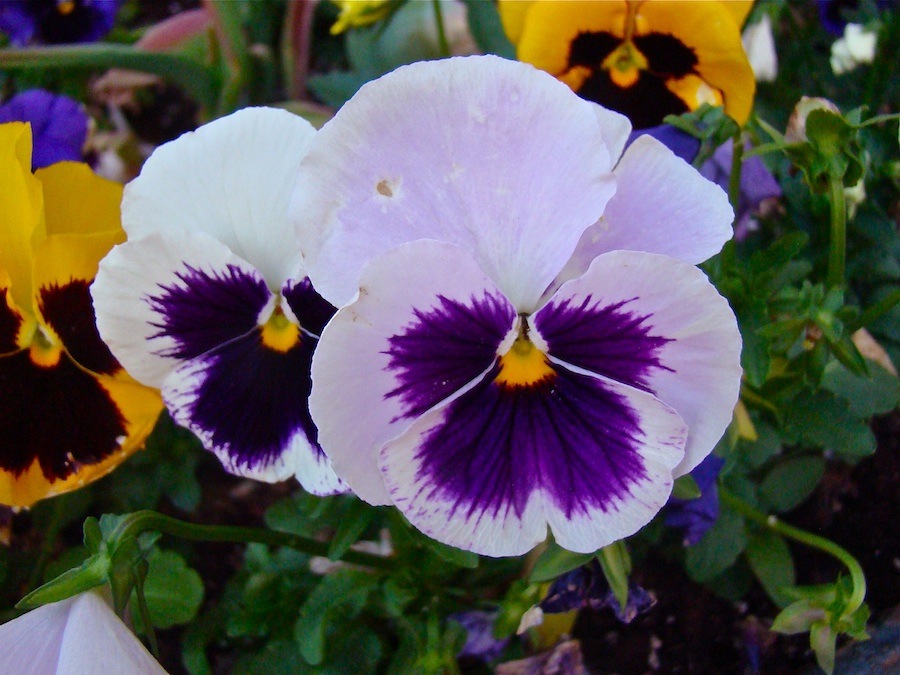 A Bible Devotion from Psalm 119 Vs 9-16
I Have Hidden Your Word In My Heart
9 How can a young man keep his way pure? 
By living according to your word.

10 I seek you with all my heart;
do not let me stray from your commands.

11 I have hidden your word in my heart
12 Praise be to you, O LORD teach me your decrees.

13 With my lips I recount
all the laws that come from your mouth.

14 I rejoice in following your statutes
as one rejoices in great riches.

15 I meditate on your precepts
and consider your ways.

16 I delight in your decrees;
I will not neglect your word.

Psalm 119 Vs 9-16, NKJV
God's Word is a great delight to the believer; obedience to that Word brings great joy and peace. In verses 9-16, the Psalmist ponders the wrestling with sin that all believers face. What can we do about our sin? How can we keep our way pure? 

We are not saved by our own works, but we are called to Work out our salvation in fear and trembling. How do we do that? First, we seek God with all our heart; and second, we hide God's Word in our heart. If you're like me, it is not easy to memorize portions of the Bible; however, it is true that the closer we are to the Lord and the more time we spend in the Word, the more likely it will be that we will not sin against God.
Spend time in the Word; read it every day. If you are able to, memorize verses or portions of the Word. Man may remove the Bible from us, but whatever we have hidden in our heart will always be there. We live in an age where it is so easy to forget God; most people around us do not even believe in God.
As reminded in Vs 9-16 of the 119th Psalm, pray that God will help you to remain faithful to His Word through regular reading of the Bible and Scripture memorization. 
Next: Psalm 119 Vs 17-24 The Law of God Is True
---
More Devotions on the 119th Psalm Vs 9-16 from my blog, Daily Bible Devotions.
Your Money or Your Life, verses 13-16

Video Devotions from Psalm 119 Vs 9-16

God's Word, verses 9-12

Your Money or Your Life, verses 13-16

---
---
---
---
Psalm 119 Vs 9-16 

Psalms 1-40 

Psalms 41-84 

Psalms 85-118 

Psalm 119 

Psalms 120 - 150

Daily Bible Devotions 

Home