Psalm 119 Vs 161-168
Sin and Shin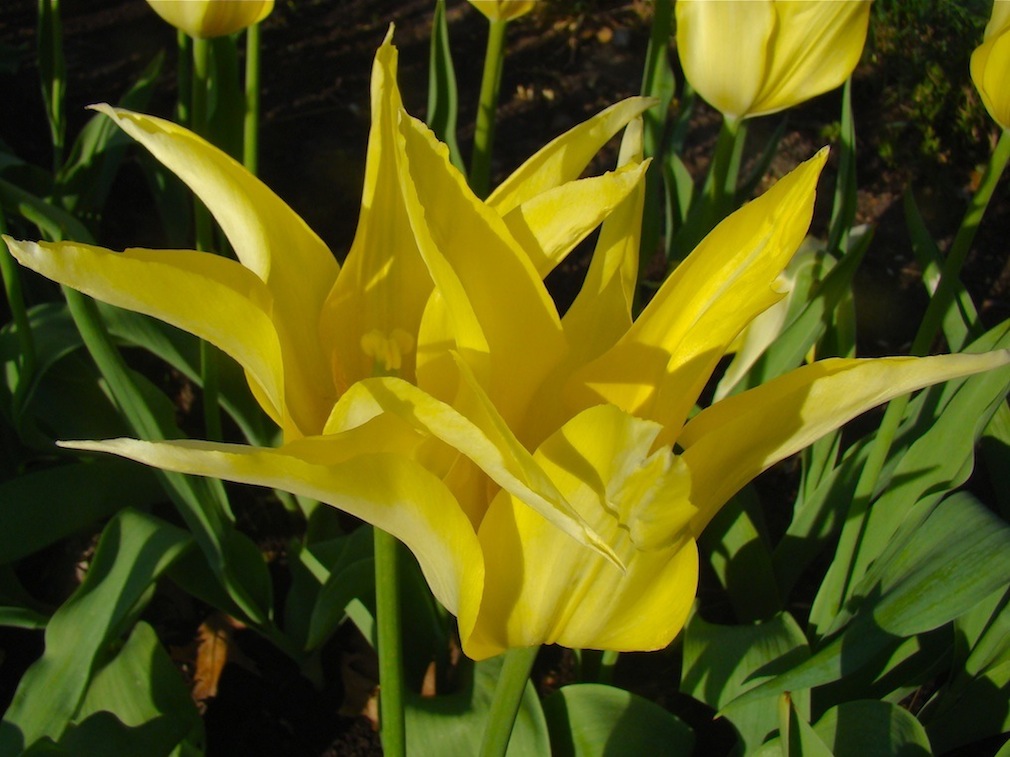 A Bible Devotion from Psalm 119 Vs 161-168
Seven Times a Day
161 Princes persecute me without cause, but my heart stands in awe of your words.
162 I rejoice at your word like one who finds great spoil.
163 I hate and abhor falsehood, but I love your law.
164 Seven times a day I praise you for your righteous rules.
165 Great peace have those who love your law; nothing can make them stumble.
166 I hope for your salvation, O Lord, and I do your commandments.
167 My soul keeps your testimonies; I love them exceedingly.
168 I keep your precepts and testimonies, for all my ways are before you.
Psalm 119 Vs 161-168, NKJV
Sin and Shin
David's conclusion to Psalm 119 takes the last two octets to complete. In Psalm 119 Vs 161-168 Sin and Shin we find a summation, at the end of his life, as to what is truly important. How would you summarize your life? What things would be listed as the most important things to you? 
David was persecuted many times without cause; a fact he admits but does not dwell upon here. Instead his focus turns to God, whose Law is his great love. He rejoices at God's Word just like one who wins the lottery (the equivalent in money to finding great spoil), and he hates, as a matter of fact he abhors, lying and deceit. 


Seven times a day he praises God for His righteous rules. Seven is the number of perfection, the number of days in a week. In other words David constantly praises God's righteous rules; they are the epicenter of his life. God's Word is so effective that it produces great peace and prevents him from stumbling. 


Living the Christian life in obedience to the commandments of God is not an option. Instead, it is the necessary result of a soul totally given over to Christ. This is not a law of works, however, because we utterly fail when we try to obey God's Law perfectly. God continually keeps His Word before us to show us the perfection of Christ; perfect obedience is possible - but not for us in this life here on earth. Our only hope is to cry out to our Lord and Savior who will uphold His children and bring them through the Valley of the Shadow of Death untouched. That perfect obedience will finally come for us when we enter God's eternal land of rest. 


Are you looking for complete happiness and peace? You will only find them in the Lord, and in obedience to His Word, just as David concluded in these verses from the 119th Psalm. In this world, though, we will never experience perfect peace; that waits for us in eternity. 


Pray that you will not be caught up in the whirlwind of life around you, but will focus your heart and soul on Christ and His perfect Word as David did in Psalm 119 Vs 161-168. 
Next: Psalm 119 Vs 169-176 - I Do Not Forget Your Commandments
---
More Devotions on the 119th Psalm Vs 161-168 from my blog, Daily Bible Devotions.
Awe of Thy Word, verses 161-164
---

Video Devotions from Psalm 119 Vs 161-168

Awe of Thy Word, verses 161-164

Great Peace, verses 165-168

---
---
---
---
Psalm 119 Vs 161-168 

Psalms 1 - 40 

Psalms 41 - 84 

Psalms 85 - 118 

Psalm 119

Psalms 120 - 150

Daily Bible Devotions 

Home