One God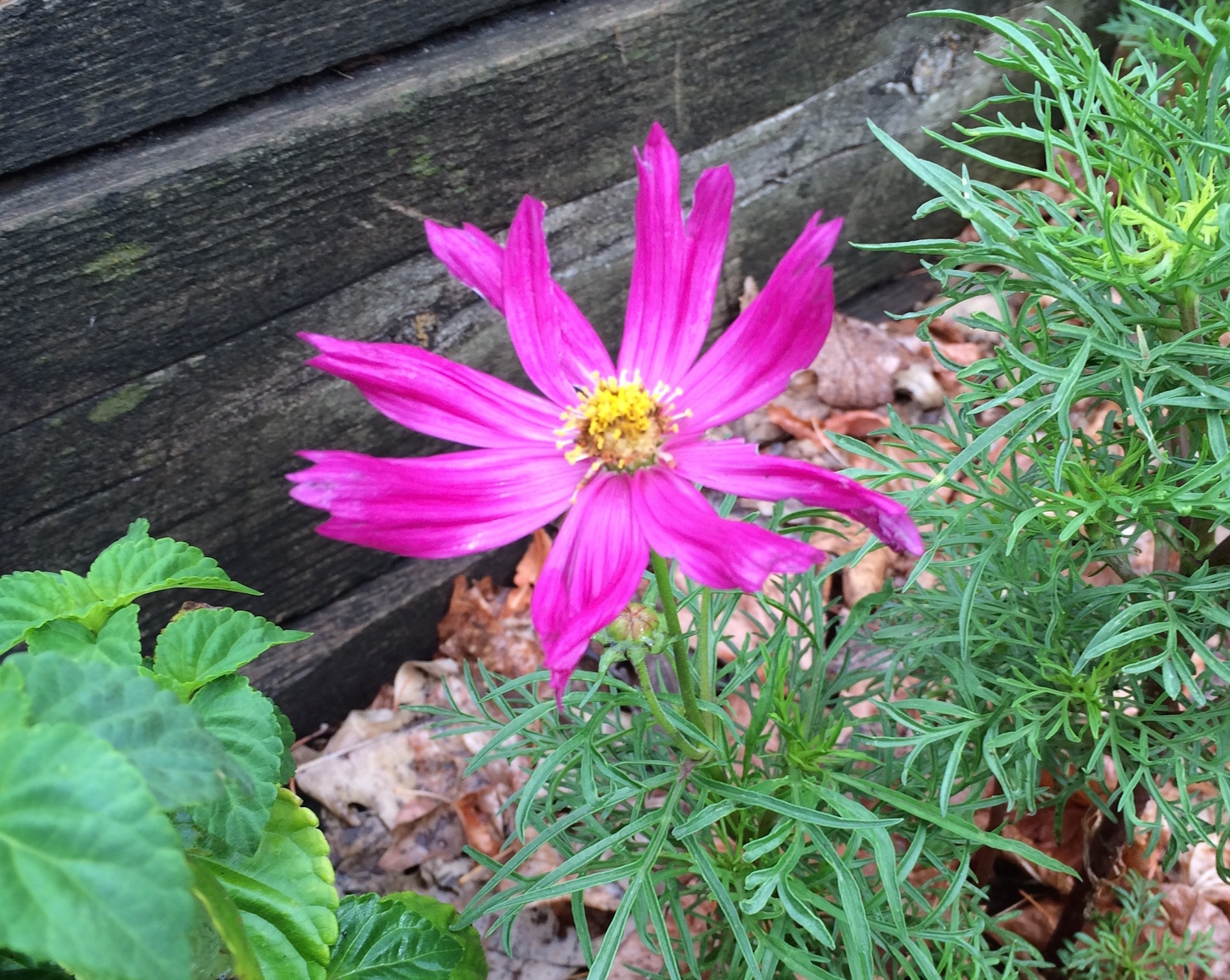 One God. Here in Ephesians 4, verses 4 through 6, the predominant word is, "One!"
4 There is one body and one Spirit, just as you were called in one hope of your calling; 5 one Lord, one faith, one baptism; 6 one God and Father of all, who is above all, and through all, and in you all.
Ephesians 4:4-6, NKJV


One God
It is always amazing to see how much depth of knowledge Paul was able to put in just a few short verses. Here in Ephesians 4, verses 4 through 6, the predominant word is, "One!" Look at all of the "ones" in these verses:
One body
One Spirit
One hope of your calling
One Lord
One faith
One baptism
One God and Father
What is the significance of all of these 'Ones"? Let us take them one at a time. Let me preface this by saying that this is not an in-depth study. I am not parsing verbs in the original Greek. Instead, let us just look at the plain and obvious meanings in our English language.
One Body 
While the word "body" could refer to the body of Christ (the church) or to a person's body, the emphasis really remains the same. In this devotion, I am focusing on "one body" being a person's body. I like to remember that though God's Work is immense, He works individually with each and every one of His children. God has one purpose for us to fulfill. Let us not be entangled by the work of others but, rather, let us focus on the work God has for each of us to do.
One Spirit
Now this is really amazing. God exists in three persons: Father, Son, and Holy Spirit. Though there is only one Spirit, yet as God He is omnipresent. In other words He exists every place at the same time. Therefore, He dwells in each and every true child of God. Because He is one with the Father and Son, they all agree perfectly! So, the Holy Spirit will never teach us to sin or teach us to disobey the Word of God. Rather, He lives and abides in us, guiding us to live in a manner pleasing to God and obedient to the Word of God, the Bible.
One Hope of Your Calling
In this phrase I am focusing on "one." Our one hope is in Christ. It is Christ who paid the debt of our sins. Our one hope, then, is in Christ. Our one calling is our path, ordained by God since the beginning of time. Through Christ, we have a God-ordained job to do. Let us spend our lives living for Christ, and by the grace of God, let us not be side-tracked by the attitudes and pleasures of this world.
One Lord
Christ is One! He is a real person and is really God. He came as a person, lived and died, and was then resurrected. He is living and sitting at the right hand of God the Father making intercession for us. Though Christ is one Lord, He is available to us 24/7. How amazing is that?
One Faith
This is a tough one. If there is one faith, why are there so many different churches? Because of our sin, we have fragmented and fragmented through the ages. However, in Heaven there will be one church--unified in Christ. It behooves each and every one of us to immerse ourselves in God's Word, praying that the Holy Spirit will guide and direct us. It is the Word of God which is the truth. 
One Baptism
Again, this can be a very tough concept to understand. This is not the time or place to discuss modes of baptism. The true understanding is that we are baptized into Christ. Gone is the desire to live just for the things of this world. Our focus, instead, is upon living for Christ, alone!
One God and Father
I love the completeness of Paul in these verses. We have already discussed One Spirit and One Lord. Here we are reminded that we have One God and Father. Though He exists in three persons, He is one God. It is our Father God who rules the entire universe. None can stay His hand. This is the only God we serve. 
As we read through these wonderful verses written by the Apostle Paul through the inspiration of the Spirit, may God apply these truths to our hearts and souls. Let us, by the grace of God, go forth this day living and serving our most Holy and wondrous God.
Our God is above all, through all, and in us all. What an amazing God we serve!
---
Devotional Reflections from the Bible Home Page
---
---