You Shall Not Murder!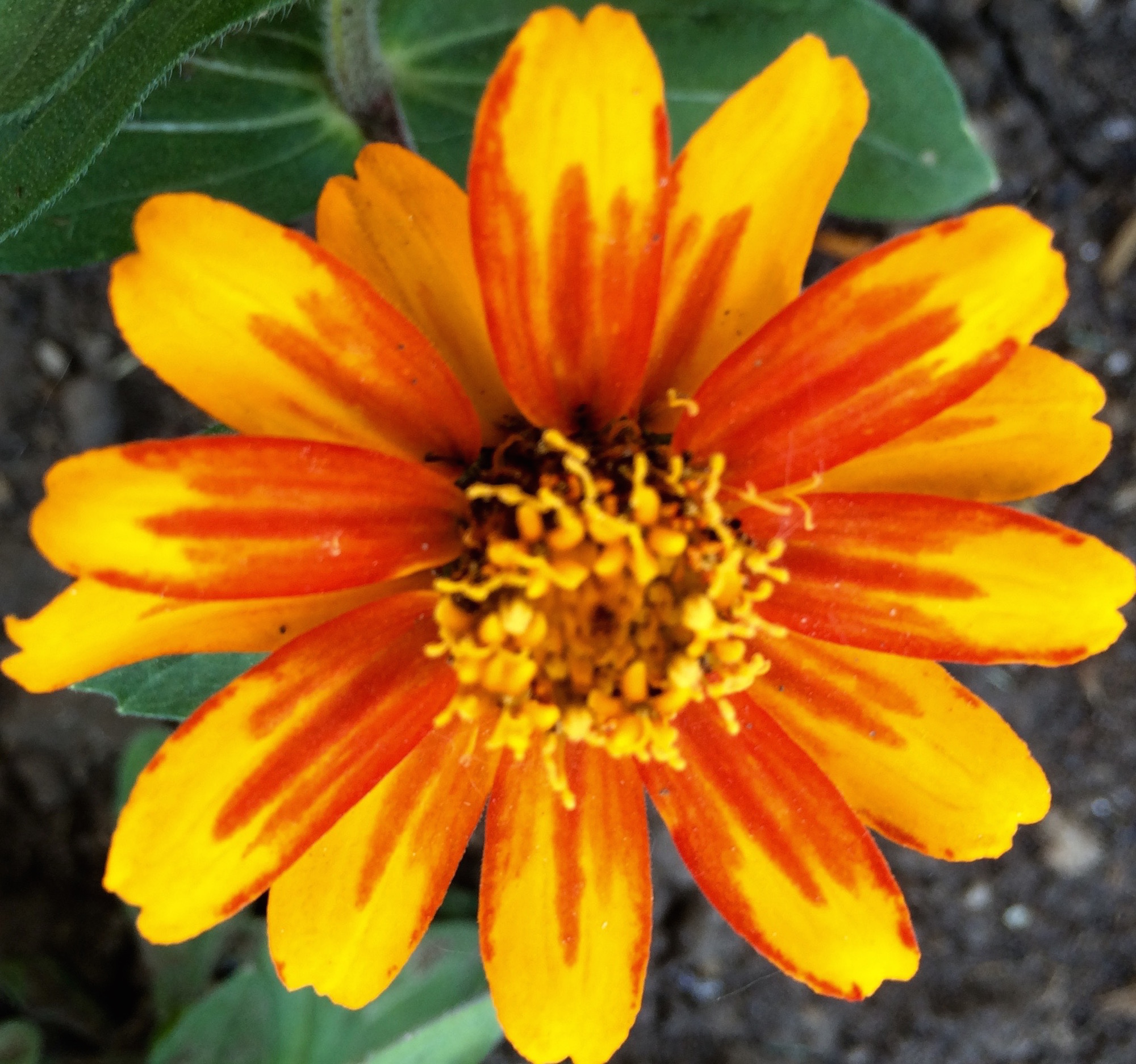 You shall not murder! We continue with our series of devotions on the Words of Christ with this devotional from the Sermon on the Mount in Matthew 5. Just what did Jesus mean by these words?
21 "You have heard that it was said to those of old, 'You shall not murder, and whoever murders will be in danger of the judgment.' 22 But I say to you that whoever is angry with his brother without a cause shall be in danger of the judgment. And whoever says to his brother, 'Raca!' shall be in danger of the council. But whoever says, 'You fool!' shall be in danger of hell fire. 23 Therefore if you bring your gift to the altar, and there remember that your brother has something against you, 24 leave your gift there before the altar, and go your way. First be reconciled to your brother, and then come and offer your gift. 25 Agree with your adversary quickly, while you are on the way with him, lest your adversary deliver you to the judge, the judge hand you over to the officer, and you be thrown into prison. 26 Assuredly, I say to you, you will by no means get out of there till you have paid the last penny. 
Matthew 5:21-26, NKJV


You Shall Not Murder
The words of Christ were revolutionary, for in this passage, Jesus equated anger with murder. He was not speaking of righteous anger, but rather, anger without a righteous cause. We can be angry with sin, especially sin in our own lives, however most anger we tend to experience is related to our own pride.


We do not really tend to think of a display of anger as being all that bad--especially if it is a controlled anger. After all, everyone gets angry at times, do they not? However, Jesus said that we, as believers, need to guard our hearts and affections, especially in relation to other believers. Every true believer is our brother and sister in Christ, and as such deserves our love and respect.


What of those who are not believers? Is anger justified when we see their wicked deeds. Even regarding those who hate the Lord we need to guard our anger, for we need to remember that, but for the grace of God, we would be just like them.


How, then, is a Christian to act, especially in the face of the world's anger? The emphasis here is not on our actions or reactions, but rather, on our heart attitude before the Lord. When we view ourselves properly, we can then see others as Christ sees them.


It is not our purpose to correct the world of all of its ills, but rather to present Christ as the answer to all of the problems of this world. Men do evil deeds because their hearts are filled with evil. Such were we, before we came to know the Lord Jesus Christ. Let us, then, pray for our unbelieving friends, relatives, and co-workers. It is Christ who changes hearts; unless Christ has changed our heart, we will revel in our sin!


In the final analysis, what was the Lord Jesus Christ trying to point out in this passage? Jesus was showing that all of us have, at one time or another, broken the commandment: "You shall not murder." The answer is not to change our ways, but to change our hearts.


Let us, then, be busy doing what God has called us to do. Let us present Christ to a fallen world. May we not be overcome by fear of reprisal or ridicule, but let us see Jesus, the Light of the world. What is persecution or even ridicule in the face of hearts turning to Christ for salvation?


Go, then, and do not hate your brother or sister without cause, but by the grace of God, show them Christ's love!
---
Devotional Reflections from the Bible
---
---