Least of All Saints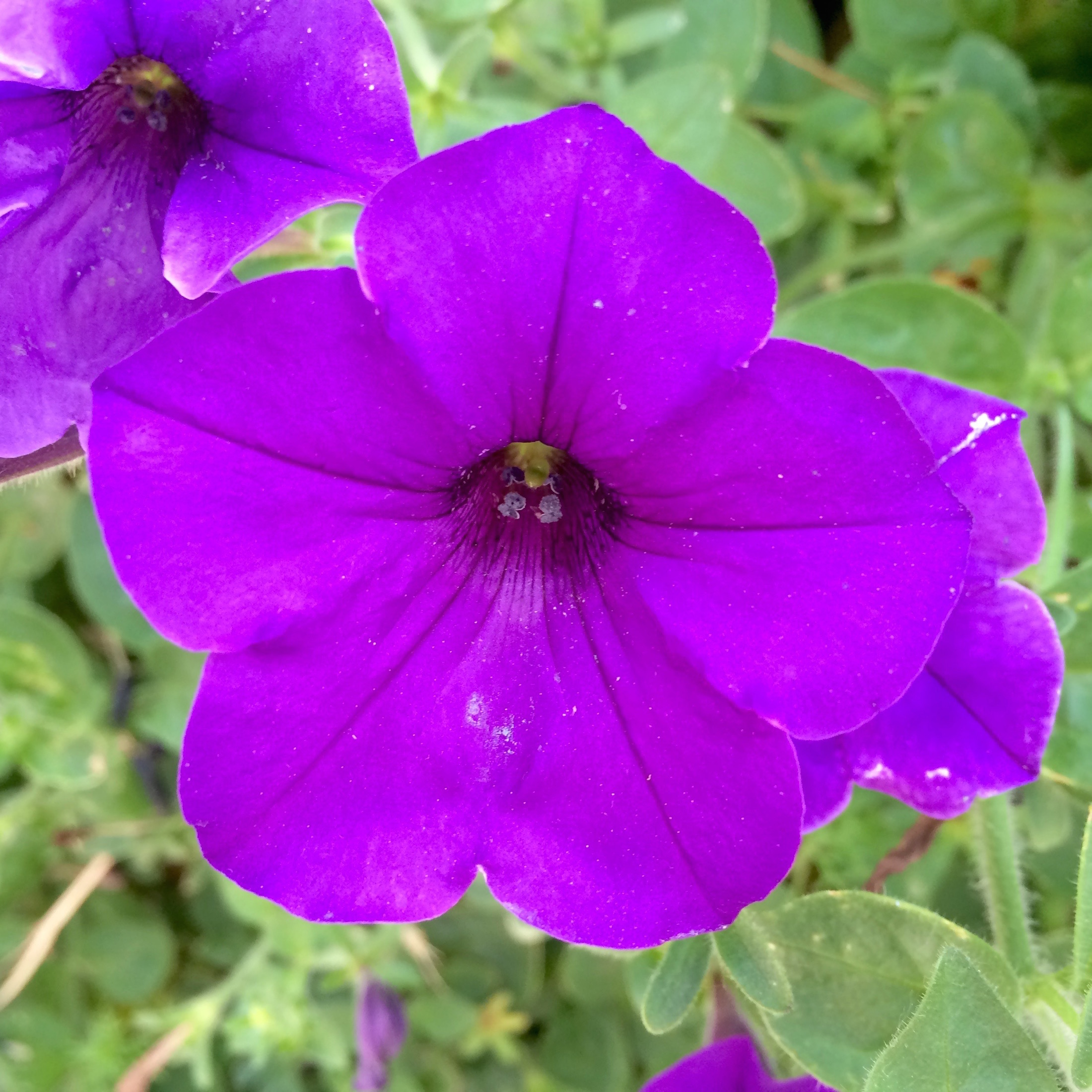 Least of All Saints. In the first 7 verses of Ephesians 3, Paul explained the mystery of the church: salvation was now available to Jew and Gentile alike through the Lord Jesus Christ. In verses 8-13, Paul continues to explain this mystery. However, due to the depth of Paul's explanation, we will not even attempt to cover all of these verses in one devotion. Instead, we will slowly walk our way through Paul's words from these verses in Ephesians 3.
8 To me, who am less than the least of all the saints, this grace was given, that I should preach among the Gentiles the unsearchable riches of Christ, 9 and to make all see what is the fellowship of the mystery, which from the beginning of the ages has been hidden in God who created all things through Jesus Christ; 10 to the intent that now the manifold wisdom of God might be made known by the church to the principalities and powers in the heavenly places, 11 according to the eternal purpose which He accomplished in Christ Jesus our Lord, 12 in whom we have boldness and access with confidence through faith in Him. 13 Therefore I ask that you do not lose heart at my tribulations for you, which is your glory.
Ephesians 3:8-13, NKJV


Least of All Saints
Who cannot help but be amazed by the humility countlessly expressed by the Apostle Paul? Educated, a Roman citizen, a Pharisee--and the list goes on--one can see that Paul was no ordinary man. Yet, all of these things were counted as nothing to him when he found himself face to face with none other than the Lord Jesus Christ when on the road to Damascus to persecute Christians. Paul considered himself to be the least of all saints.

For the true saint of God, when faced with the holiness and perfection of Christ, no matter what a person possesses or no matter how good one may view oneself, everything crumbles before a holy God. Then, to begin to comprehend the grace God has given to us through Christ, one can scarcely take it in. Who are we that God should show such love and grace? Nothing we have ever done makes us worthy of His divine favor.
Yet Paul does not stop here. Not only has God graciously saved him, but God has called him to be His minister to the Gentiles where he has the privilege of preaching the unsearchable riches of Christ. Riches--now that is a word that gets our attention. However, there are no riches in this world that can compare to the riches of Christ. To possess Christ is to possess everything, but to not possess Christ is to have nothing. There is no middle ground--it is all of Christ or none of Him. Oh that we, in this 21st Century, would truly come to understand the truths being expressed by Paul. 
Paul, however, does not stop here either. He goes on to state that he also is called to make all see what is the fellowship of that mystery, which from the beginning of the ages has been hidden in God who created all things through Jesus Christ. God, who created all things in Christ (see John 1:1), chose, even before time, to choose a people for Himself. These people who would come from all nations would become the true family of God. This concept was hidden for a time while God worked through the Old Testament era. Then, through the ministry of Paul (and Peter), God revealed this great mystery to all of mankind.
What does this mean to us in the 21st Century? We are living over 2000 years since the birth of Christ. Ever since that time, God's church has been growing. Though almost being completely stifled during the dark ages, God always kept a remnant of true believers. For over 500 years we have seen the amazing growth of God's church. Spanning many denominational titles, God's church continues to grow. 
Salvation, as presented in God's Holy Word, is available to all those who come to God through the Lord Jesus Christ. Understanding their total inability to save themselves, these people fall before Christ and seek His salvation. Not only do they receive salvation, but He becomes their new Lord and Master.
Of course, Paul, who considered himself the least of all saints, continues on in these verses, but we will save that for our next devotion. What an amazing God we serve. How can it be that He reaches down to such an unworthy people and chooses people to love and serve Him? That we will never understand, but how thankful we are!
Go to Christ! In Him, alone, is found true salvation. His Words are true and faithful!
---
Devotional Reflections from the Bible Home Page
---
---
---