Ephesians 4:29
Tame Your Tongue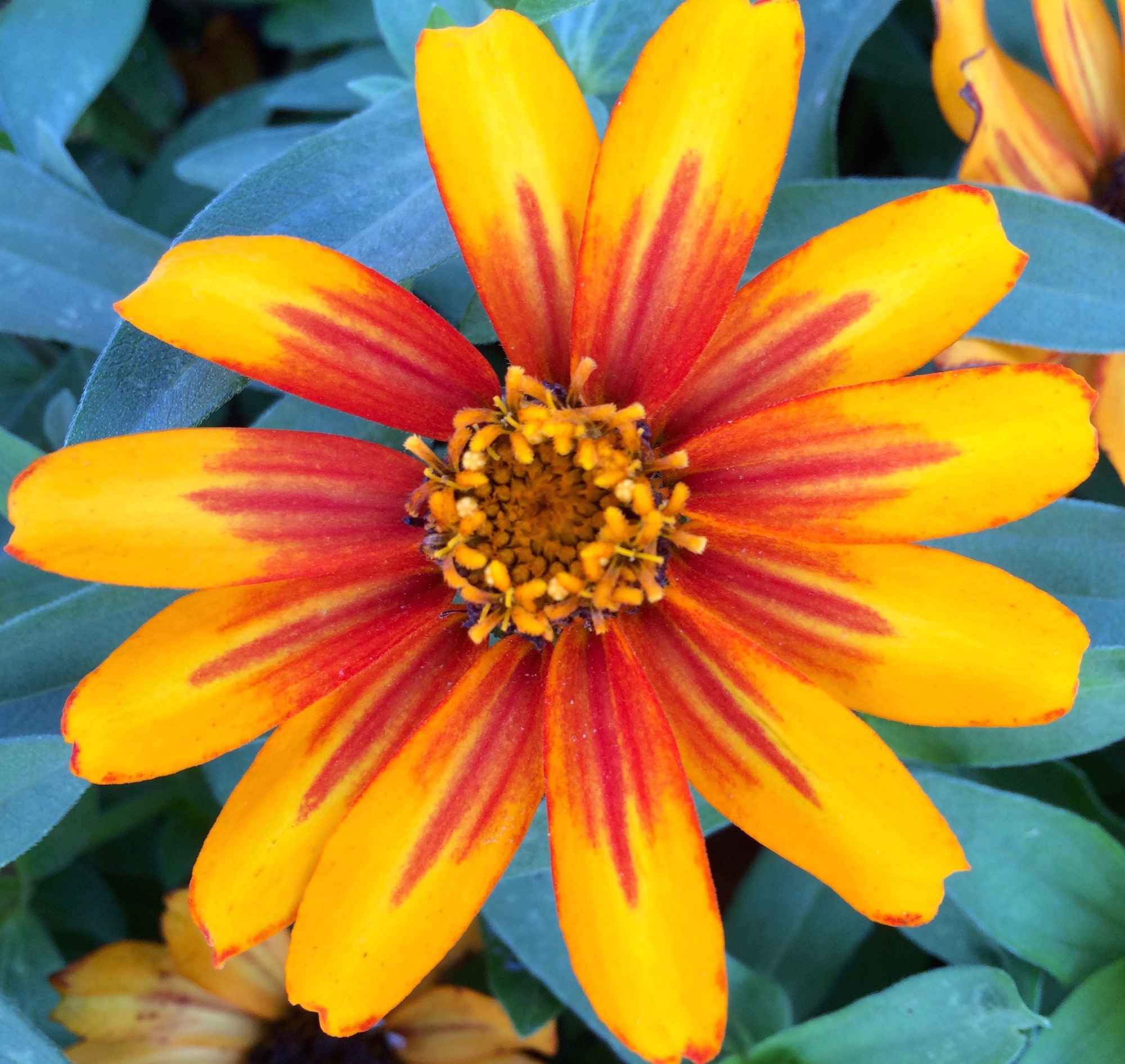 Ephesians 4:29. As Paul continues in Ephesians 4, he encourages us to be careful about the words we speak.
29 Let no corrupt word proceed out of your mouth, but what is good for necessary edification, that it may impart grace to the hearers.
Ephesians 4:29, NKJV


Ephesians 4:29


Tame Your Tongue


As Paul continues in Ephesians 4, he encourages us to be careful about the words we speak. We should not allow corrupt words to come out of our mouths, but we should speak only what is good and for necessary edification, that the hearers may receive grace from God through our Godly words.




James 3 exhorts us to tame our tongues.


5 Even so the tongue is a little member and boasts great things.See how great a forest a little fire kindles! 6 And the tongue is a fire, a world of iniquity. The tongue is so set among our members that it defiles the whole body, and sets on fire the course of nature; and it is set on fire by hell. 7 For every kind of beast and bird, of reptile and creature of the sea, is tamed and has been tamed by mankind. 8 But no man can tame the tongue. It is an unruly evil, full of deadly poison. 9 With it we bless our God and Father, and with it we curse men, who have been made in the similitude of God. 10 Out of the same mouth proceed blessing and cursing. (James 3:5-10, NKJV)




This is perhaps the hardest commandment to obey, and the easiest to overlook. Think of the thousands of words we speak every day. How many of those words spiritually edify the hearers? 




James reminds us that our little tongues can kindle a great forest fire and defile our entire bodies. Think of the lifetime of damage that can be done by one misspoken word. Yet, we are all guilty of doing just that. With our tongues we can bless God or we can release a venom that will never reach its full conclusion.




What else does the Bible say about our words? Unless otherwise noted, these are from the New King James Version of the Bible.)


Pleasant words are like a honeycomb, Sweetness to the soul and health to the bones.

Proverbs 16:30




He who has knowledge spares his words, And a man of understanding is of a calm spirit.

Proverbs 17:27




In the multitude of words sin is not lacking, But he who restrains his lips is wise.

Proverbs 10:19 




Let the words of my mouth and the meditation of my heart Be acceptable in Your sight, O Lord, my strength and my Redeemer.

Psalm 19:14




The words of the Lord are pure words, Like silver tried in a furnace of earth, Purified seven times.

Psalm 12:6




A word fitly spoken is like apples of gold in pictures of silver.

Proverbs 25:11, KJV 




Let us pray that God will help us to tame our tongue so that our words might be like apples of gold in pictures of silver.
---
Devotional Reflections from the Bible Home Page
---
---
---