Christ Ascended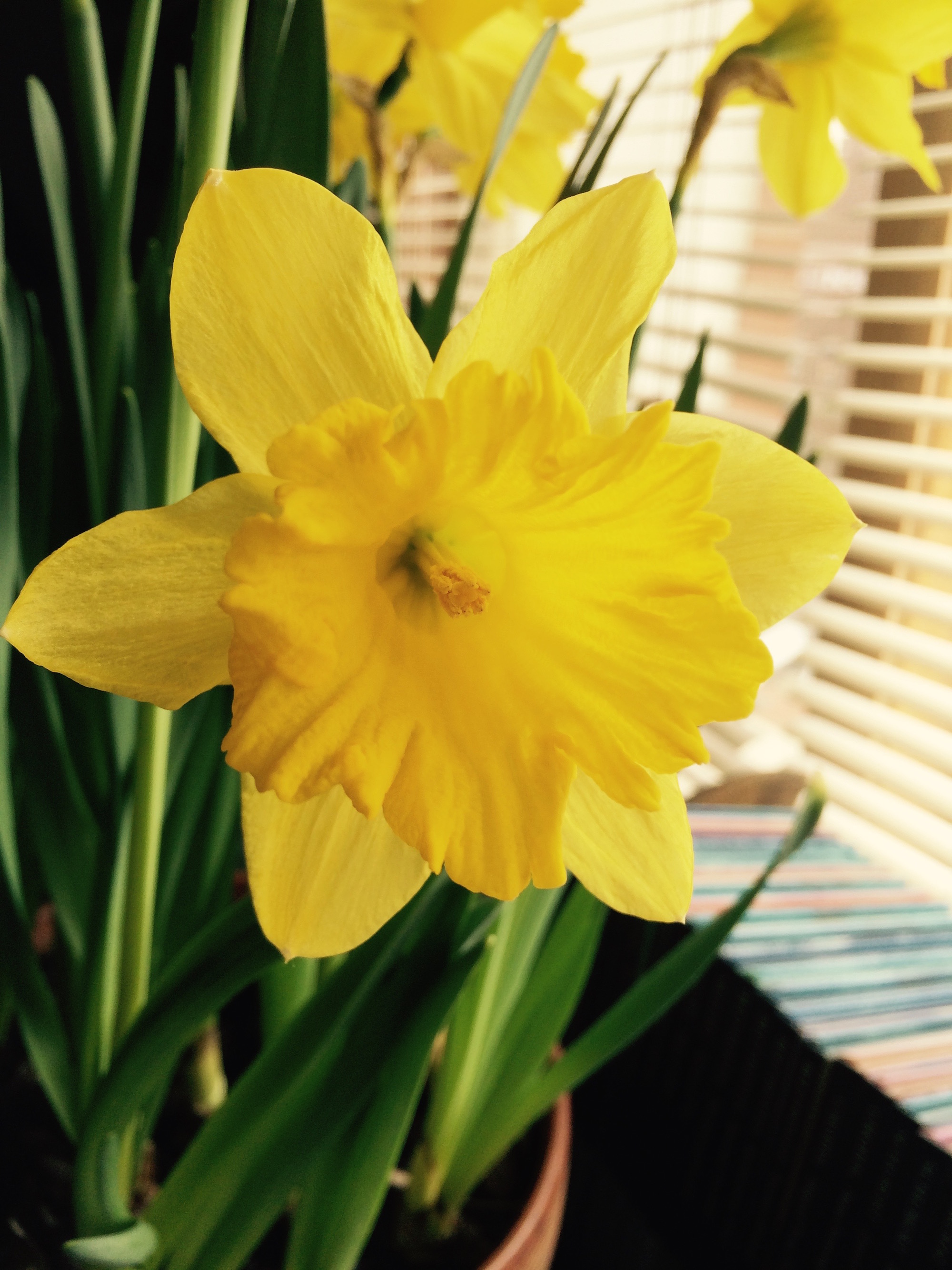 Christ Ascended. The focus on these verses in Ephesian 4 is on the fact that Christ ascended. What significance does that have to us, as believers, today?
8 Therefore He says:
"When He ascended on high,
He led captivity captive,
And gave gifts to men."
9 (Now this, "He ascended"—what does it mean but that He also first descended into the lower parts of the earth? 10 He who descended is also the One who ascended far above all the heavens, that He might fill all things.)
Ephesians 4:8-10, NKJV


Christ Ascended
Verse 8, of Ephesians 4, is a quote from Psalm 68:18 which says, 
You have ascended on high,
You have led captivity captive;You have received gifts among men.
I am always amazed at the many psalms, particularly the Psalms of David, which have prophecies regarding the Lord Jesus Christ. Do you think that David understood the significance of these words when he wrote them? Probably not. Yet, we who live in the 21st century have the entire written Word of God. We can see the correlation between these words of David and the fulfillment of them in the Lord Jesus Christ.
Christ was not only resurrected on the 3rd day after His death, but after living and walking on this earth for just a few weeks, He ascended into heaven where He now sits at the right hand of God. How are we affected by Christ's ascension?
First, we benefit from Christ's sitting at the right hand of God. There, at the throne of God, Christ is constantly making intercession for us before God the Father. Through Christ, we have access to God 24/7. 
Second, because Christ ascended, we, too, have the promise of our own ascension either upon our deaths, or upon the return of Christ. We are told in 1 Thessalonians 4:16-17, 16:
For the Lord Himself will descend from heaven with a shout, with the voice of an archangel, and with the trumpet of God. And the dead in Christ will rise first. Then we who are alive and remain shall be caught up together with them in the clouds to meet the Lord in the air. And thus we shall always be with the Lord. 
Christ is coming back, and when He does, He will gather His people--dead and alive--and bring them to heaven.
Today, Christ is not dead--He is very much alive in heaven today. We, too, as children of God, will one day be in heaven, where we will receive new, glorified bodies. Never again will we suffer the ravages of disease, the temptation of sin, or the degeneration of our bodies due to the aging process. What a glorious future awaits the children of God! Just as in the ascension of Christ, so, too, will we ascend. Then, for eternity we will live in the new heavens and the new earth.
As believers, let us patiently traverse through these days on earth understanding that each day we live here has been appointed to us by God, Himself. While here, He has work for us to do. Let us, then, be busy doing the work ordained for us by God while we are looking unto Jesus, the Author and Finisher of our faith.
---
Devotional Reflections from the Bible Home Page
---
---
---