Breastplate of Righteousness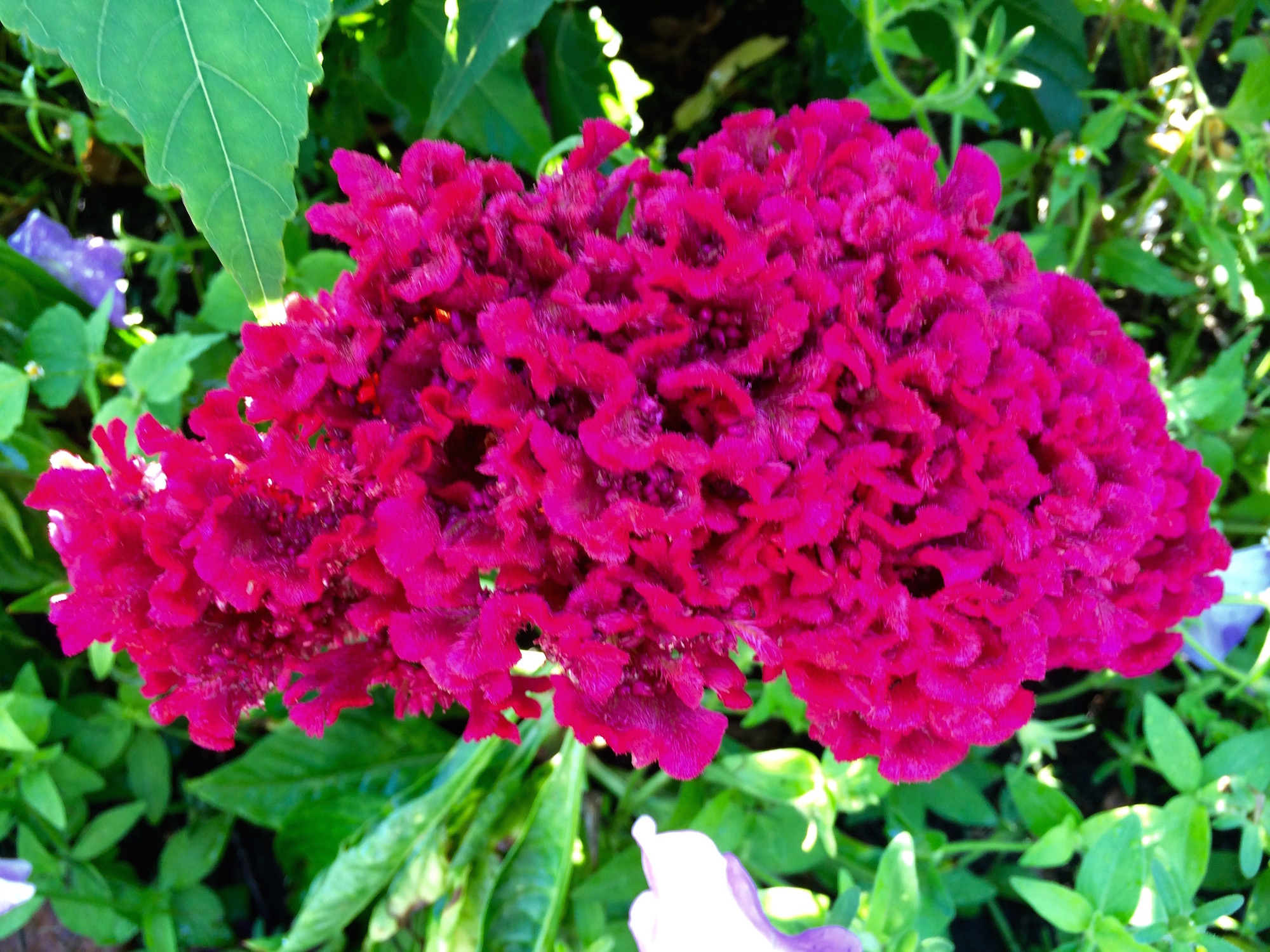 Breastplate of Righteousness. Paul tells us in Ephesians to put on the breastplate of righteousness and in 1 Thessalonians to put on the breastplate of faith and love. These verses do not contradict each other, but rather, they complement one another.
14 Stand therefore, having girded your waist with truth, having put on the breastplate of righteousness.
Ephesians 6:14, NKJV
But let us who are of the day be sober, putting on the breastplate of faith and love, and as a helmet the hope of salvation.
1 Thessalonians 5:8, NKJV


Breastplate of Righteousness
What is the purpose of the breastplate? The breastplate, or bullet-proof vest in our day, provides defense for the vital organs of the body--especially the heart. How then does righteousness, love, or faith provide protection for the believer?
What is one of the enemy's greatest lines of attack? Satan is a liar and the father of lies. Are believers affected by his lies and deceit? Oh, yes! We, as humans, have no abilities to defend against the attacks of Satan and his minions except Christ and His righteousness. Our righteousness is actually the righteousness of Christ applied to us through His shed blood.
What about faith and love? How do we attain these? Faith and love are gifts from God. None of us can truly love or have great faith by just willing ourselves to do so. Due to our sin natures, we are utter failures, in and of ourselves, in trying to live this Christian life. Yet, that is exactly the point Paul is making here, and that is exactly what God continually teaches us in His Word.
We are failures, but Christ is our success! In Christ, we have everything we need to live this life for His honor and glory. And, through the Holy Spirit living within us, we can put on the breastplate of righteousness, and the breastplate of faith and love. 
It is interesting to note that of all the armor listed in the book of Ephesians, Paul chose to list the breastplate first. Unless we live in the righteousness of Christ, we have no hope to live our Christian lives in a manner which is pleasing and obedient to God, Himself. Yet, with that righteousness, we can then assemble the rest of the armor God has given to us so that we may resist the forces of evil that continually attack us.
When will the battle end? The battle will end for each believer when God calls him or her home to live with Him forever. The ultimate battle will occur when Christ returns and defeats the powers of Satan and his angels forever.


Before we even put on this breastplate, what does Paul say?  Having girded your waist with truth. Revelation 22 tells us that God's Word is true and faithful. In other words, there is no truth apart from God. So, without truth, there is no righteousness. Let us go to God, spend time in His Word and prayer and live our lives in the truth of God's Word. This is so contrary to the culture in which we live. By God's grace let us set aside the false ideas of our culture and gird our waists with truth.
All of our hope, our righteousness, and truth are found in the Lord Jesus Christ. Go, then, today and gird your waists with truth and put on God's breastplate.
---
Devotional Reflections from the Bible Home Page
---
---
---