Chosen!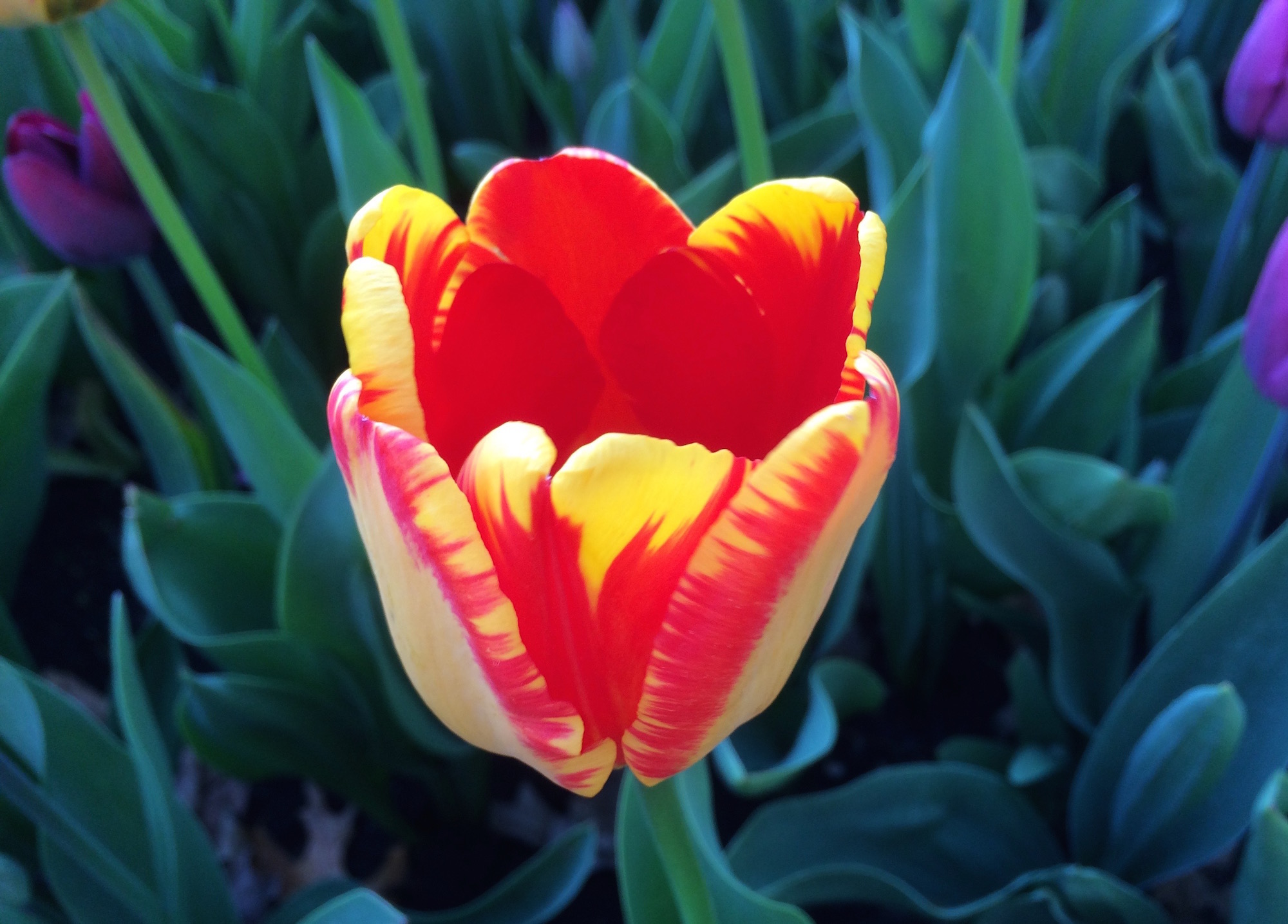 Chosen! The words of Jesus, as recorded in Luke 4 were offensive to the people, but why? Why were they not only offensive to the people of Jesus' day, but also still offensive to people in our day?
23 He said to them, "You will surely say this proverb to Me, 'Physician, heal yourself! Whatever we have heard done in Capernaum, do also here in Your country.'" 24 Then He said, "Assuredly, I say to you, no prophet is accepted in his own country. 25 But I tell you truly, many widows were in Israel in the days of Elijah, when the heaven was shut up three years and six months, and there was a great famine throughout all the land; 26 but to none of them was Elijah sent except to Zarephath,in the region of Sidon, to a woman who was a widow. 27 And many lepers were in Israel in the time of Elisha the prophet, and none of them was cleansed except Naaman the Syrian."
28 So all those in the synagogue, when they heard these things, were filled with wrath, 29 and rose up and thrust Him out of the city; and they led Him to the brow of the hill on which their city was built, that they might throw Him down over the cliff. 30 Then passing through the midst of them, He went His way. 
Luke 4:23-30, NKJV

Chosen!

Jesus was in His native Galilee--a place where He was well known. The people knew His father, Joseph, and His mother, Mary. Indeed, they had watched Him grow up. So who did He think He was, anyway? To them He was just the son of a carpenter; in no way could they accept Him as the Son of God, their Messiah. In other words, their very familiarity with Him caused blinders to be put over their hearts so that seeing, they did not see, and hearing, they did not hear.


This "man," then, had the audacity to say that they were not chosen! As Jesus stated, there were many widows in the days of Elijah, but God chose only the widow of Zarephath to perform a great miracle. There were many lepers in Israel in the time of Elisha, but only Naaman the Syrian, was chosen by God and healed of His leprosy.


What implications did Jesus' words have regarding the people of His own village? What implications do Jesus' words have on us today in this 21st century?


Salvation is from God, given to those whom He has chosen! Why do so many reject the Gospel? Why do many who have been raised under the tutelage of God's Word reject Him? We are told in 1 John 4, We love him, because he first loved us. (1 John 4:19, KJV)


The good news is that the Gospel message is clear to all who would turn to Christ. When we turn to Him, believing that He is our only hope of salvation, understanding that His blood is sufficient to cover all of our sins, and receive Him, alone, for forgiveness, He saves us. Gone is the condemnation we were under.


What an amazing God we serve, who still, after almost 2000 years since Christ walked on this earth, is still saving a people for Himself. Will this always be the case? No! The day will come when Christ will return, time will cease to be, and the day of salvation will be past.


Chosen! What a blessed truth. This is the God we serve. He proclaims what is to be, and He brings it to pass exactly as He has planned. Nothing will stay His hand, and nothing will prevent Him from fulfilling every single promise He has made. No one can pluck His children from His hand, for they are His, both now and forever!


Amen! Even so, come quickly, Lord Jesus!


God Bless You,
Linda
---
Devotional Reflections from the Bible
---
---
---