Signs of End Times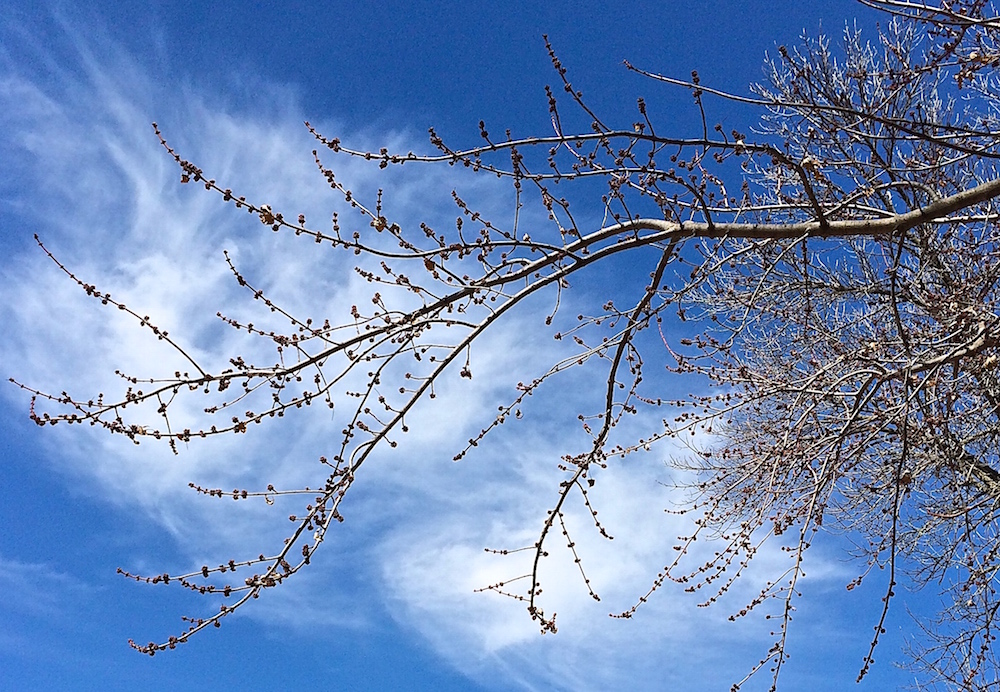 Christian Book Reviews
Signs of End Times is part of Christian Book Reviews featuring end times Bible prophecy, beginning with "The Last Jihad," a fiction series of books by Joel Rosenberg. This is a work in progress, so keep checking back.

Everyone is fascinated by the signs of the end times; we all want to know when the end of time will occur. Will it be in our lifetime? Is it still thousands of years away?
The Mayans ended their calendar with the year 2012. Did they know something we don't know? However, 2012 has come and gone. This is not the first time we have seen a date come and go that was supposed to precipitate the end of the world.
Even among professing Christians, there is much disparity concerning the end times. Why is that? Why has God approached this subject in His Word with so much obscurity and symbolism?
While the end of time is a fascinating topic, we as Christians must remember that we are here at God's appointment. He decreed our beginning and our ending even before time began. So, while we look into this subject, let us not forget why we are here. Let us look to Jesus, the Author and Finisher of our faith. Let us work in the fields of His Kingdom, which are white unto harvest, and not be overly distracted by a future which is firmly in the hands of the Lord God.
Several authors have broached the subject of the end times with a series of fiction books related to Biblical end times. I will begin my reviews with one of my favorite "end-time" authors, Joel Rosenberg. While I do not necessarily agree with his conclusions (am I the only one who gets lost in the end-times eschatology debates?), I wholeheartedly recommend his books. Each one is a great book and demands the respect that has been given to his writing.
Signs of End Times
Joel Rosenberg

"The Last Jihad" series, by Joel Rosenberg, includes the following books in chronological order:
The Last Jihad
The Last Days
The Ezekiel Option
The Copper Scroll
Dead Heat
As I review each book, the above list will contain links to the page containing the review.
---
Signs of End Times

Uncommon Heroes

Christian Book Reviews

Teen Devotions

Devotions for Women

Daily Bible Devotions

Home Page


---
Build Your Own Web Site!
Devotional Reflections
from the Bible


Member of 5 Pillar Club
---