Man is Blessed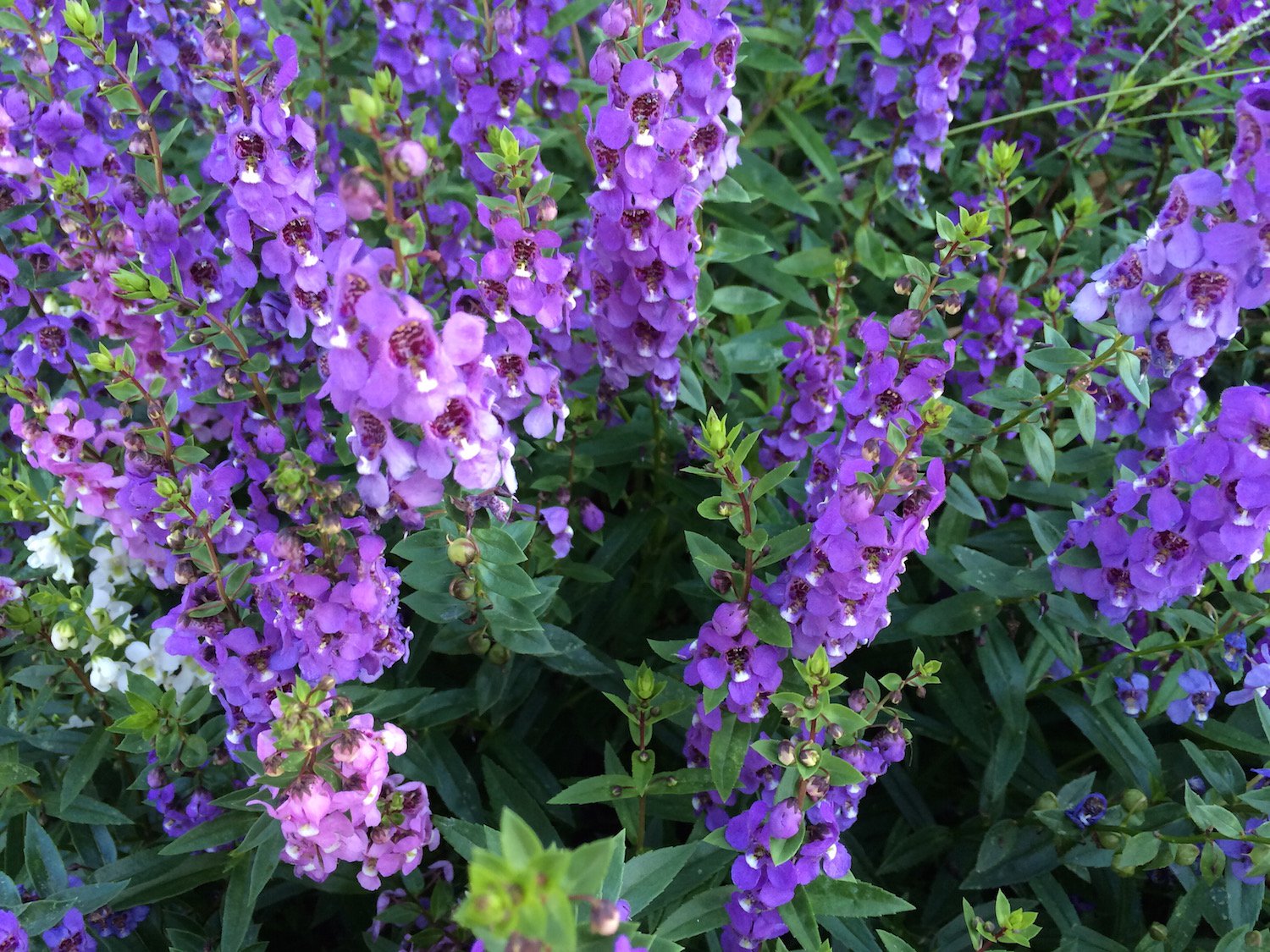 Man is Blessed continues this series of Inspirational Christian Poetry with a transliteration of Psalm 128. This Christian poem describes the unlimited (Treble) ways in which the Lord blesses the Christian. (Treble here is used as a definite for an indefinite.) The Christian is described as one who constantly fears Jehovah, inclines his feet to the narrow path, and follows his Sovereign's ways.
Man is Blessed

The Lord bless you out of Zion, and may you see the good of Jerusalem all the days of your life. Yes, may you see your children's children. Peace be upon Israel! Psalm 128:5-6


That Man is Truly Treble Blessed
by David L. Croft

That man is truly treble blessed
Whose constant fear Jehovah stays
Whose feet incline the narrow path
Of following his Sovereign's ways
His table lean or fallow set
A garland wreath of honor spread
His laboring with favor met
His fertile fruitful soil wed
His radiant and lovèd bride
Companion covenantal maid
His gracious garnet guilded vine
A holy and unbroken braid
Endows the long unturnèd Earth
With Abrahamic chosen seed
That man is blessed who fears the Lord
That man is truly blessed indeed
From Zion's holy dwelling place
The ancient and anointed throne
May Christ's effusive spring of grace
Imbue the timber of the home
Add birth unto Jerusalem
And placid days of peacefulness
To him who is Jehovah's own
Enfold his hoary eyes in rest
A Transliteration of Psalm 128
©March 17, 1996 David L. Croft
As we read through the Psalms, particularly Psalm 128 in this instance, we cannot help but be amazed at how contemporary these writings are to us today. Written over 3000 years ago, Psalms 128 reminds us that blessings do not come from wealth, prestige, honor, or power. True blessings come to us from the Lord God of Hosts, who reaches down from the very throne of Heaven to attend to the needs of His dear children. From Zion, the very dwelling place of God, we are the recipients of the grace of Christ, who shed His very blood on the cross of Calvary that He might save a people for Himself. Chosen from before the foundation of the world, we rest in His almighty love, power, and care.
Yes, that man is truly blessed who rests His life upon the faithful arms of God Almighty!
---
Man is Blessed

Inspirational Christian Poetry by David

Guide to Devotional Reflections from the Bible



---
Devotional Reflections
from the Bible


Member of 5 Pillar Club
---
---