A Mothers Heart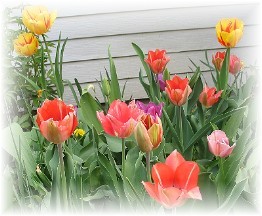 A Monthly Holiday Devotions Ezine with a new holiday devotional for the month of May entitled A Mothers Heart, in honor of Mothers Day.


This Mothers Day devotional is dedicated to my mother and my mother-in-law, whose pictures are shown below.

1 I will sing of steadfast love and justice;
to you, O LORD, I will make music.
2 I will ponder the way that is blameless.
Oh when will you come to me?
I will walk with integrity of heart
within my house;
3 I will not set before my eyes
anything that is worthless.
I hate the work of those who fall away;
it shall not cling to me.
4 A perverse heart shall be far from me;
I will know nothing of evil.
Psalm 101:1-4
English Standard Version


As I pondered what to write for this month's holiday devotion, I came upon a hymn speaking of purposing to walk before the Lord in one's home, based upon Psalm 101. (I will include some of the words at the end of this devotional.)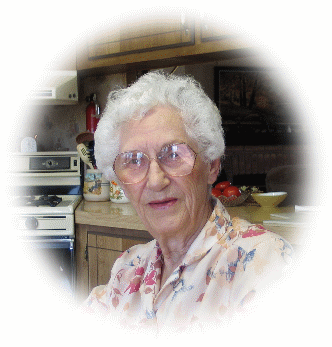 The hardest place to live like a Christian is in our own homes. As a matter of fact, patience with our children can be almost impossible at times.
So, as we think of Mothers Day, I would like to offer a word of encouragement to all mothers.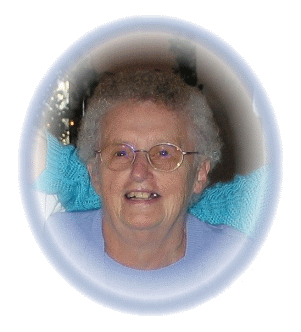 It is the mother who often sets the tone for the atmosphere in the home. Though I seem to fail continually, I am encouraged to read Psalm 101, because, though my flesh is weak, my spirit does desire to have a spirit of peace and Godliness in my home.

Perhaps you face the same frustrations in life that I do. As I think through these words, I am encouraged to go to God, who is always ready to forgive and show mercy. Through His help alone will I be able to continually strive for growth in godliness.

How lost I would be without His help!

Here is the poem, based upon Psalm 101, written by John Farmer in the late 1800's.

Of mercy and of justice
My thankful song shall be;
O Lord, in joyful praises
My song shall rise to Thee.
Within my house I purpose
To walk in wisdom's way;
O Lord, I need Thy presence;
How long wilt Thou delay?




Oh, Lord, I need Thy presence!

God Bless You, Linda


For more devotions check my Daily Bible Devotions where we are currently going through the Bible chronologically, and are now reading 1 Chronicles, 2 Samuel, and the Psalms. I am finding that a chronological reading is very insightful. For example, the Psalms are interspersed with the narratives from 1 Chronicles and 2 Samuel, according to the approximate time they were written. I'm really excited about where God will take us as we go through the entire Bible this year. Hope you will join us!

I am now starting a section on my website called Who is Christ? I encourage you to share these devotions with me; and keep looking because I will be adding several more devotions each week.

God Bless You,
Linda


Devotional Reflections from the Bible

Daily Bible Devotions



New!

CommentsHave your say about what you just read! Leave me a comment in the box below.